Media Resources
If you're looking for our latest press releases, company stats, screenshots and reports, you've come to the right place! For all other press and speaking enquiries, please contact
ukpress@houzz.com
.
Press Releases
See more Houzz press releases here
At a Glance
Get design ideas
Browse more than 20 million photos
Find home pros
2.5M+ are waiting to help
Discover
Decorate and design with products from our curated collection
Founders
Adi Tatarko, CEO
Alon Cohen, President
Board of Directors
Adi Tatarko
Alon Cohen
Oren Zeev, Founder, Zeev Ventures
Alfred Lin, Partner, Sequoia Capital
Saori Casey, VP Finance, Apple
Pronouncing Houzz
The "Hou" in Houzz is pronounced "How". Houzz is a combination of the words "House" and "Buzz"
Offices in
Palo Alto, CA, US
Irvine, CA, US
San Diego, CA, US
Nashville, TN, US
Tempe, AZ, US
London, UK
Berlin, Germany
Sydney, Australia
Moscow, Russia
Tokyo, Japan
Tel Aviv, Israel
Download Images and Logos
Houzz for Mobile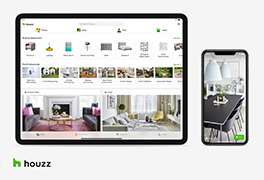 Download Eircode
Houzz Brand Assets & Logo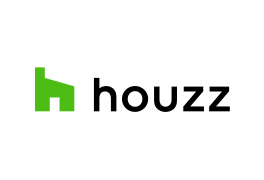 Download Eircode
Houzz Blog
Sharing the latest from Houzz and introducing you to our team and culture.
Visit Our Blog