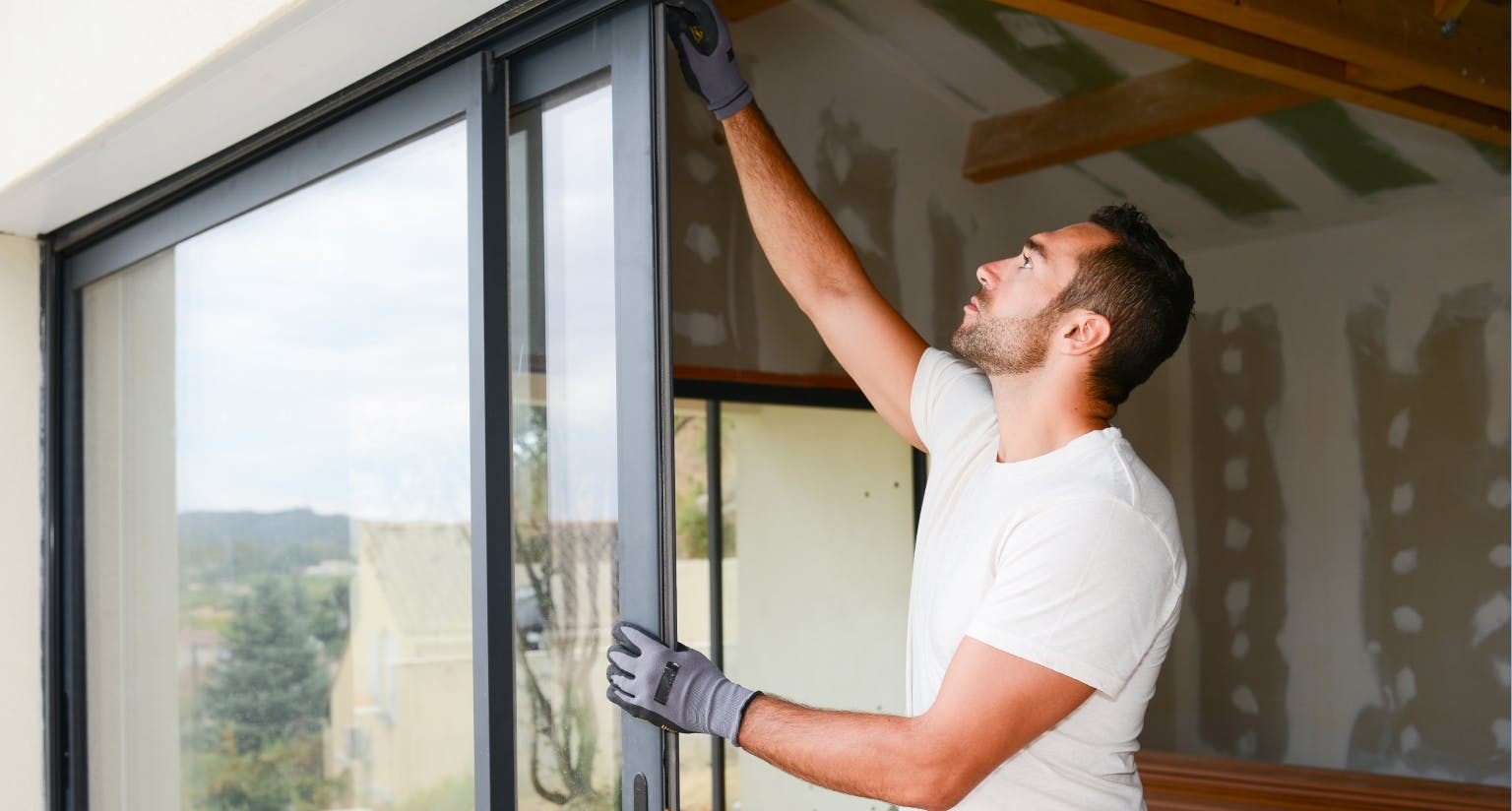 You're busy, we get it, and we're here to bring you the tools you need to move your business forward. Check out these new time-saving features on Houzz Pro.

Your Houzz Pro Mobile App Got Smarter: Log Your Calls On-The-Go and Reply Quickly with Saved Replies.

With the app, it's a snap to check your leads daily and respond quickly with message templates or a phone call.

Easily log call details and update contact and other information right in the app - plus we'll remind you after every call.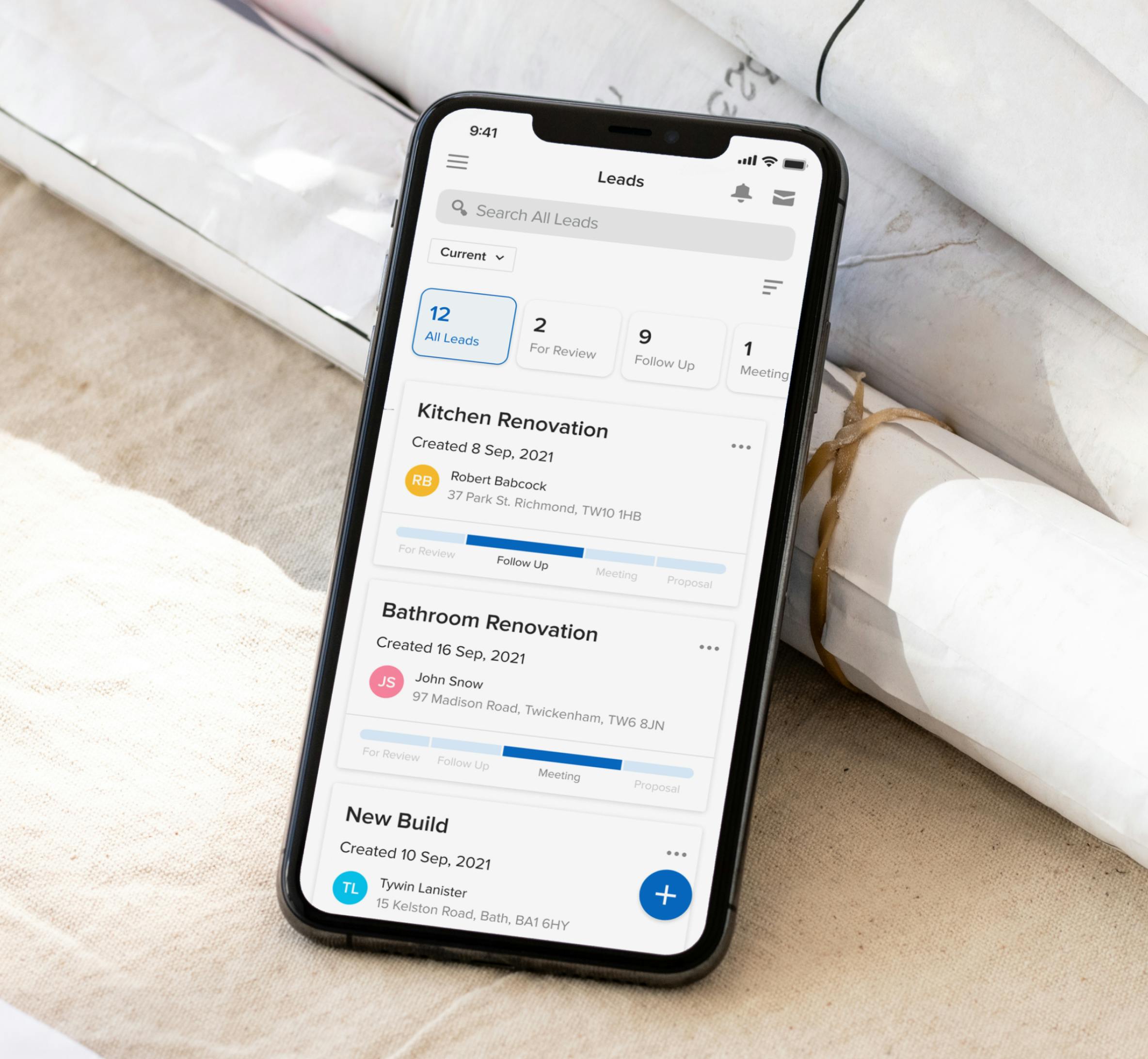 You can now reply to your prospects by email with just a few taps on your phone.

When you receive a lead, you can use the Saved Replies on the Houzz Pro app to let them know if you are interested in the project or unavailable at the moment. Houzz Pro offers default replies which you can edit. Learn more here.

New Tools in Estimates: Default Memos & Email Templates

Per your request, we are introducing the ability to create document memo templates so you can add important information and notes to your estimates, change orders, and more – no need to type or copy/paste!

Set default memo templates and apply them across all projects or a single project.

When you create a new estimate, click on "My Templates" at the bottom left corner of the memo section and insert the saved text you want.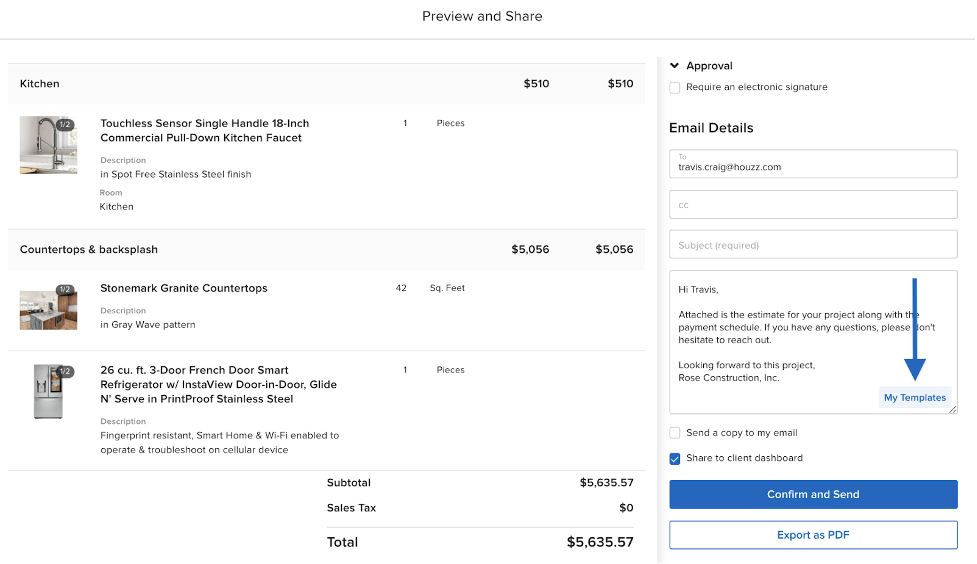 The same trick applies to terms and conditions, and any email going out with your estimate, change order, or invoice. You can use email templates instead of writing a new email message from scratch. Head over to "My Templates" to insert a default email message.

You can also easily customise the email message at the time of sending out the document. Check out this tutorial to learn more about this feature.
Each month, we receive fantastic feature ideas from our community of Houzz Pro users. Please keep sharing your suggestions with us. We are grateful to all our pros for the continuous feedback – it is truly an honour to build the Houzz Pro solution hand-in-hand with you and see how Houzz Pro is helping you grow your business.