INTRODUCING HOUZZ PRO
We help you run your business better
Houzz Pro is the all-in-one marketing and management solution built exclusively for home renovation and design professionals.
By signing up, signing in or continuing, I agree to Houzz's Terms of Use and Privacy Policy. The Houzz group may send me marketing emails. I can opt-out at any time through my settings.
or
Dan Spiegel
DMS Contractors
WHY HOUZZ PRO?
Tools custom-built for your business
We know how you work. So we designed software and services to help industry professionals from designers to contractors manage and grow their businesses with ease.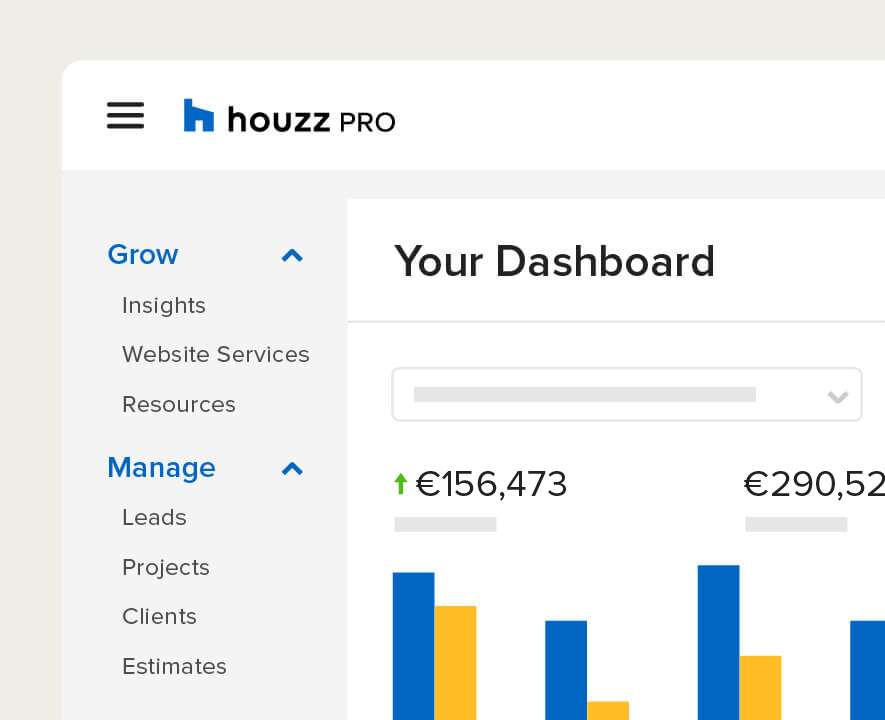 ALL-IN-ONE ACCESS
Everything your business needs in one central place
Our innovative, easy-to-use tools live in just one platform, saving you time and streamlining your work. Make admin tasks more efficient, get paid faster, and collaborate seamlessly.
Start Now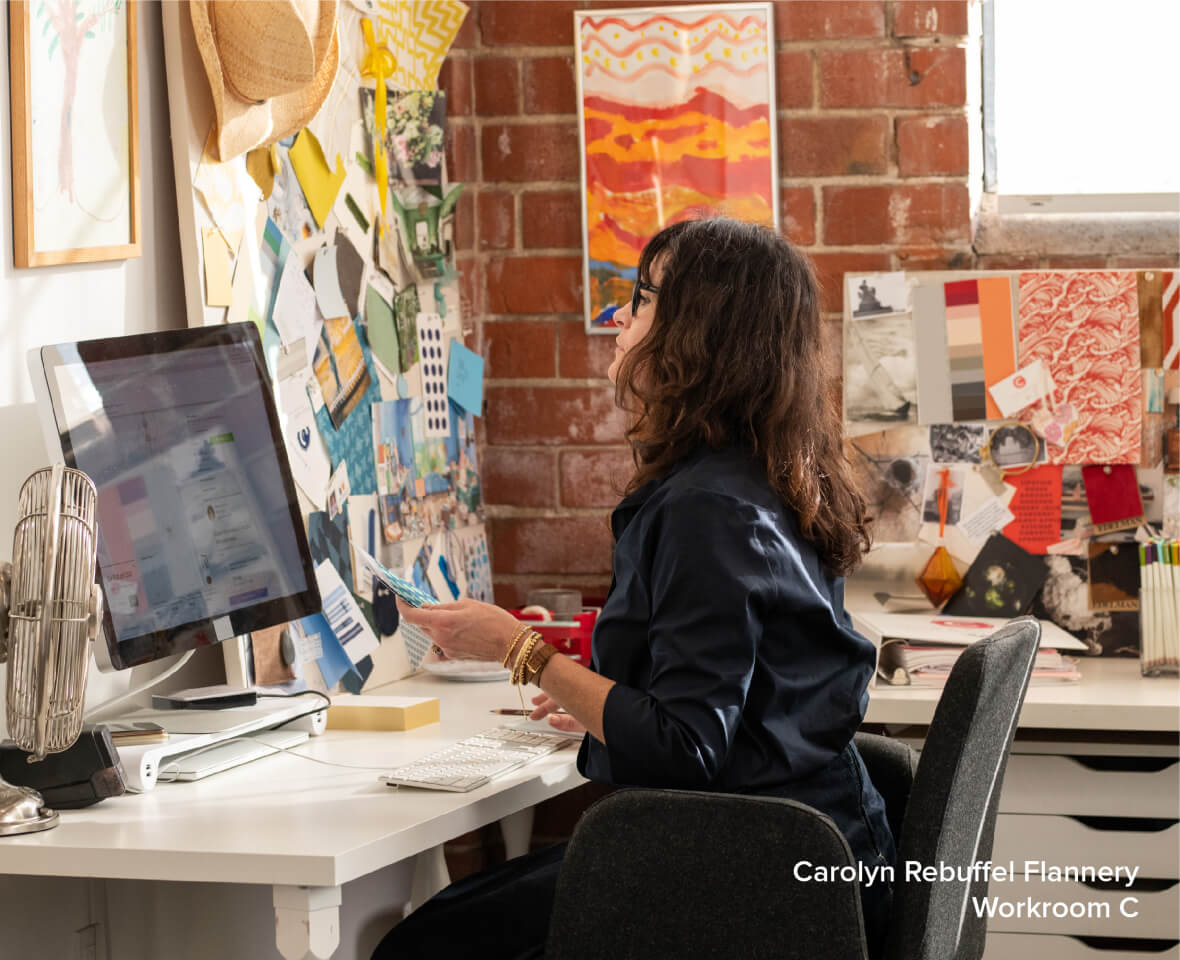 BUILT FOR OUR INDUSTRY
Go beyond one-size-fits-all business software
You know the difference between off-the-shelf and custom. Houzz Pro tools are designed specifically for the unique needs of pros like you.
Start Now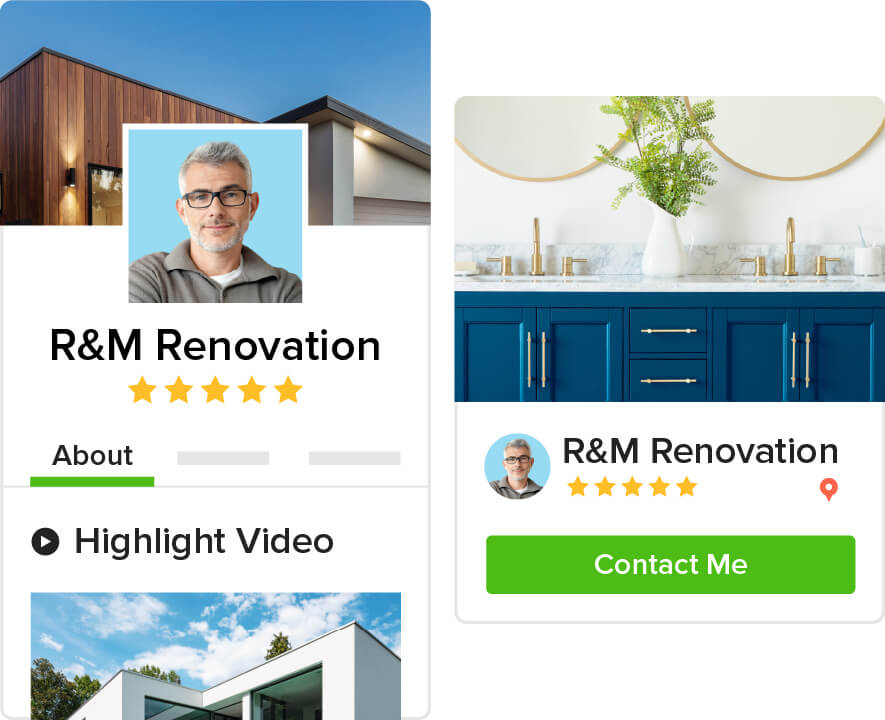 TARGETED LOCAL MARKETING
Let us introduce you to your next client
Reach homeowners in your desired markets with the help of our targeted advertising initiatives. Build name recognition, showcase your finished projects, and get matched with prospective clients based on budget, style, and location.
Start Now
WHY HOUZZ PRO?
Learn why industry leaders choose Houzz Pro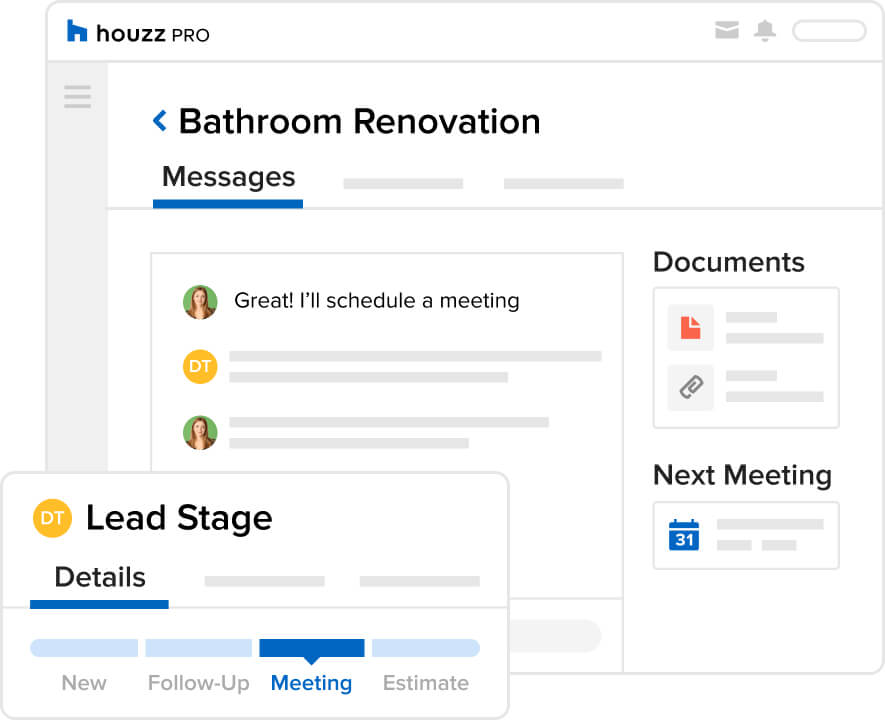 LEAD MANAGEMENT THAT LANDS CLIENTS
An easier way to turn more leads into clients
We understand that leads don't pay the bills — clients do. Our lead management, collaboration and tracking software helps you grow your client roster through easy-to-use tools your whole team can use.
Start Now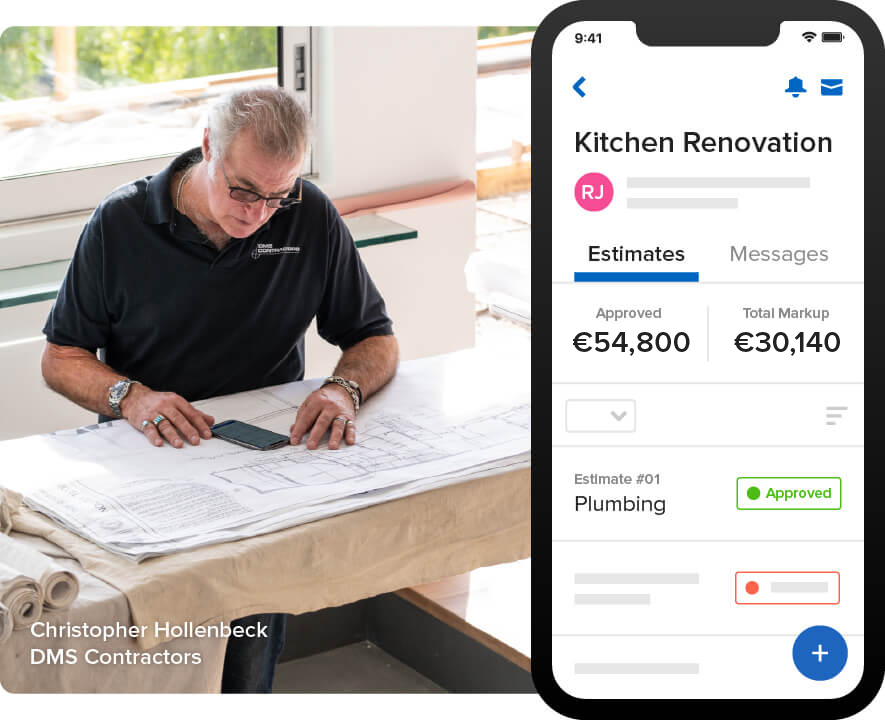 ON-THE-GO ACCESS
Our mobile app is your mobile office
Chances are, your day is often spent running between client meetings and site visits. Access Houzz Pro everywhere through our handy mobile app so you can work smarter, not harder.
Start Now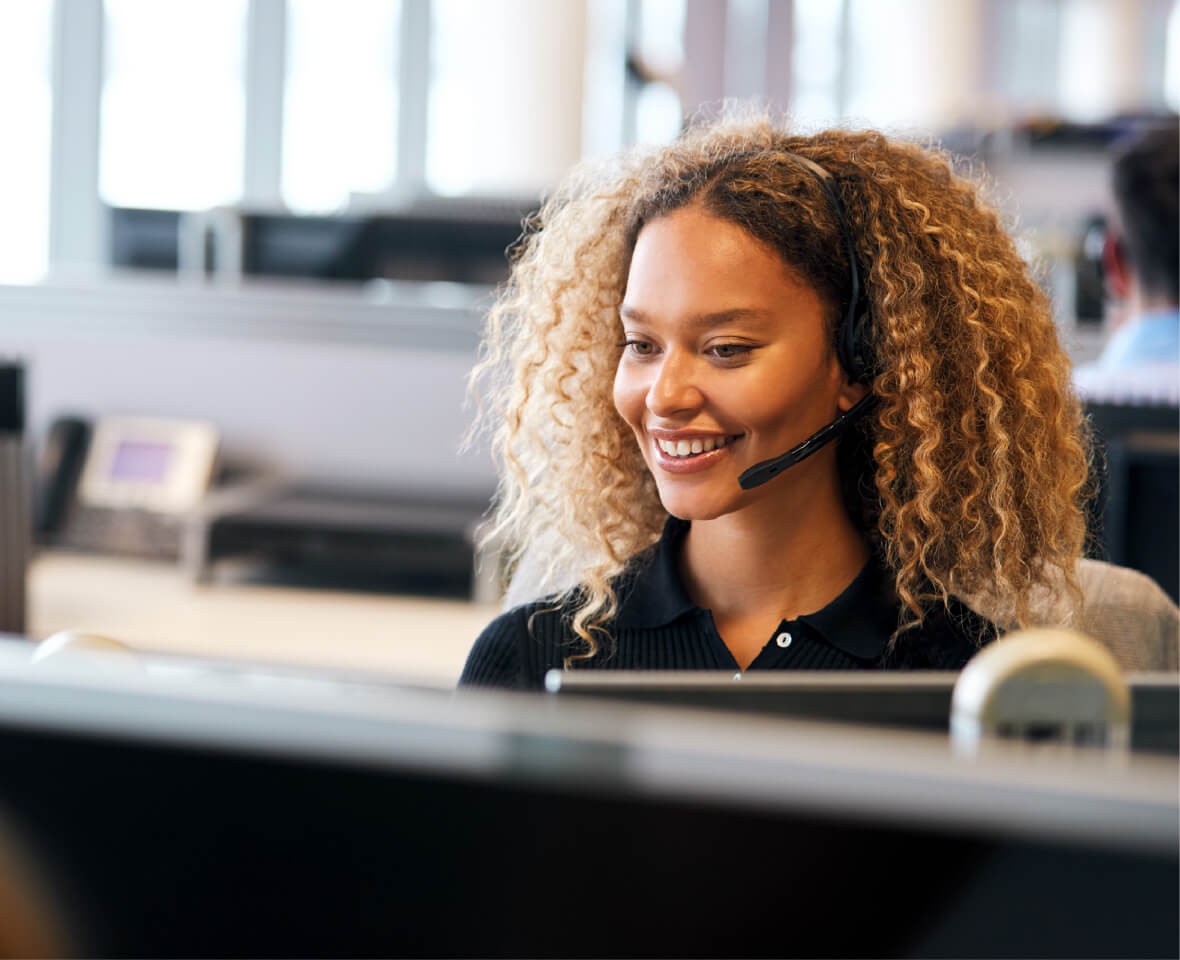 REAL, LIVE EXPERT SUPPORT
We've got your back
Our friendly team of industry specialists will help you make the most of our business tools and marketing services. We're focused on your success!
Start Now
All the tools of your trade, in one central place
Premium profile
Make a great impression on new and potential clients with profile perks like featured reviews and videos showcasing your company highlights.
Individualised insights
Learn what content your audience is responding to — and how to leverage that info — with our simple, straightforward profile and marketing insights.
Lead management
Turn more leads into clients with our time-saving management and tracking tool that will take you from enquiry to project completion.
Project management
Master the art of multitasking using tools built for your industry. With all your project details in Houzz Pro, your team can collaborate easily, from estimation to execution.
Website services
Our team will create, manage, and host a professional website to build your brand and help convert prospective clients.
Expert support
Our real, live industry experts will answer your questions and help you get the most out of your Houzz Pro tools.
Branded communications
We'll automatically customise every communication and document with your company logo to make a truly professional impression.
Client dashboard
We make it simple to streamline client communications. Collaborate, send updates, and control what info your clients see — all in one place.
Mood boards
Bring your project inspiration to life through professional text and image collages you can share with clients.
Mobile app
You're always on-the-go, and so is Houzz Pro. Make the most of your time and tools with our handy, work-from-anywhere mobile app.
LET'S CHAT
Ready to get started?