Birmingham is the fastest growing city in England. Its entrepreneurial appeal ranks 10th in the European index of small business development for startups. Additionally, many hospitality and retail businesses are upgrading their capacity ahead of the 2022 Commonwealth Games, estimated to provide £1.2 billion economic boost to the West Midlands. The construction boom could be compared to the days of the Industrial Revolution. ProBuild360 is an award-winning local design, construction and installation company. "The full works," according to manager Michael Parinchy. His team was one of the first to join Houzz Pro when it launched in the United Kingdom in 2016. Recently, the company portfolio has expanded significantly with clients in private and public sectors bringing different needs from a terrace extension to a new development. "We've got a lot of growth going on and a good system to support that," Parinchy says.
Here are four key Houzz Pro advantages that helped ProBuild360 win the Best of Houzz Service Award and/or the Best of Houzz Design Award five years in a row.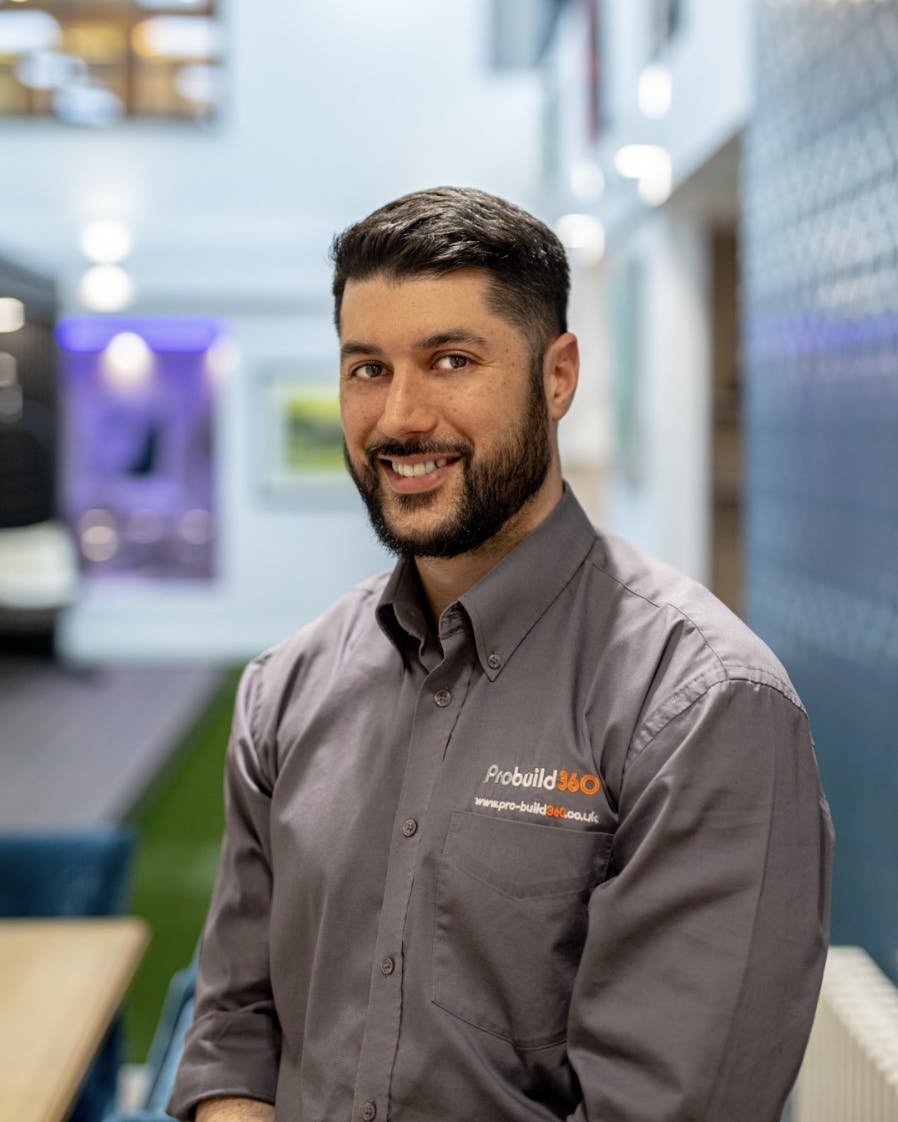 Qualified Leads
ProBuild360 gets 36% of its qualified leads from Houzz Pro. When people first enquire about projects using general search engine results, it can take a lot of time to understand if the company is a good fit for their ideas and budget. Potential clients who use Houzz have access to all the information about past projects, customer reviews, and awards in one place. It means they make an informed decision to contact a prospective contractor. "Having those stamps of approval on our company helps clients know that they're in good hands. When those phones start ringing, we know they're the right kind of people for us," Parinchy says. The return on investment is swift as any project can pay for the subscription. "The rest is just a bonus".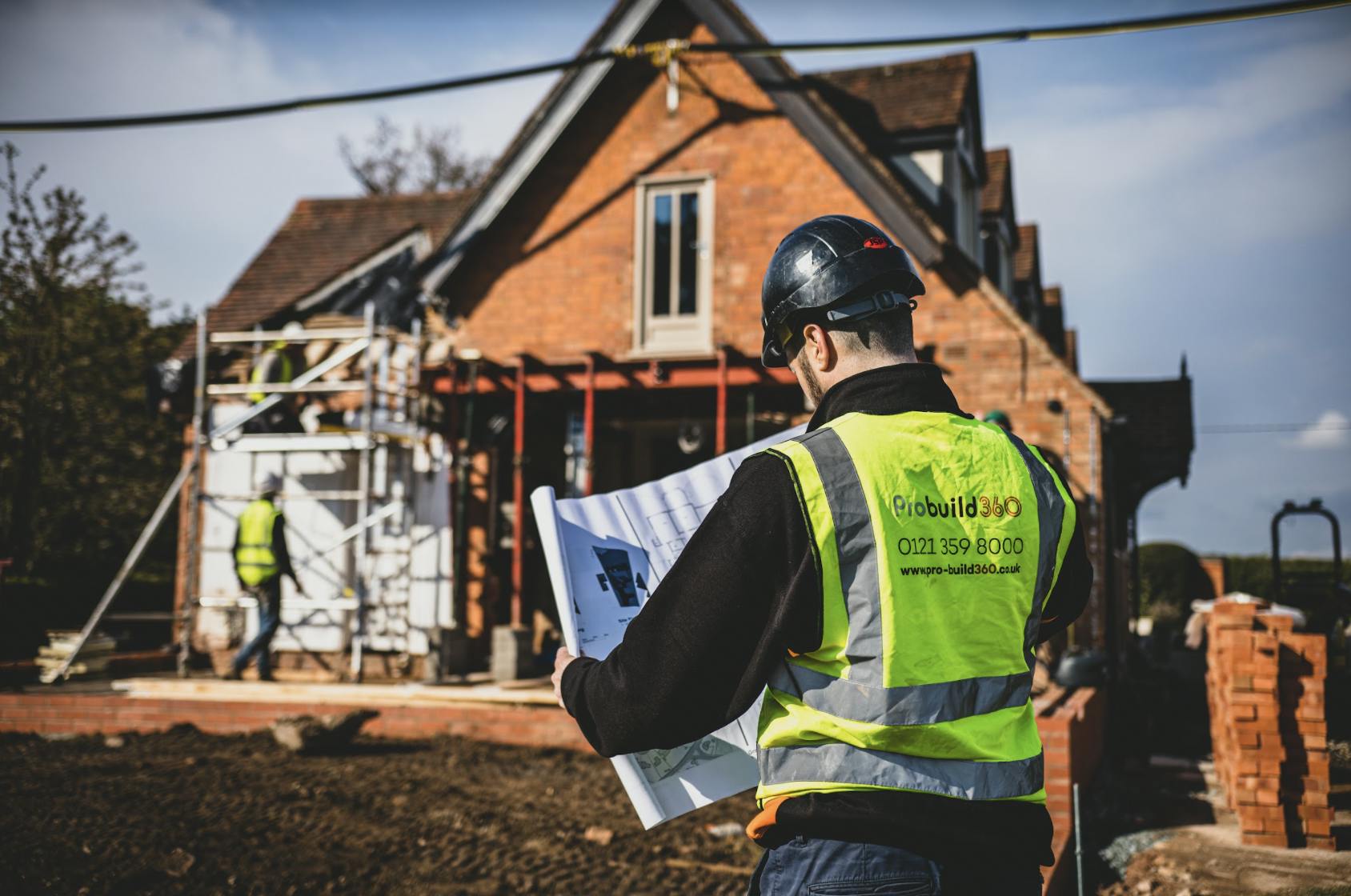 Optimised Communication
Houzz Pro is designed and continuously upgraded keeping greater efficiency in mind. From initial enquiry through all the stages of project development to quote approval and scheduling payments, the system keeps all the communication organised and accessible online. Notifications and a detailed activity log help track progress in real time. This ensures that the entire team onsite and at the office is up to date on change orders, timeline adjustments, and other aspects of dynamic project management. "We get back to people quicker. We get great feedback. It's been fantastic," Parinchy notes. Streamlining their leads-to-project process has enabled ProBuild360 to thrive despite the many pandemic-related challenges. In September 2020, in an interview with the Guardian newspaper, the company revealed it had "only gone from strength to strength over lockdown" adding nine employees to their team.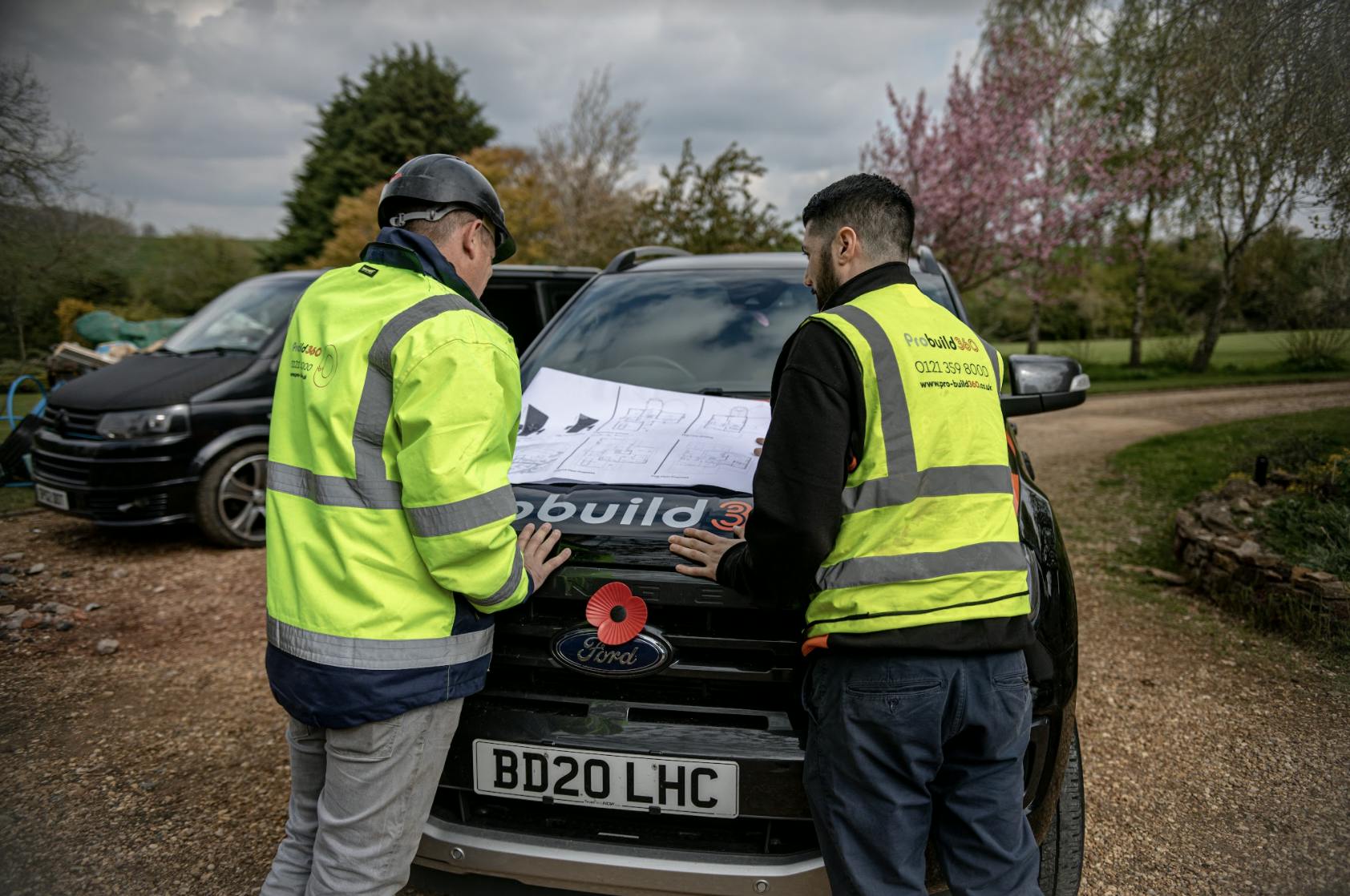 Customised Client Experience
The system allows a great deal of customisation in tailoring company offers to client needs. All digital proposals, quotes, and mood boards shared with a client are branded with ProBuild360 logo, letterhead, and signatures. It makes the right impression and keeps the communication professional. With call logging, image uploads, and other record-keeping features there are no misplaced papers or lost voicemails. Nothing is left to chance. The Estimate Builder is another customisation tool which helps close leads faster. A client can review the quote line by line. There is a possibility to request or provide additional information for each item. "We found that it takes out human error," Parinchy notes. "Everything is really transparent and clear, and the clients love it".
Great Visualisation Capabilities 
"Seeing is believing" is one of the oldest proverbs interpreted in most cultures and languages. People want to see what they are investing in. Houzz Pro has several design tools that enable businesses to visualise the desired results for prospective clients. Creating mood boards sets the aesthetic tone for the project introducing colour palette, style elements, key decor features. The 3D Floor Planner creates immersive "dollhouse" images inviting clients to explore their future living and/or working spaces in much detail. Beyond finalising the logistics of where exactly things should be, this gives everyone a sense of what that space would look and feel like which builds confidence in the project, speeds up quote approval, and helps close jobs faster. "For anyone considering Houzz Pro, I would say take the leap of faith. There is absolutely no downside to it," Parinchy says. "It's only going to get better and better".