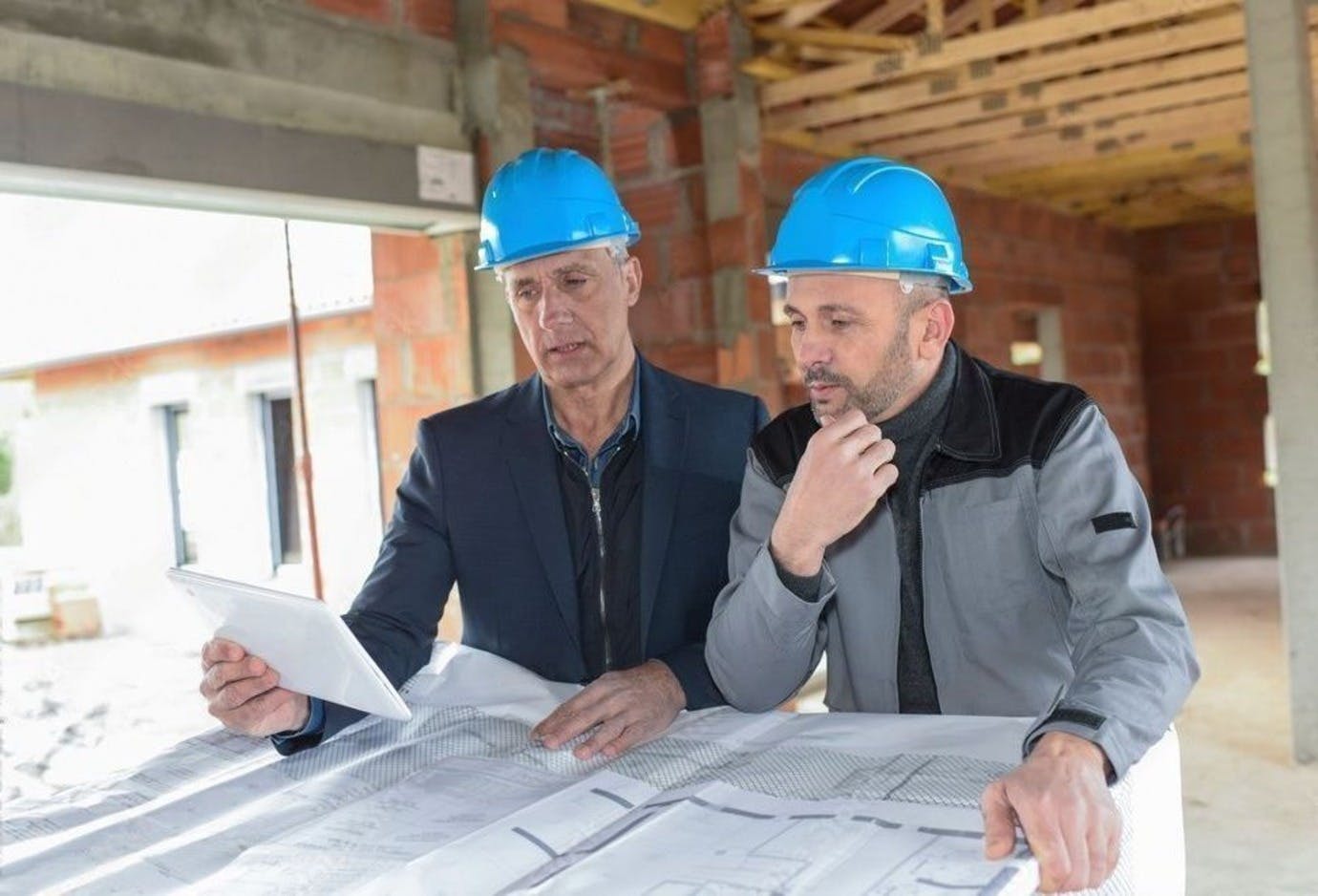 It takes a village to successfully execute a construction or renovation project. But with so many moving parts, perspectives and sometimes, even plans, how can cabinet makers, electricians, plumbers, window manufacturers, architects, other suppliers and subcontractors work effectively and efficiently with contractors to ensure a project runs smoothly, on time, and with minimal change orders?
We asked a seasoned building contractor to find out.
With 25 years experience as the owner of SawHorse Inc., a residential custom home builder and renovator, Matt Hoots is a recognised consultant who regularly blogs and creates YouTube videos reflecting his insights about residential home construction. The former Marine helped create the Earthcraft House Renovation programme, and manages and builds showcase houses.
Here is his advice for keeping everyone reading from the same page: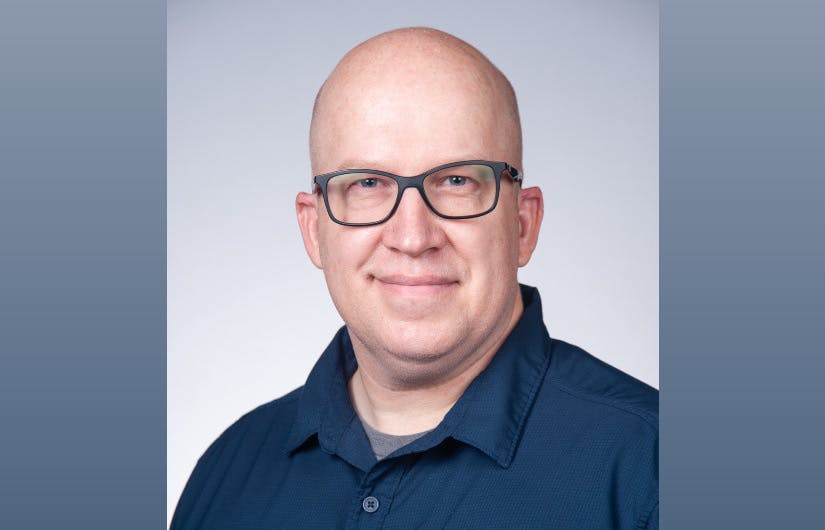 Bring Professional Plans & Specs to the Table
Any successful construction project starts with an accurate plan to assure that everyone is "reading from the same sheet of music," Hoots says. Too often, that is not the case. "I would say 90% of the plans that we get, that we don't produce, don't have all the details on them," he says. "Bad plans, and bad specifications lead to a bad experience overall with the suppliers and the clients."
At SawHorse, Hoots reviews every plan he receives from external professionals i.e. designers, architects and engineers. "I call myself the 'plan whisperer' because I feel like as a building contractor I need to look at (the plan), even if it's a well-qualified architect."
Too often there's an assumption that some items will be noted once on the job-site, he says. "Literally, they say, 'Just go around with a can of spray paint and mark where you want the light fixtures,'" he says. "The clients have high expectations when they hire me, so I need to make sure that everything they expect is on the plans and we follow through because if we're just making stuff up as we go along, at that point we cannot control the price."
Creating plans should be a team effort that includes the lighting designer, the cabinet designer, the electrician and the many others with a stake in the project, Hoots says. "You've got like 10 different people that give input to create a set of plans."
As plans are shared with other subcontractors, like electricians and plumbers, ensure that all your key specifications are in place before they are moved to execution. Review the plans in advance for feedback and potential improvements.  
And, if there is an area where you need help, get help, Hoots recommends. 
"When you're in the design and specification phase, don't always assume that you have all the answers," he says. "Sometimes you might want to run it by five people that are executing in the field."
Be Proactive  
"I encourage each trade professional to be picky," he says. "When somebody hands you a set of plans, know what's needed so you can communicate back to them."
Have a checklist of items to review to help identify what is missing, he says. "It's okay to be the pre-construction coordinator or leader or whatever you want to entitle yourself for that role," he says. "We're not a contractor at this point, we're a consultant. I'm consulting to get the plans ready so we can actually build off of them."
And, when changes are made make sure they are fully communicated to all stakeholders.
Note: Builders cannot build what is not on a plan, and if you do, you could be in breach of contract. 
Meet Your Client Where They Are 
"The firm's been around for 40 years. I've been doing it for probably 25 years now in the industry," Hoots says. The happiest clients he's seen through the years are those who make the least amount of changes once the work begins," he says. A key way to avoid misunderstandings later in the project is to communicate your plans in a way that is easily understood by clients. "Contractors and designers need to be able to adapt to the communication styles that their clients understand."
It is essential to keep up with technological trends and use the modern tools available to those in the industry. "If you're not able to adapt then it's like, well, the industry just kind of left you behind because that isn't the future," he says. For those who know the basics of their trade, like what key dimensions and spacing are required to make accurate estimates quickly, modern tools will help them reach their destination more quickly and efficiently, he says. "That's also where Houzz Pro can come into play," Hoots says. An ideabook and Houzz Pro Mood Boards are compelling visual ways to show the entire design. Using Houzz Pro 3D Floor Planner allows a more realistic view beyond a set of 2D plans. "Those are things that we're trying to see how we can integrate into our process as tools," he says.
Know Your Niche & Show Your Best Work
Quality control starts with having quality suppliers and contractors who are the right fit for the job.
Hoots makes it his job to understand the strengths and weaknesses of the tradespeople he works with to determine whether they have the right skills for the task at hand. He compares it to a personality test, learning what aspects of the job his potential subcontractors are best at. "It's making sure that you identify and have the right suppliers for the right scope," he says. 
Reviewing their portfolio is also a big part of the qualification process and showcasing past projects with professional photographs can make your work stand out. "On our website, the portfolio section is the most viewed part of our website, even though it represents a fraction of our work," Hoots says. "Many times, we will just link directly to our Houzz portfolio as our clients are looking to see our work since they are able to interact with it."
Do your Homework
Hoots does his research and he expects his suppliers to do the same.
"If we sell our clients the wrong product then they might hold us accountable for it since we should know better," Hoots says.
For worktops "I want to know the chemical composition, where the things are sourced, the density, what's the strength? What kind of heat can you apply to it?" he says. "If a client comes to us and says I want that one because it's pretty,' I'm like, 'Well, that one's pretty, but as soon as you spill wine or you cook on it, it's not going to be pretty anymore so you probably don't want this."
When suppliers make claims about products, Hoots looks it up, and if he finds out differently, "I'm like, 'Listen, you either don't know your product or you lied to me.' I'm assuming that you don't know your product," he says. His advice is "just get to know it better once you know it better, then we can work together." 
Pack your Patience 
Clients and subcontractors alike are often anxious to get a project started, but working longer on the planning side can make the project shorter and more trouble-free in the long run. "If you build for the sake of getting started without a final plan, then the projects tend to fail," Hoots says. 
Hoots is not afraid to say "'Listen, I think you're going a little bit too fast. I don't think you really understand the design.' If you're looking at cooking, slow cooking always tastes better for the most part," he says. Making changes once the work begins, like moving the location of an installed toilet can add thousands to the price of a job. 
"We encourage change orders but we encourage them before we get started and before the final pricing is in. Once construction starts try to minimise the amount of changes, try to minimise the amount of work orders, change orders, and also allowances."
Avoid (or fix) Mistakes
Hoots has a custom made desk that is a reminder that errors sometimes occur, and at a cost. The client it was built for refused to accept the desk because she said the dimensions were wrong. "I didn't really want a very expensive desk, but a key dimension was not noted on the plan," he says. 
Working together is typically the best way to make it right, he says. "If we make a change or make a mistake that costs the supplier something we have to be willing to pay the supplier," Hoots says. " If the supplier makes a mistake we have to allow them to fix it."
Houzz Pro, an all-in-one management software for construction and design pros, can help reduce mistakes by ensuring clients are on the same page for every aspect of a project. "If we order something based on a text or an email, you could lose money," he says. Clients who sign off on estimates or proposals in Houzz Pro provide a legal digital signature, and they can approve or disapprove items one by one or in bulk. "If they don't sign off on it, you are going to own some very expensive things and you just lost money," he says. 
Remain Curious
Continually learning is key to being a successful tradesperson, says Hoots, who frequently shares with others the insights he's acquired through years of experience. "We've got a YouTube channel, close to a million views, we're using that to educate our clients and our suppliers and trades," he says. "I can't do my job at a high level unless everybody else is there with me." 
Sometimes, that means spending time with the building contractor to up your game. "If you're doing advanced framing and you're doing like a passive house or something that's more complicated like that, well, you need to sit down probably for a week with that crew and make sure they understand all the details for that," he says.
"I got this from a web developer. He says he can go into the back end of anybody's website and tell you exactly when they stopped trying to learn," he says. "You need to be a student of the craft. You need to constantly be wanting to work on your craft."