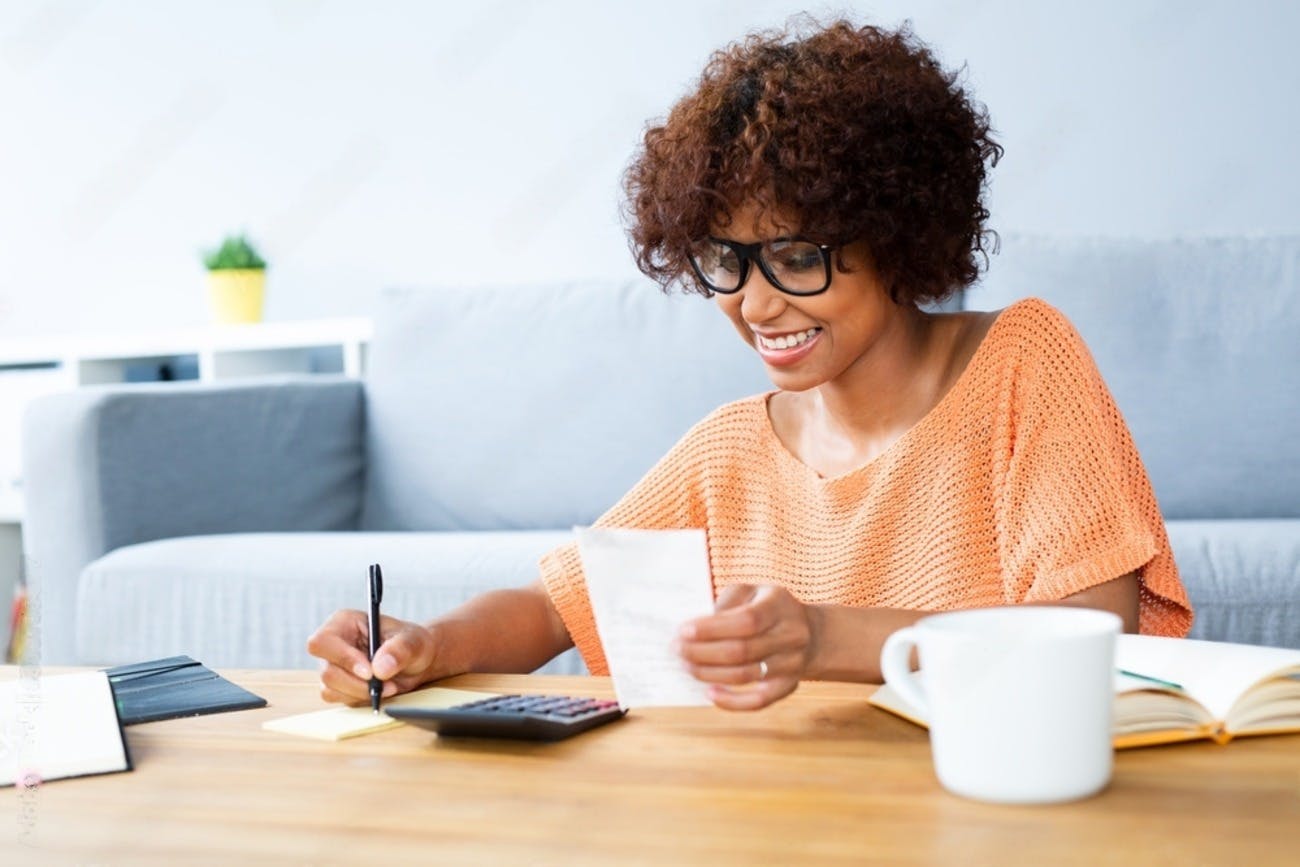 High inflation can be a challenge even to seasoned home design, construction and renovation pros. To grow successfully, or even just to stay afloat, you'll need to revamp your approach on a number of levels. Here are seven strategies to help you reduce those higher-than-normal costs while maximising business efficiency and profits – a win no matter which way the economy is blowing.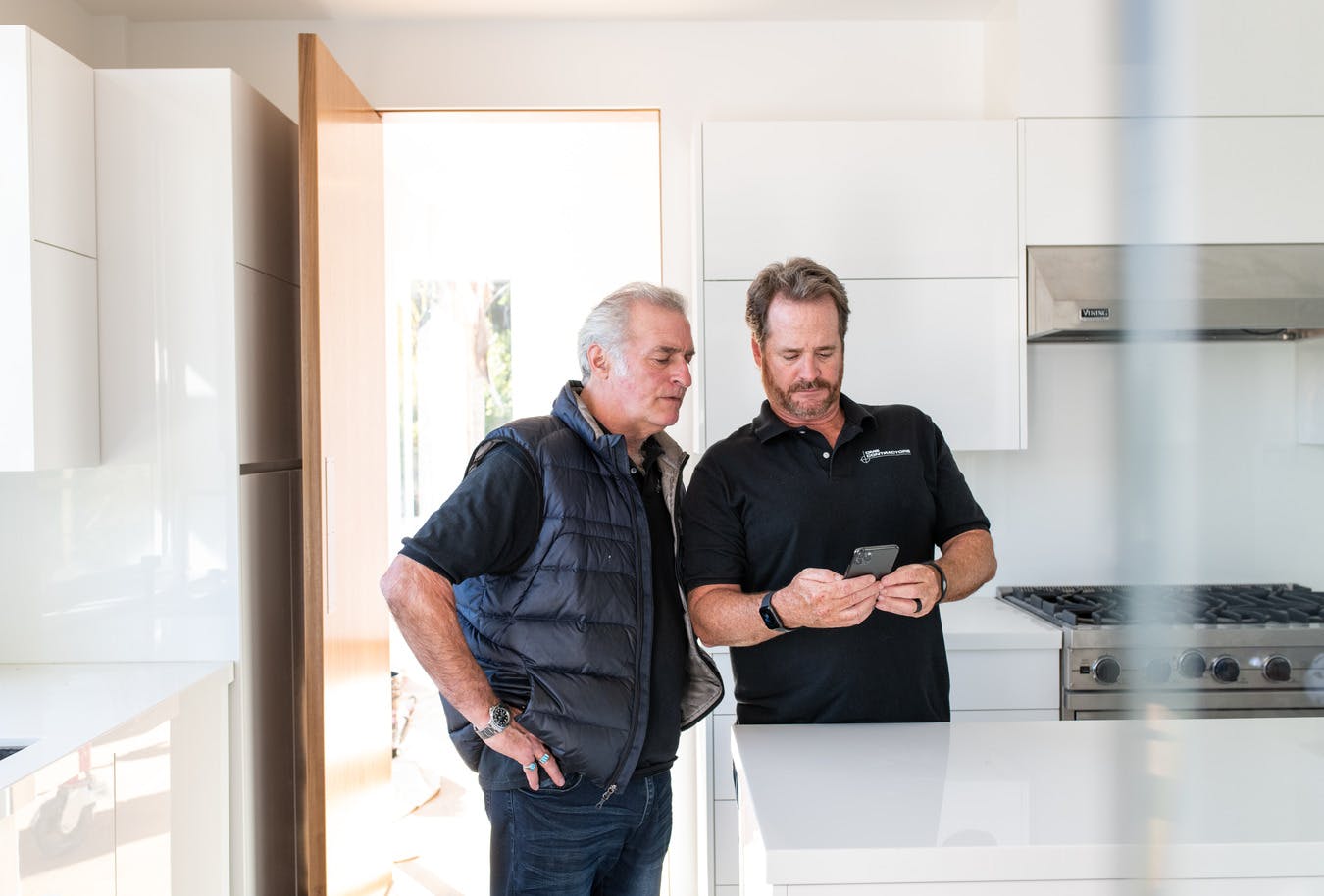 1. Reduce overhead. 
When inflation is high, meaning prices for goods and services increase, your first line of defence is to assess and reduce your overhead costs as much as possible – those related to staff, utilities, rent, insurance, office supplies and more. But does this mean you have to decamp to smaller offices and keep the lights low and the heating off? Not necessarily. Increasing efficiency and making other small changes can go a long way toward reducing overhead. For example, switching from paper mood boards and proposals and physical 3D models to digital versions will reduce printing and material costs – not to mention, digital options are better for the planet. Software such as Houzz Pro offers 3D floor plans plus a number of other tools to help you communicate your design in a way that wows clients and saves paper and other materials, as well as time.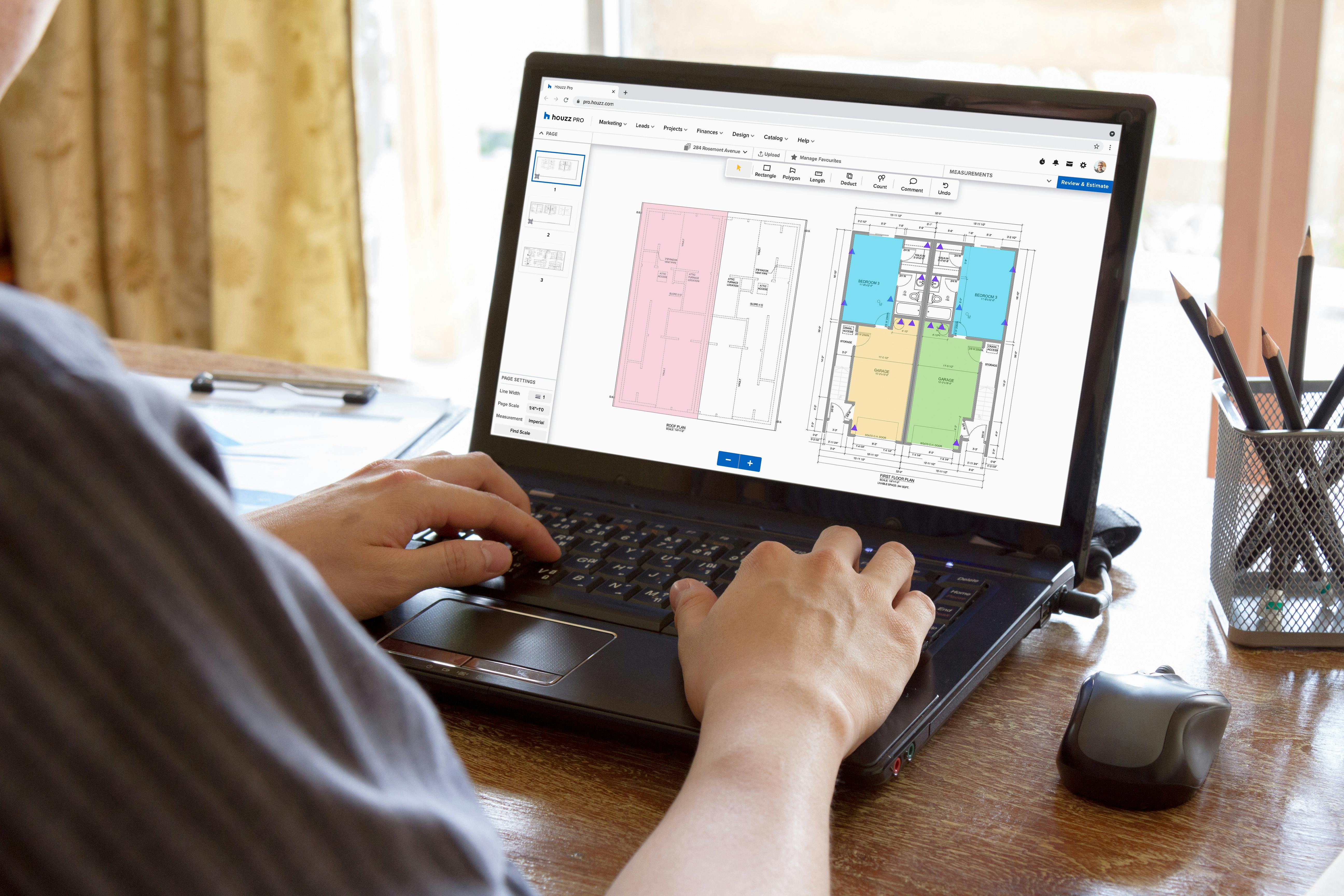 2. Streamline, streamline, streamline.
Saving time even on a few admin tasks can allow you to take on more projects to build the bottom line. Key here is using software with email marketing, proposal and invoice builders; pre-populated line items for takeoffs and proposals; CRM and project management tools; and features like shareable daily logs. Businesses in both the construction and design industry say that using Houzz Pro estimate and proposal tools save time! And you won't just save time; you'll save energy that you can then put into maximising profits in other areas.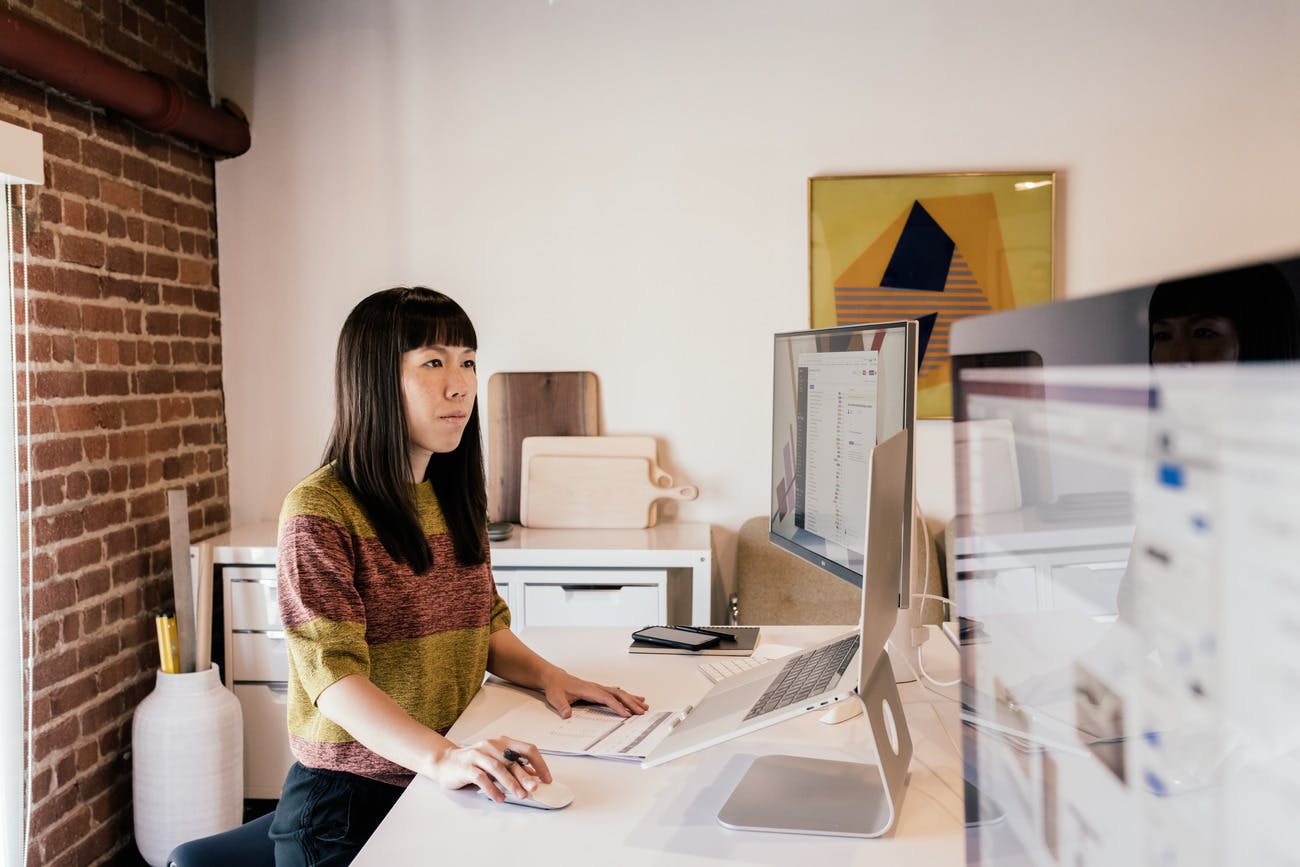 3. Get discounts.
If you find yourself using many of the same materials for multiple projects, consider buying in bulk to get a discount. You can stock up on popular paint colours, decor items, flooring and more. Consider also asking makers for a discount in exchange for referrals – new product makers and artisans, in particular, may be willing to lower prices and fees if you can bring more business their way.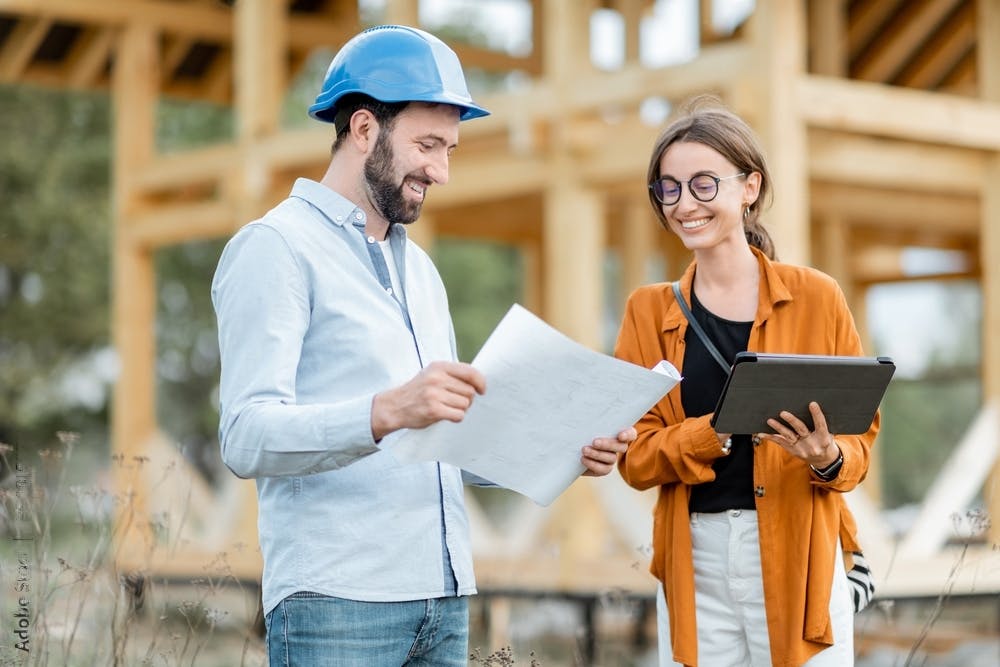 4. DIY and hire creatively.
Hiring out work can really add up. If you're multi-talented, consider doing certain aspects of the project work yourself – not having to shell out for something as simple as painting, for example, can keep more profits in your pocket. Also consider hiring outside the traditional channels, whether for accounting or plasterboard installation. Does a design or trade school in your area have students available for internships or apprenticeships? You might find someone willing to work in exchange for school credit or hours required for a certification. And keep in mind that if you pay someone to do admin work, using software that streamlines admin with templates, automation and more can reduce their hours or eliminate the need for a dedicated person entirely.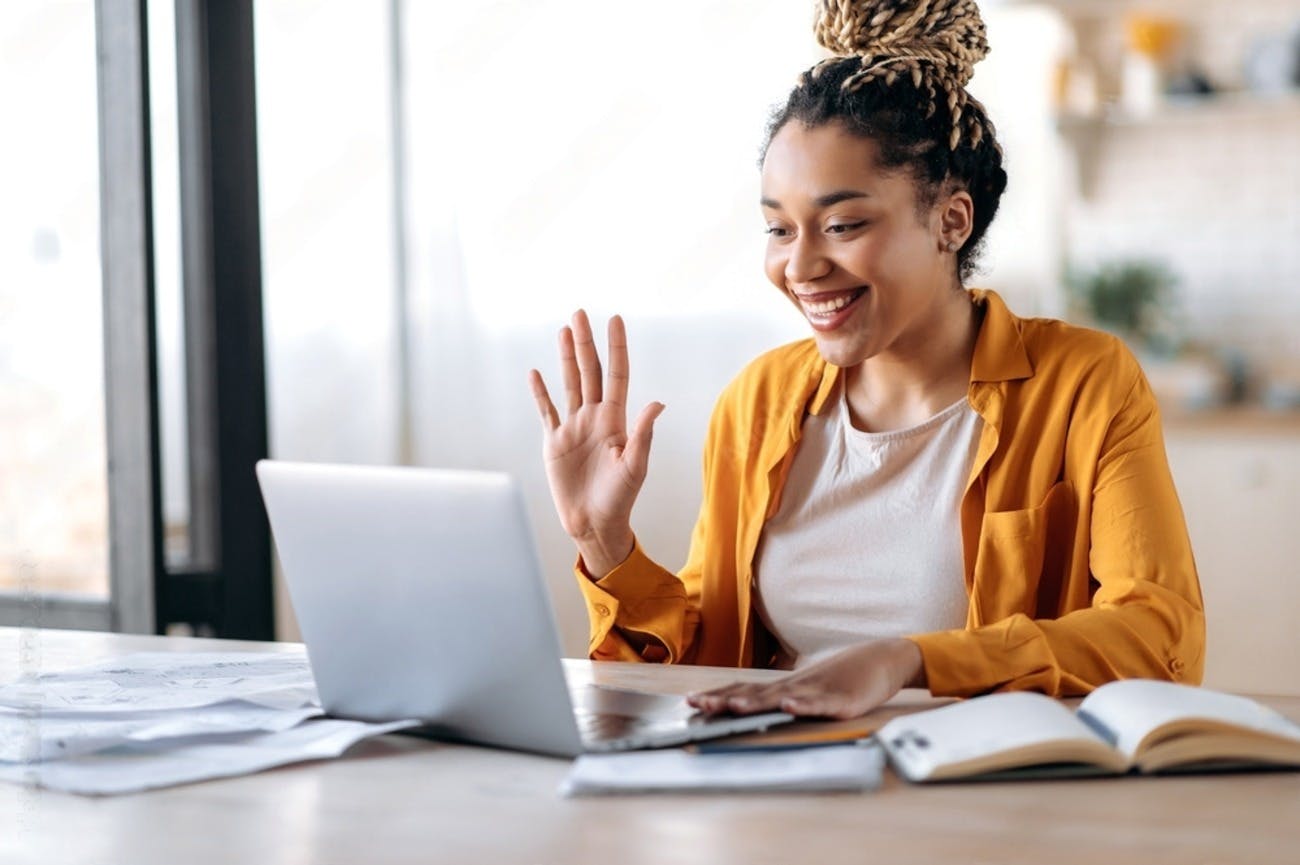 5. Branch out.
There are three main ways to increase your business income without just increasing the number of projects you take on in your usual manner. One, expand the ways you offer the same services. For instance, if you've been working mostly in person, consider adding remote-only services. Two, offer more curtailed versions of your services. For example, if you've been creating only deeply involved custom designs, consider offering by-the-room or specific services such as colour palette or flooring material consultations, or even seasonal decorating. And three, add a product line to your offerings. You can even hire out the design creation if you like, and sell the products as part of a collective or through a service that handles all the sales, shipping and accounting.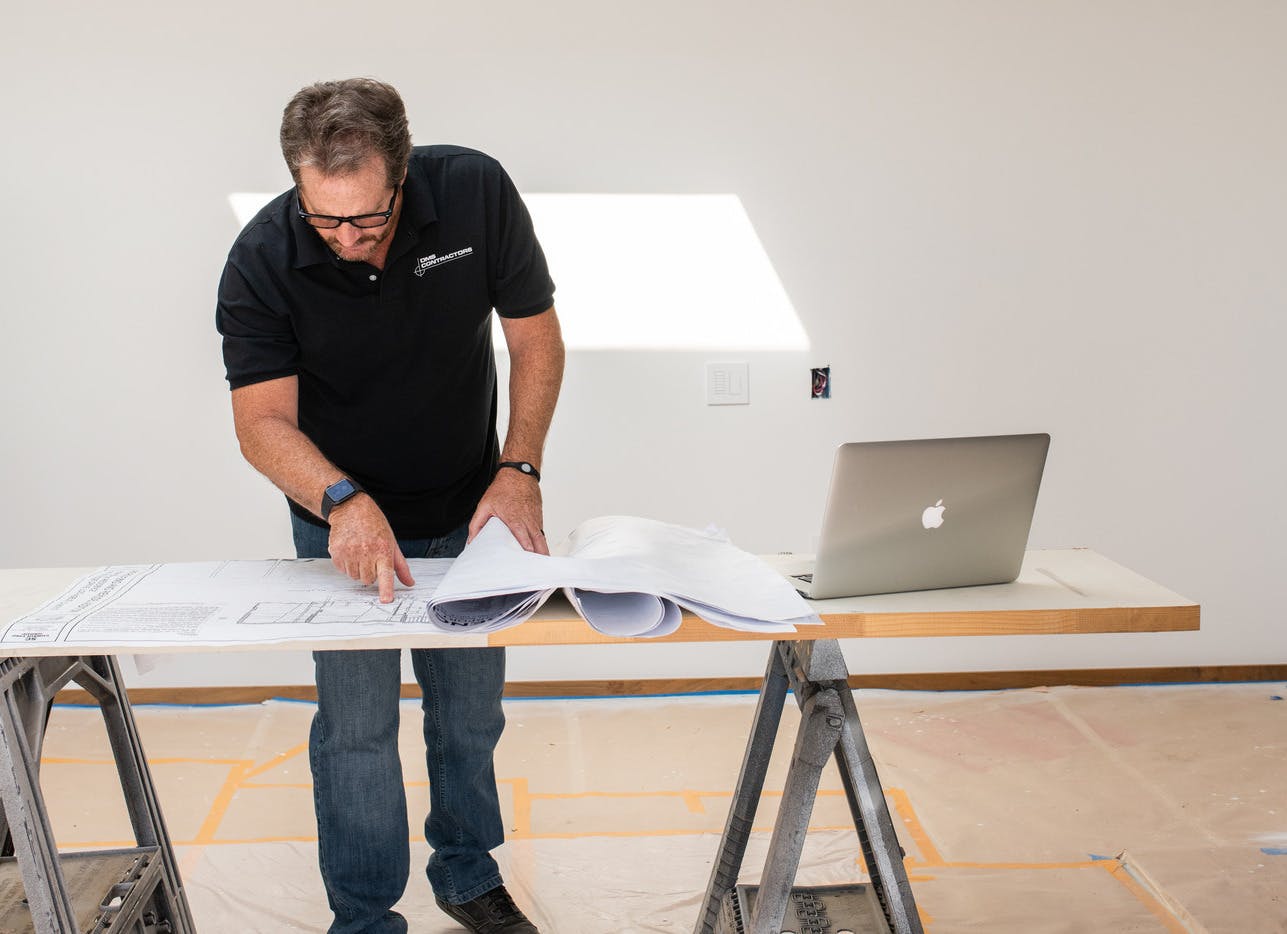 6. Account for every expense.
Accurately tracking cost outlays and time spent on various project facets, and then of course having your invoices paid on time, is essential to maximising profits – whether in times of inflation or not. Houzz Pro's time and expenses tracker keeps up with your and your subcontractors' activities in the office and in the field. And the invoicing tools make turning proposals into invoices easy, as well as let clients pay with a click – no awkward reminders needed.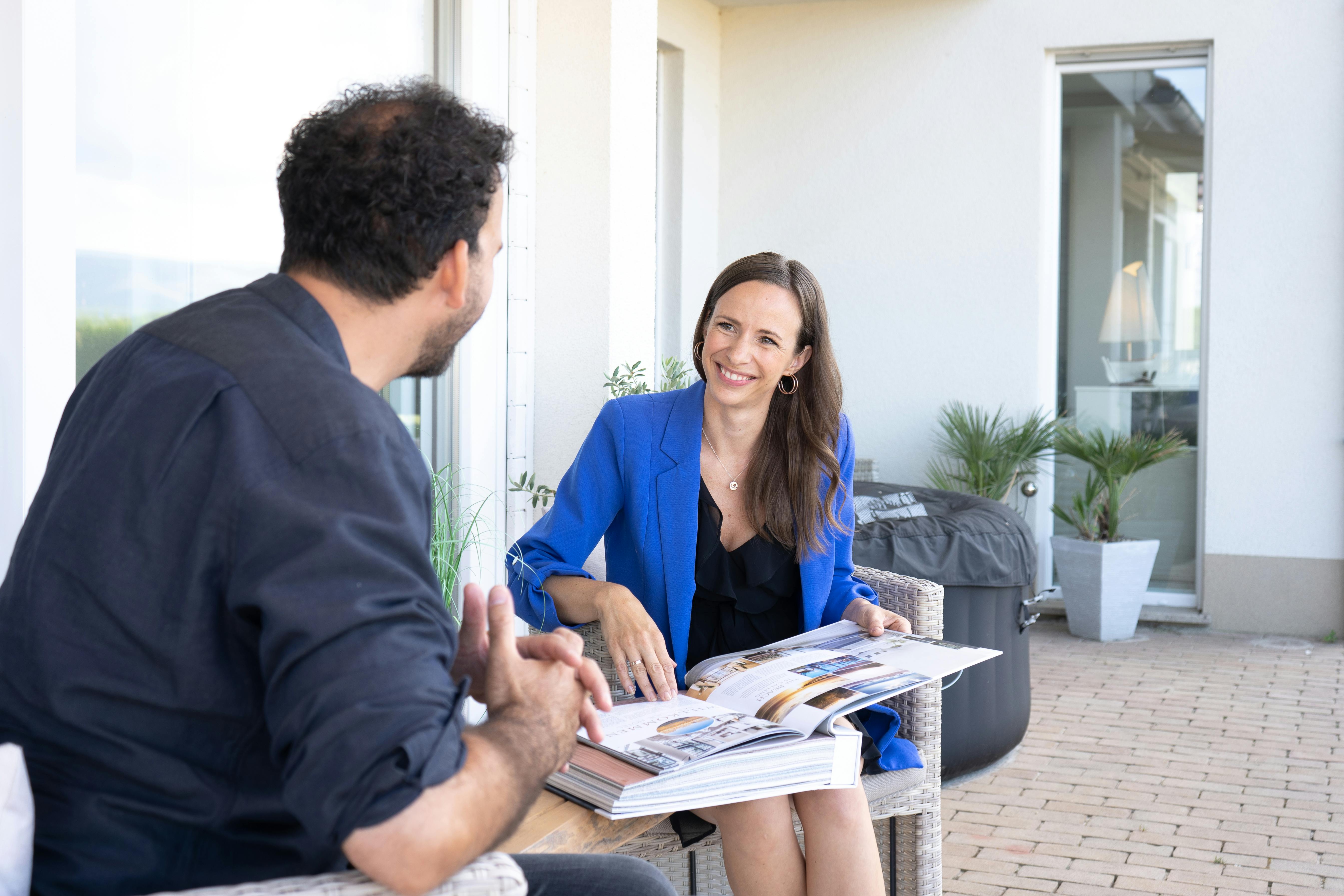 7. Spend money wisely.
First you'll want to make sure you're putting every marketing penny to the best possible use. Houzz Pro offers a number of lead generation services, but with its email marketing templates you don't even need to spend money to potentially make more money. Next, regularly assess your marketing efforts using analytics tools to see which campaigns are working and which might need rethinking. Last but definitely not least, regularly assess your business' performance as a whole so no negative financial surprises crop up. 
Once you've considered all of these strategies to take the sting out of inflation, learn what homeowners want from designers and construction pros in 2023, based on hard data from Houzz research.
More From Houzz Pro Learn