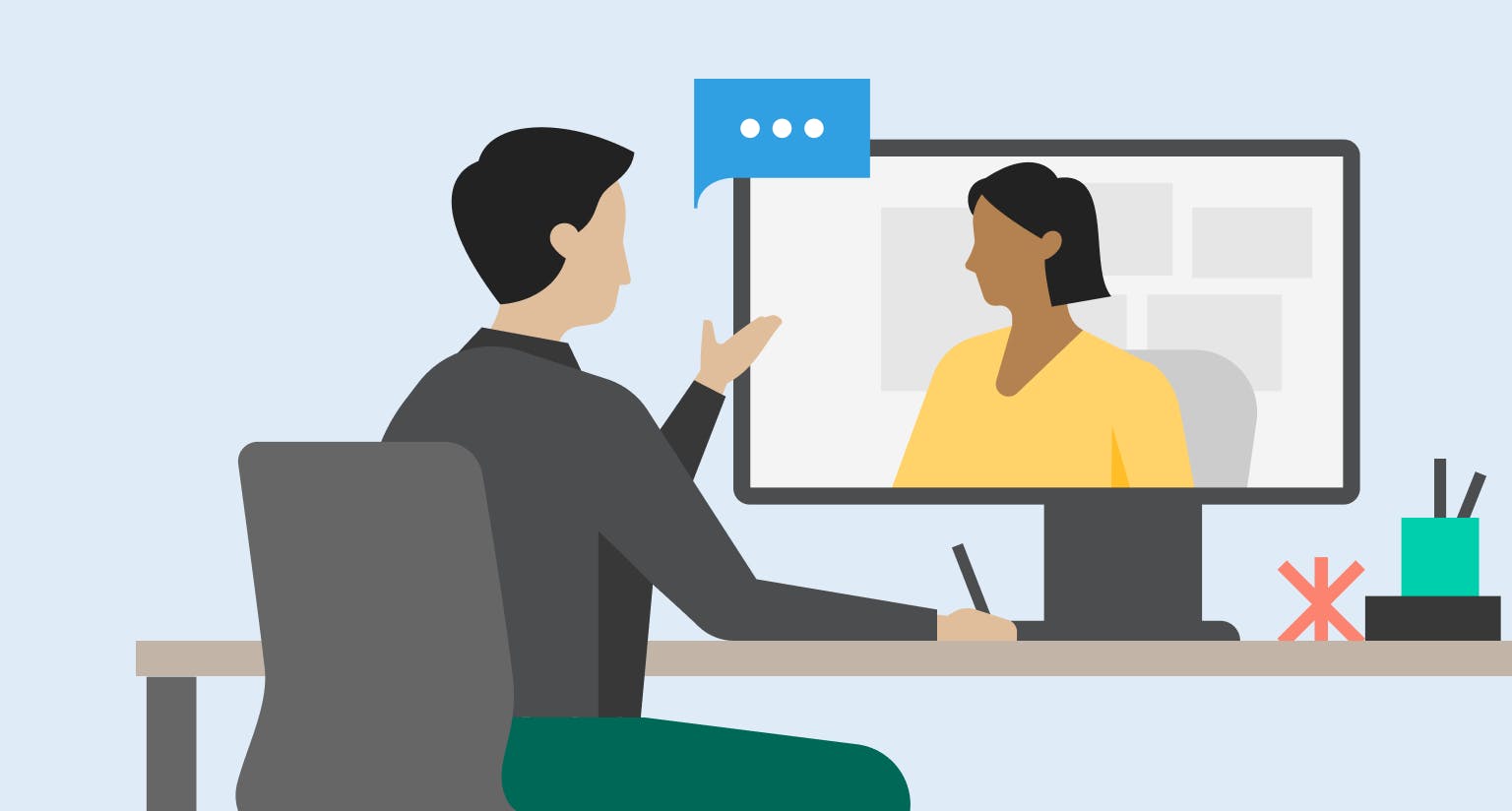 Conflict is part and parcel of any client relationship, especially in the complex world of home renovation, design and construction. In an ideal world, every project would run on time, everyone would see eye to eye, and clients would be understanding and patient. However, from disagreements and missed deadlines to money problems and delayed orders, there are numerous issues that may arise between you and your clients.
Of course, the best way to manage conflict is to keep it from happening in the first place. Seasoned pros know that communication is key. Are you and your client on the same page about pricing, scheduling, and materials, so you don't end up disagreeing over how something looks or how much something costs? Do your clients understand your work process so they know what to expect? And finally, do you know how to properly be upfront about your workload and backlog so that a conflict doesn't arise about how long a project is taking to complete?
Even if you answer to all the questions above, and you communicate effectively and often, conflict can still occur. Managing a dispute the right way will help you turn a negative into a positive, and will demonstrate your leadership skills, help foster trust and ultimately position you as a business that cares. Handling conflict the wrong way can lose you customers, damage your business reputation and affect your bottom line.

There is an art to handling conflict, and it's important for all business owners to understand which communication strategies are effective in resolving client disputes. Here are five key points to remember the next time you find yourself in conflict with a client: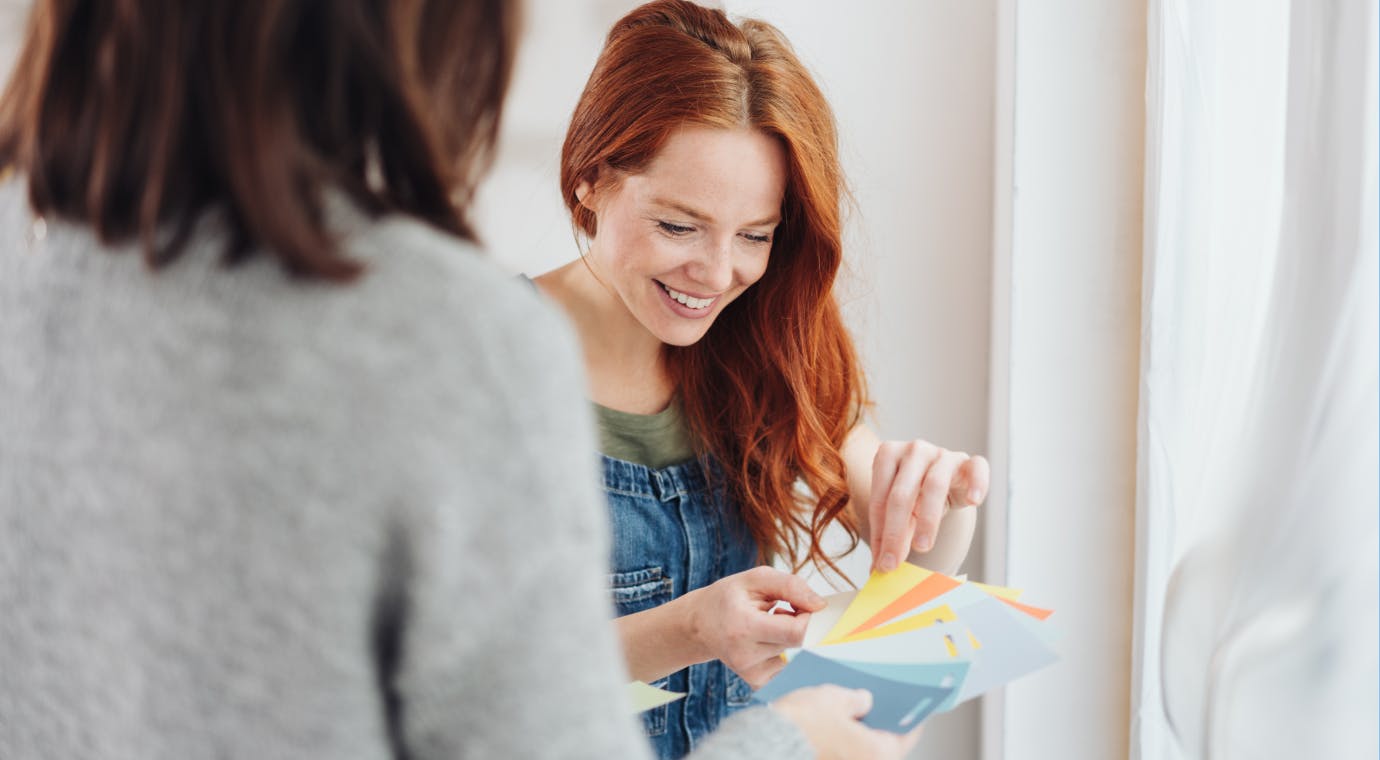 Listen Actively

You may be hearing what your client has to say, but are you actually listening? Active listening is listening to understand, not listening to respond. It involves paying close attention and demonstrating to the speaker that you're engaged. You can show this by nodding as they speak, asking non-judgemental questions, reflecting on what is said and summarising the conversation. It's also important not to interrupt and to let the client speak. Active listening makes the speaker feel valued and heard, which is extremely important in maintaining positive client relationships. It will also make it easier to come to a resolution, as you will more clearly understand exactly what the client needs from you.
Focus on Facts, Not Emotion

It's important to be objective during conflict resolution. Base the conversation on the facts at hand — the who, what, where, when, why and how — rather than on how either of you is feeling. It's easy to get defensive, frustrated or angry when trying to resolve an issue, but this will only worsen the situation. Remain calm and lead with reason. If you're able to control your emotions, you'll be able to communicate more effectively without making the other person feel overwhelmed or threatened.

If the conversation requires you to talk about emotions, use phrases like "I feel" or "When you did X, it caused me to feel X." This will help keep the client from feeling like you're putting the blame on them and keep them open to listening and reaching a solution.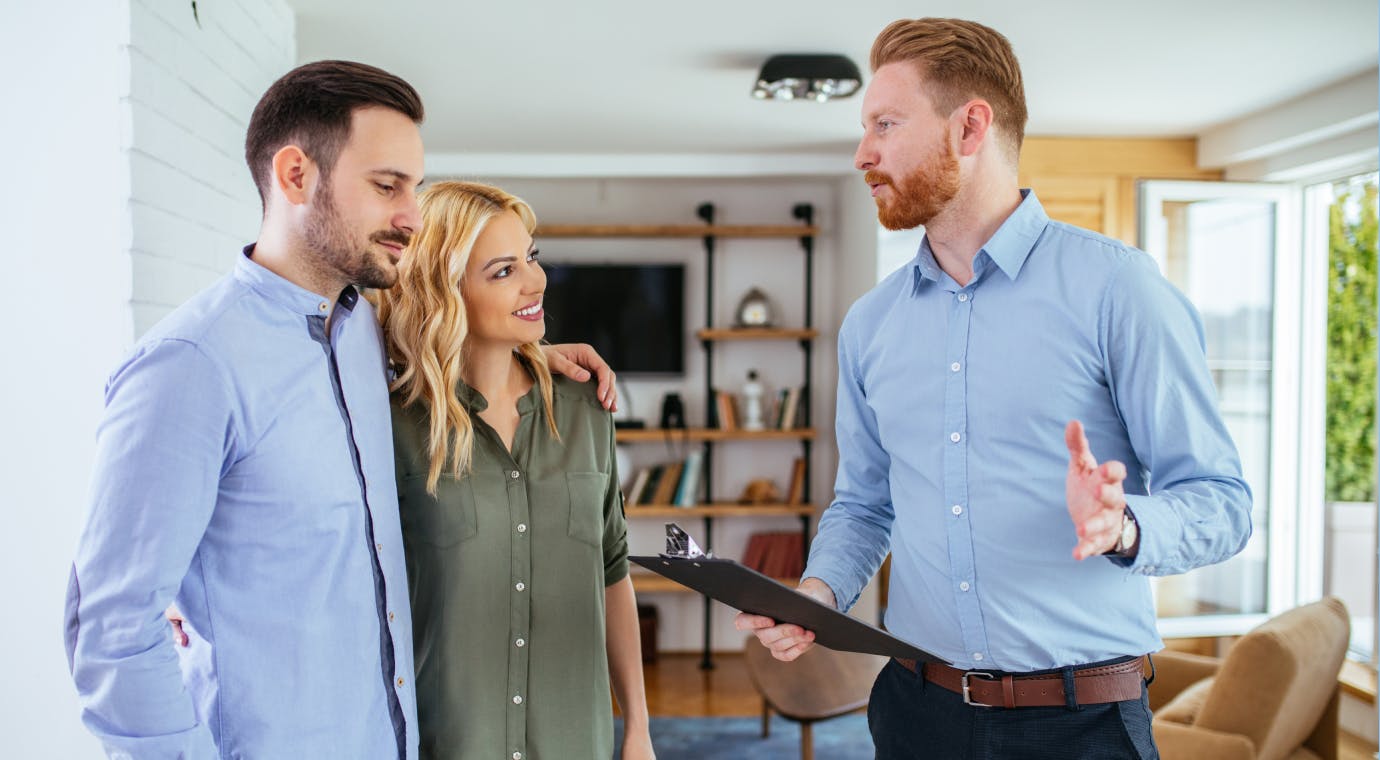 Be Mindful of Body Language

Did you know that only 7% of a message is conveyed through words, while the remaining 93% is conveyed by body language and tone of voice? In other words, what you're saying is less important than how you're saying it.

Things like gestures, posture, eye contact, facial expressions and tone of voice all affect the way a client receives what you're saying. Therefore, trying to resolve a conflict in person or by video call will be more fruitful than doing so over text or email, as you'll be able to demonstrate your points more clearly and avoid being misinterpreted.

One of the main sources of miscommunication occurs when your body language doesn't match your words. For example, if you struggle to maintain eye contact with your client while trying to resolve the conflict, you may be unintentionally conveying the message that you don't want to be having the conversation, even if your words say otherwise. This will make your client feel as though their problems aren't worth your time and can detract from any progress you're making.
Show Empathy

It's important for clients to feel you care about their issue. They want to feel their concerns are important and that you're willing to put in the work to resolve them. You can show you care by listening carefully and relaying back to them your understanding of the problem. Try to put yourself in their shoes and consider their perspective rather than trying to defend yourself. Let them know you hear them, that you're sorry and that you're going to do everything in your power to reach a solution. Read more about different ways you can manage your reputation online.
Choose Your Words Carefully

Your choice of words can drastically affect the way the listener perceives what you're saying. Some words have negative connotations and convey an unintentional message. Certain words can also trigger a negative reaction or cause the client to become defensive. A good example of this is using "and" instead of "but." The word "but" usually excludes, denies or discounts the previous sentence. For instance, let's say you want to convey a problem. The sentence "You want us to have this done by the end of the week, and our team is already working on another deadline" sounds more positive than "You want us to have this done by the end of the week, but our team is already working on another deadline." By phrasing it the first way, the client is invited to consider the problem you're facing rather than hear it as an argument or defense.

Honing these key communication strategies is vital to maintaining positive client relationships, which is the backbone of any business. While no one wants to invite conflict into their relationships, business owners shouldn't fear it, as it can actually have a positive result if handled correctly. So don't shy away from your next client dispute. Instead, face it head on and see it as an opportunity to demonstrate your expertise and empathy.