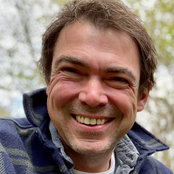 Tom Howard Garden Design and Landscaping
Commented: multi stemmed tree
Would be very happy to help source and plant. There are also some other alternatives that might be better. Box as you may know is prone to a few problems such as caterpillar and blight.
Commented: Where did the fire pit come from?
We built it bespoke. Rendered concrete with a 30mm granite top. Built around mains supplied gas fire pit (stainless steel) Control panel is hidden around the side attached to one of the rendered surf...