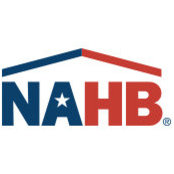 National Association of Home Builders
Commented: Great pool! Who did it?
The New American Home was designed by Phil Kean Design Group with input from Mills Design Group and Atlas Pools. Atlas Pools also installed the pool.
Commented: What color white was used on the cabinets?
Hello - I'm not sure what the color of the cabinets are, but below are links to two of the company's involved with the project. The interior designer may be your best bet in finding the color to the c...