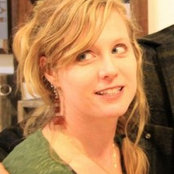 Growsgreen Landscape Design
Commented: Step Lights
They were custom fitted by a local metal shop from wall light fixtures.
Commented: Question - People
Yes- we were all photographed by David Fenton from Sunset Magazine with all of our permission, owner, myself and the owner's friends. Thank you for asking. It is good to always get permission of peopl...