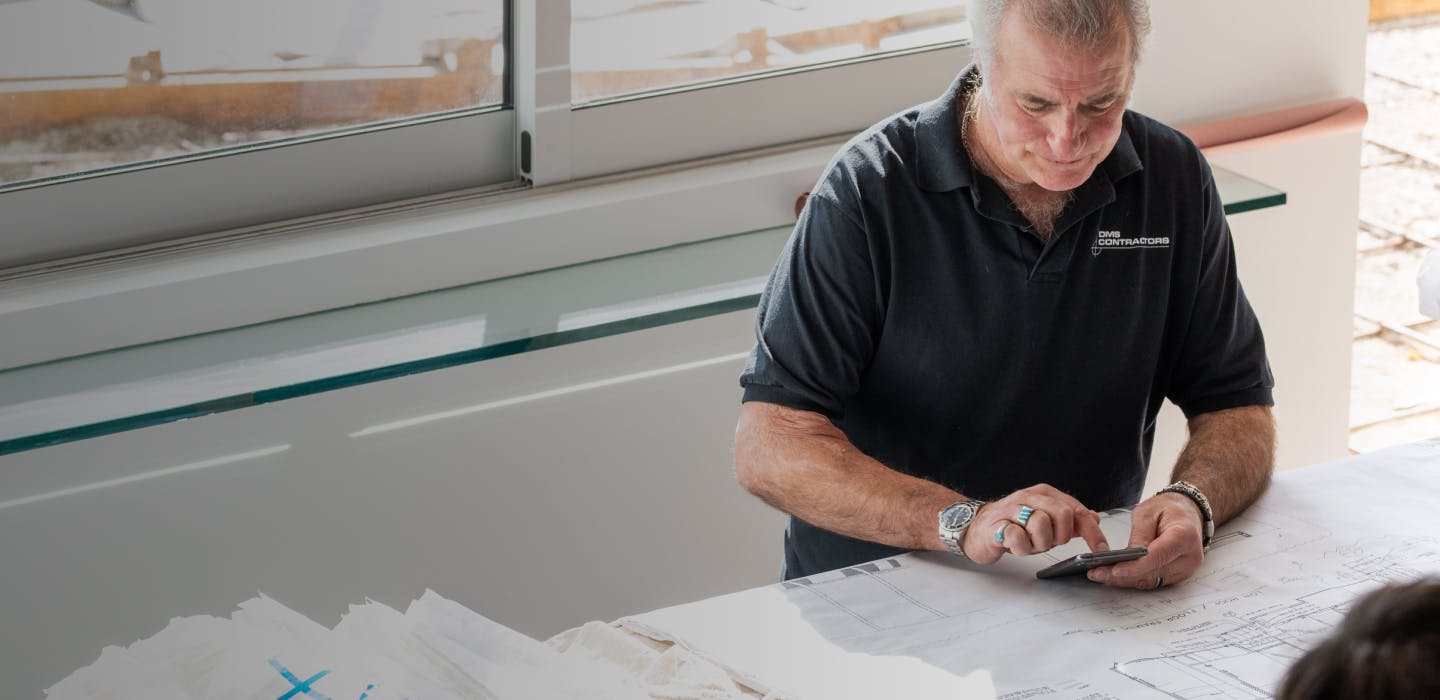 As every successful contractor knows, takeoffs are the foundation for creating a winning estimate for any construction quote that involves substantial renovations or new builds. If these core building blocks are wobbly then every step that follows risks being on shaky ground. Accurately calculating the quantity and cost of the materials and labour it will take to complete a construction project makes or breaks the ultimate quote that will get the job and deliver profit into your business pocket.  
These best practices used by construction professionals can help speed up and simplify takeoffs while avoiding costly mistakes. 
Know the Plan Inside and Out
Visualizing and knowing what materials are needed to complete a job starts with requesting digital plans and any related documents. Doing takeoffs the old-school way, by printing plans is tedious and time consuming. Digital tools are becoming the industry standard for keeping up with today's pace and complexities, and likely what your competitors are using to create their takeoffs. 
No matter your method, dive deep into the plans to understand every detail and create a list of everything that needs to be included in the takeoff such as foundations, framing, roofing, flooring, and plasterboard. Paying attention to details, and seeking clarifications in any area of uncertainty or where plans deliver conflicting messages will give you the basis for doing an accurate takeoff. 
Count and Measure, then Repeat
Marking plans with highlighters, and using a scale ruler and calculator is time consuming and often leads to human error. This can cut into realising the revenues you deserve for successfully completing a job so make sure you pick a modern way of measuring. Digital tools can speed the process by up to 10x and eliminate calculation errors.
Counting the items on the plans noted for each space such as doors, fixtures, windows can be done either manually or by using a digital takeoff tool that automates the process. Getting an accurate calculation of the square footage of the areas is key for determining the quantity of other materials to avoid shortages or overpricing the takeoff with unnecessary material surpluses.
Let's say a space is 30 square metres – all the types and quantities of materials it will take to build that room – the plasterboard, the flooring etc, needs to be determined to become the basis for the estimate.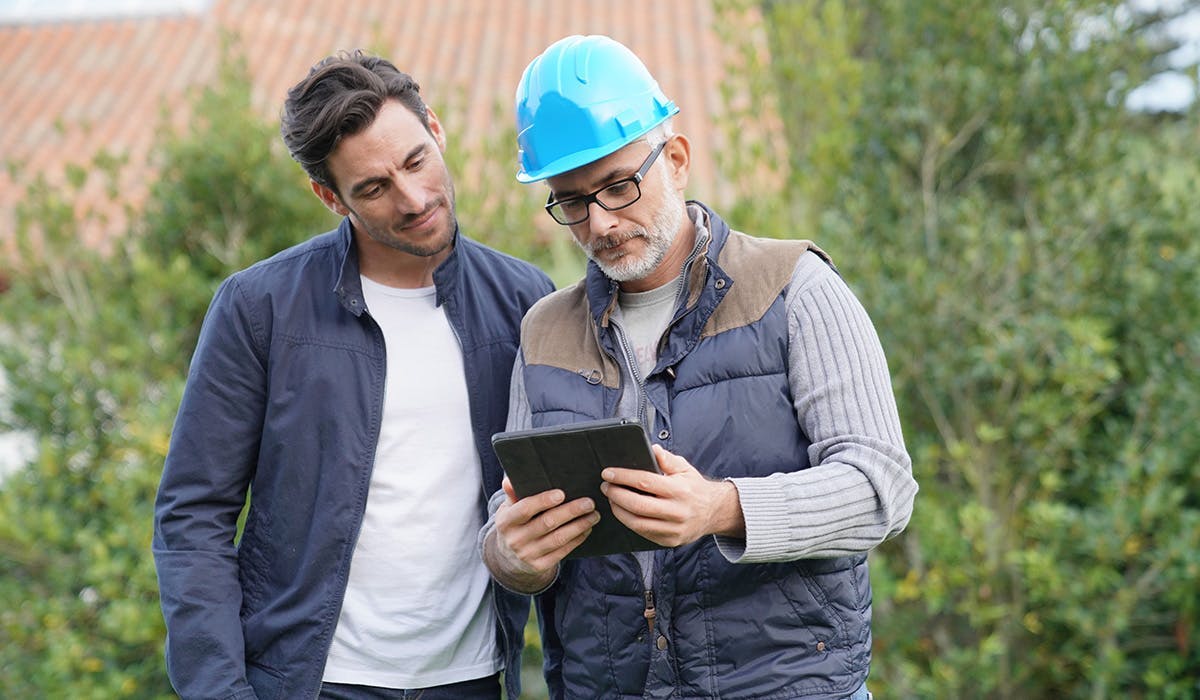 Bring Subcontractors into the Loop
Sharing plans with subcontractors like electricians and plumbers allows them to provide feedback and detailed cost estimates. Using their expertise helps refine the estimates and costs, assuring that you deliver the most accurate estimate possible to your client, minimising future price variations.  
Stay Up to Date on Pricing
With the materials and labour calculations completed, it's time to take the all important step of putting prices to them, and adding the markup to ensure a respectable profit. This is where tapping into your experience and industry knowledge and that of others is key to reaching a figure that will be competitive, profitable and durable over time. With supply chain shortages and price fluctuations dominating the industry, connecting with suppliers frequently and making sure you have updated price lists helps ensure that the estimates are accurate and relevant.
Bolster Takeoffs with Assurance
Connecting with suppliers to strengthen the estimate can have the added advantage of gaining some pricing guarantees in the current environment in which prices are notoriously unpredictable. A price lock of 30 days or more might be possible depending on the supplier's terms. The assurances provided by such terms and conditions will give you more confidence in your final quote, and make it more attractive to clients seeking to avoid unexpected costs. 
Build Your Firm's Estimator Talent and Tools
Because of the patience, skills, and industry knowledge it requires to create takeoffs, estimators are in high demand. Keeping up with the latest trends and tools can enhance your team's estimating talent and efficiency. 
Tools such as Houzz Pro Takeoffs lets pros quickly and accurately measure and markup plans on screen, and information can be easily shared with subcontractors and other team members. It is designed for every speciality: roofers can calculate the area of a roof allowing for the pitch, concrete contractors can find exactly how many cubic metres they'll need for a slab or foundation and painters can determine the square metres of walls & ceilings in a matter of minutes . "Houzz Pro Takeoffs cut my time spent estimating in half," says Kory Robison of Robison Home Builders. "It gives me more time to run my business and be with my family."
Much of the world is experiencing both a construction boom and material shortages, which can mean delays, rising costs and increased competition for skilled labour. This is increasing the pressure for construction pros to submit competitive and precise estimates in order to stand out and ensure their projects will finish on time and on budget. "This accurate takeoff system has increased my turnaround rate by 70%," says concrete construction company owner Cruz Hernandez.