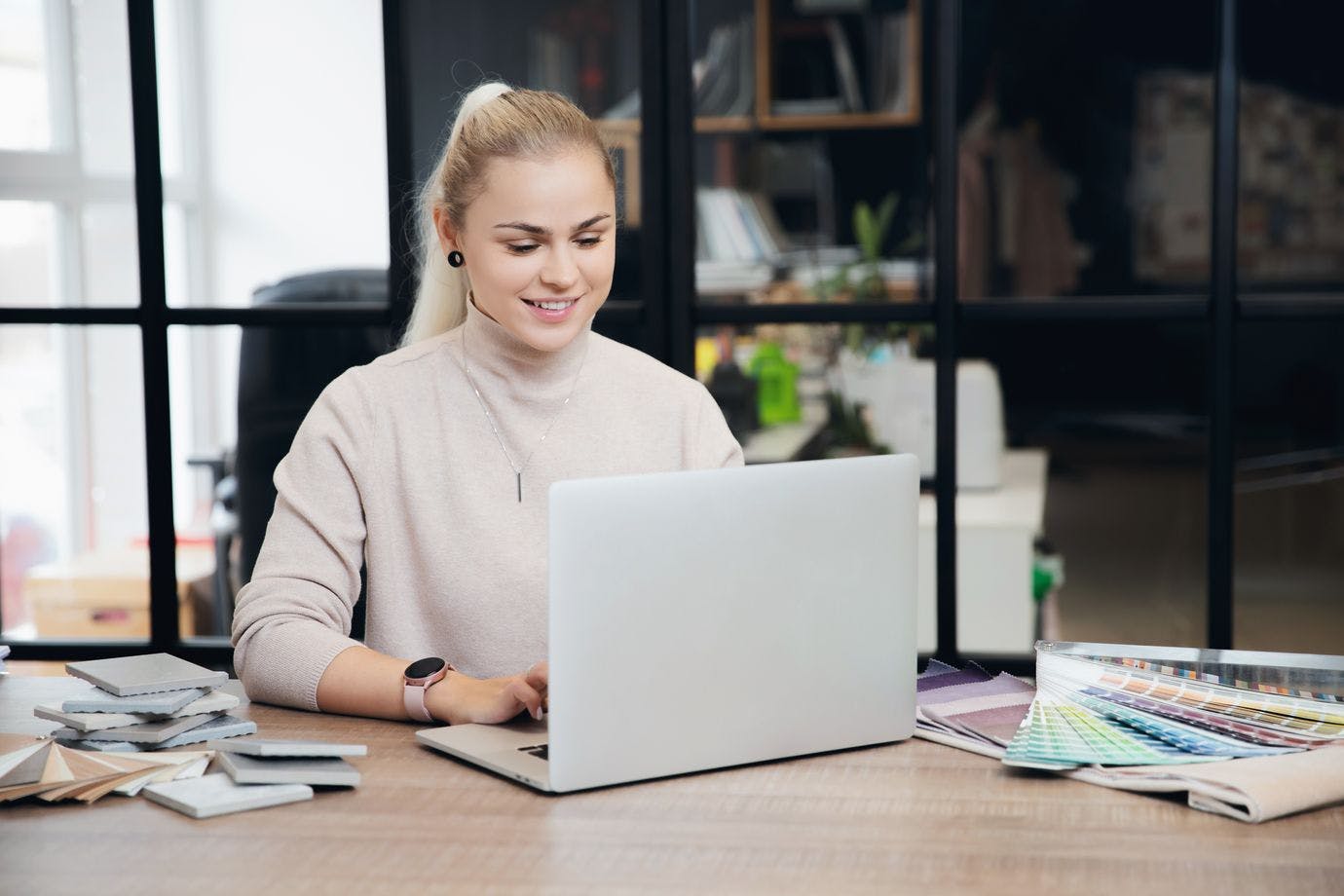 Time is money, which is especially true in the renovation industry where small tasks, travelling and administrative work can really add up. Professionals track their time and expenses manually, with apps or paid software. While there are a variety of tools and strategies, it's crucial to have a system in place that you and your team will consistently use.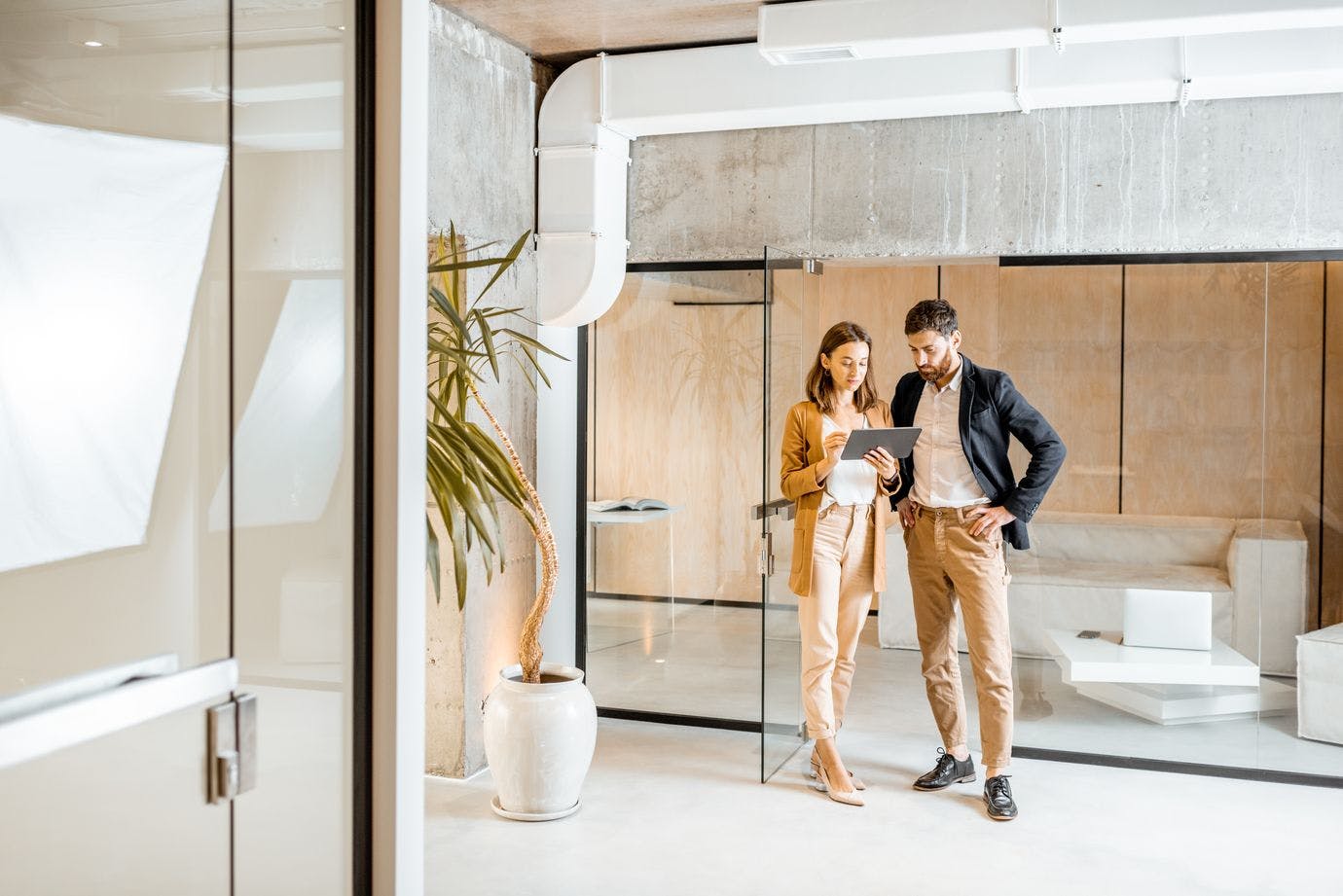 Why is it important to track time and expenses?
Time tracking and keeping account of expenses are important for several reasons:
The integrity of the business
Logging all your hours and expenses incurred on your projects enables you to be fair and accurate when billing clients.
Using time and expense trackers will make the invoicing and billing process more seamless because you'll have precise and documented info on hand.
Freeing up precious mental space
When you've got tracking tools and a system in place, you're able to be more creative and organised and focus on your work.
Consistency
Professionals need billable consistency when working with other business partners, assistants or employees to make sure everyone's work is being documented accurately.
Tax purposes
Expense recording is key as certain business expenses can be claimed back in your VAT return.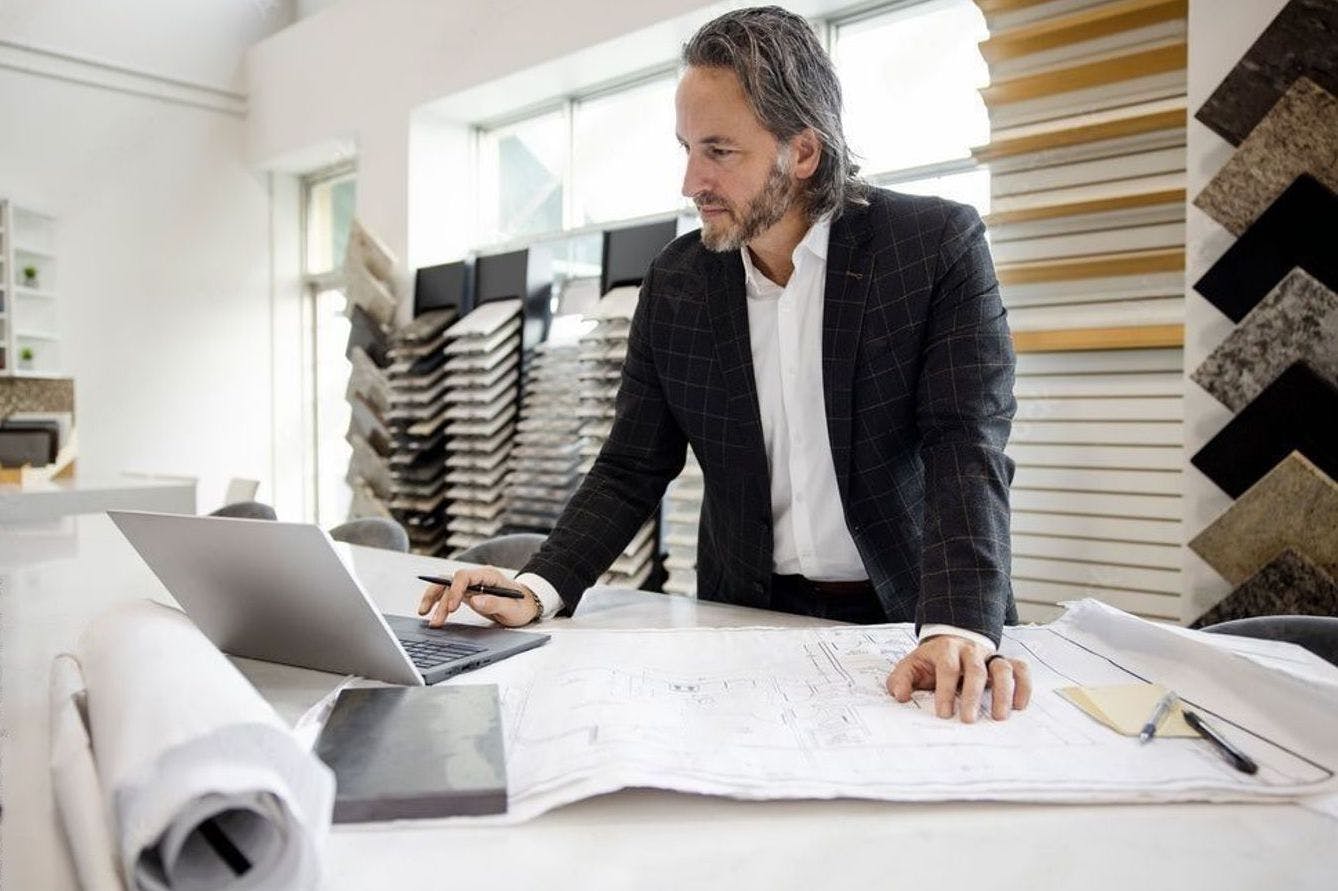 How do professionals keep track of billable time and expenses?
Manual/DIY approach
You can use a stopwatch to track hours in real time and differentiate work on one client's project from the next with your own coding system and notes. A physical planner or notebook can be used to record your work, or you can manually keep track of hours in a spreadsheet. Saving email receipts and credit card statements, either by printing or digitally filing, can also help keep track of your expenditures.
Pros: This approach is free and easily accessible.
Cons: Doing things manually takes up more time and labour. It also leaves room for human error, inconsistency and the chance of items getting lost. You'll also have to manually sync with your business reports later for tasks like invoicing and billing, which can be a pain.
Time tracking and expense recording apps
There are a lot of free apps on the market that allow you to input multiple items for tracking – such as several client projects you're working on or expense categories. Some can even sync with popular programs you use, like email, calendar or accounting software.
Pros: Convenient and able to use on-the-go.
Cons: Free versions can sometimes be buggy or have distracting ads. And for more advanced features (like syncing) you typically have to pay.
Software/paid service
Paid software is also a popular choice with more advanced tools for expense tracking and time recording – especially when designed with billing in mind.
Pros: The software does most of the work, freeing up time and mental space so you don't have to constantly worry about tracking. Many can also be used on mobiles, too. Software often integrates with other aspects of the business like invoicing, accounting, reports and calendars. With powerful tracking, calculating, billing and more at your fingertips, software makes charging the right rates for different clients and services a lot faster and easier.
Cons: It comes at an expense, but it can be a wise financial investment for your business in the long run.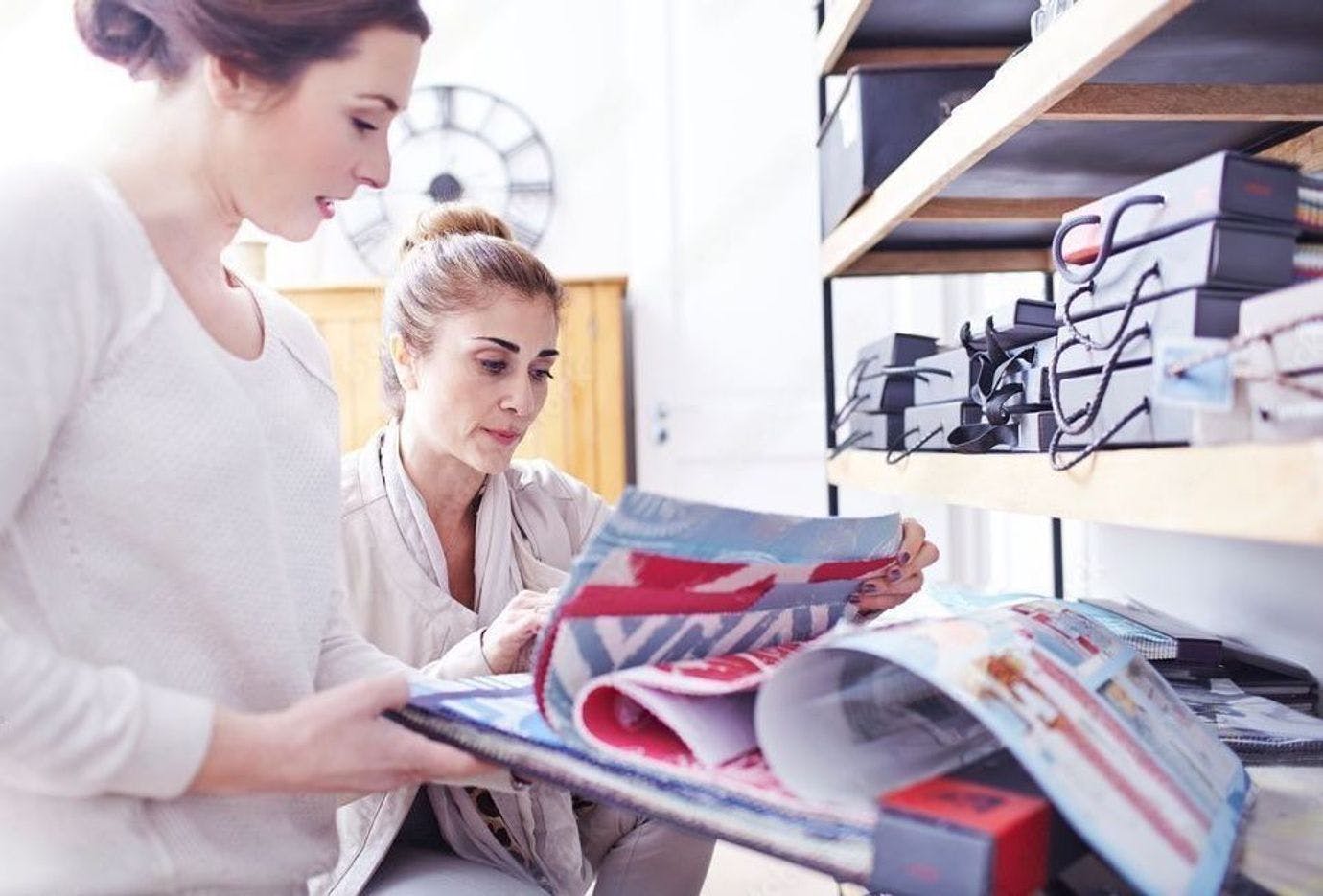 Why should professionals use an expense or time tracker?
Tracking both time and expenses often go hand-in-hand, especially if you bill hourly. While you may charge a flat rate for your services or for certain projects, it's still helpful to track time and expenses so you can assess if what you're charging is profitable. Once you've established a fee structure with your client, you need to choose your tracking method appropriately so you have clear records as needed. But no matter what tools or strategies you use, remember that it's always important to be consistent and organised.
Time tracking tips and business expenses recording
So, how should a professional track time based on their needs? Let's break this down.
1. Choose the time and expense tracking method that works for your business
Again, consistency is key. Whichever method you choose needs to be one you're most comfortable with using day in and day out. You'll also need to assess how the method fits into the rest of your business processes. Software can be a great help in this area as it connects seamlessly with so many other business tools.
2. Define billable vs. non-billable time with your clients
Setting and communicating clear boundaries is incredibly important to ensure the client understands what specific time and expenses are billable versus not. It's best to outline this ahead of time in your contracts, while also making sure to appropriately label and detail each item as you track it (i.e., what task it was spent on, such as communication, design, travelling, placing orders, etc.)
Keeping detailed records along the way will help immensely when it comes time for invoicing and billing – saving you time and energy.
3. Be consistent with recording your time and expenses spent
It can be challenging to form a new habit of consistent tracking, but it will literally pay off in the long run with more accurate billing and VAT deductions. Try setting an alarm or calendar reminder at the beginning and end of each day to log time and expenses. Over time, it'll become second nature. If you work with a team, you'll also want to make sure they're on board with the tracking method of choice, provide training and create a standard operating procedure (SOP) to reference. Choosing a synced desktop and mobile solution will also help for consistency and easy of use.
4. Turn your time & expense tracking into business reports to gain insight
When you track time and expenses consistently, you'll not only be able to bill more accurately but you can also glean insights into your profitability. Software can make this even easier by bringing your tracking data seamlessly into your reports.
5. Use your data to grow your business
Following the steps above can lead to better business decisions so you can help your business grow. For example, if your hours are adding up for flat fee service work, you may need to switch to an hourly rate or hybrid model, or charge a higher flat fee. In another case, if you want to keep your rates lower to make yourself more competitive, you can look into time tracking reports for various tasks to see where you can make productivity improvements. The same goes for expenses data if you're looking to cut down and save clients money.
How do professionals claim back business expenses in their VAT return?
When you keep track of your work expenses, you're able to make certain deductions on your taxes to help lower what you owe. Keeping great records will also help save time on bookkeeping and accounting, so doing your VAT return will be far less of a hassle and you can more easily input your deductions. Some expenses you're likely able to claim back include: laptop and software costs, mobile phone costs and internet bills, as well as car, commuting and travel costs.
Conclusion
As you can see, how to track time & expenses will depend on your unique business needs and work style, but what matters most is having a convenient system in place that you use on a consistent basis.
Sign up for a free trial of Houzz Pro to try our easy-to-use time & expense tracking features.