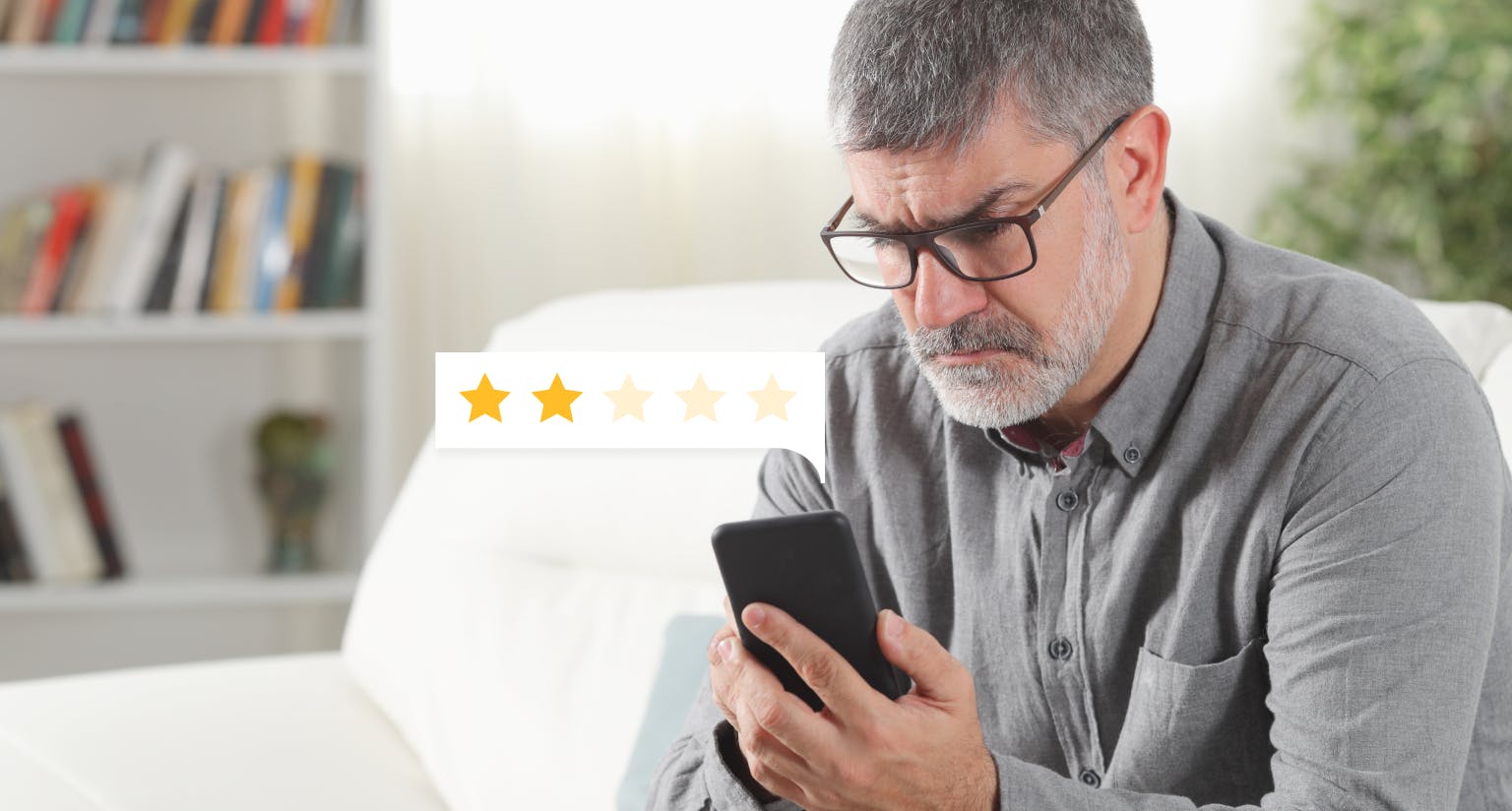 Hurting from a bad review of your services? Our two-part series can help. Part 1 covered adopting the right mindset and taking the first steps. Here we'll discuss how to share your side diplomatically while working to resolve the issue.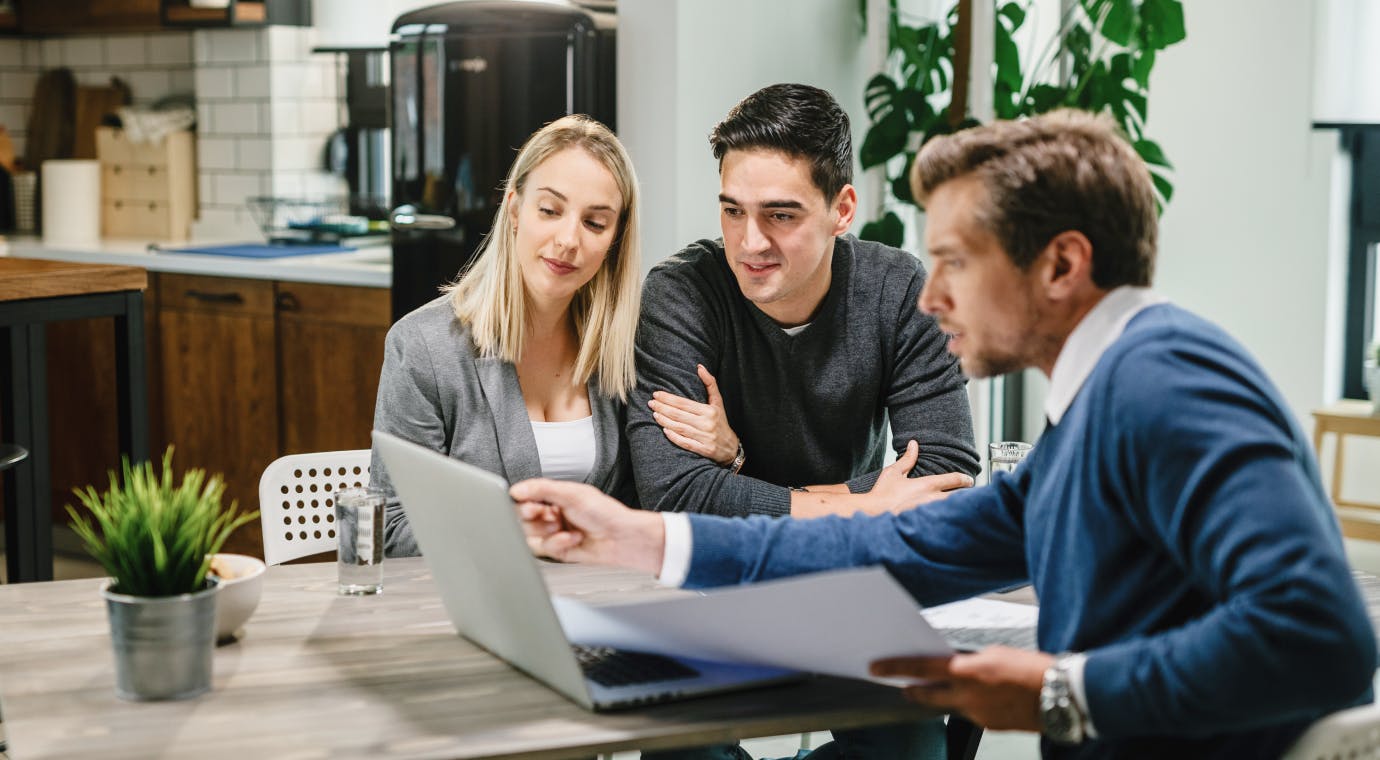 1. Provide your side of the story, being mindful of tone.
Responding to a negative review lets you offer your take and reasons of the situation, following your acknowledgement and apology. It can be tricky, since you don't want to come across as defensive or accusatory. Don't make excuses; rather, share your reasons or explanation politely and tactfully. For example, if a client says you didn't respond to their messages in a timely manner, you could say something like, "This happened during a time when I took on a larger number of clients than usual, which is something I'm making sure not to do going forward." Show that you've taken responsibility and worked to change your behavior. This will reassure prospective clients that the same issue won't happen with them. 
Renovation contractor Hennie Schoeman, of Schoeman Construction, finds it worthwhile to make his company's side of the story available for online readers — including potential clients. "I have always gone back to our emails and simply copied the facts I promised," he says. Being honest about what was discussed, but in a diplomatic way, shows not just professionalism but thoughtfulness.
When custom home builder Bryan Payne, of Many Mansions, can tell a client isn't happy or well-informed before or during a project, he'll reach out right away. "I'll explain exactly again how I do things and reiterate my value," he says. Payne adds that the person usually comes around to understanding his fees and processes if there had been any misunderstanding before.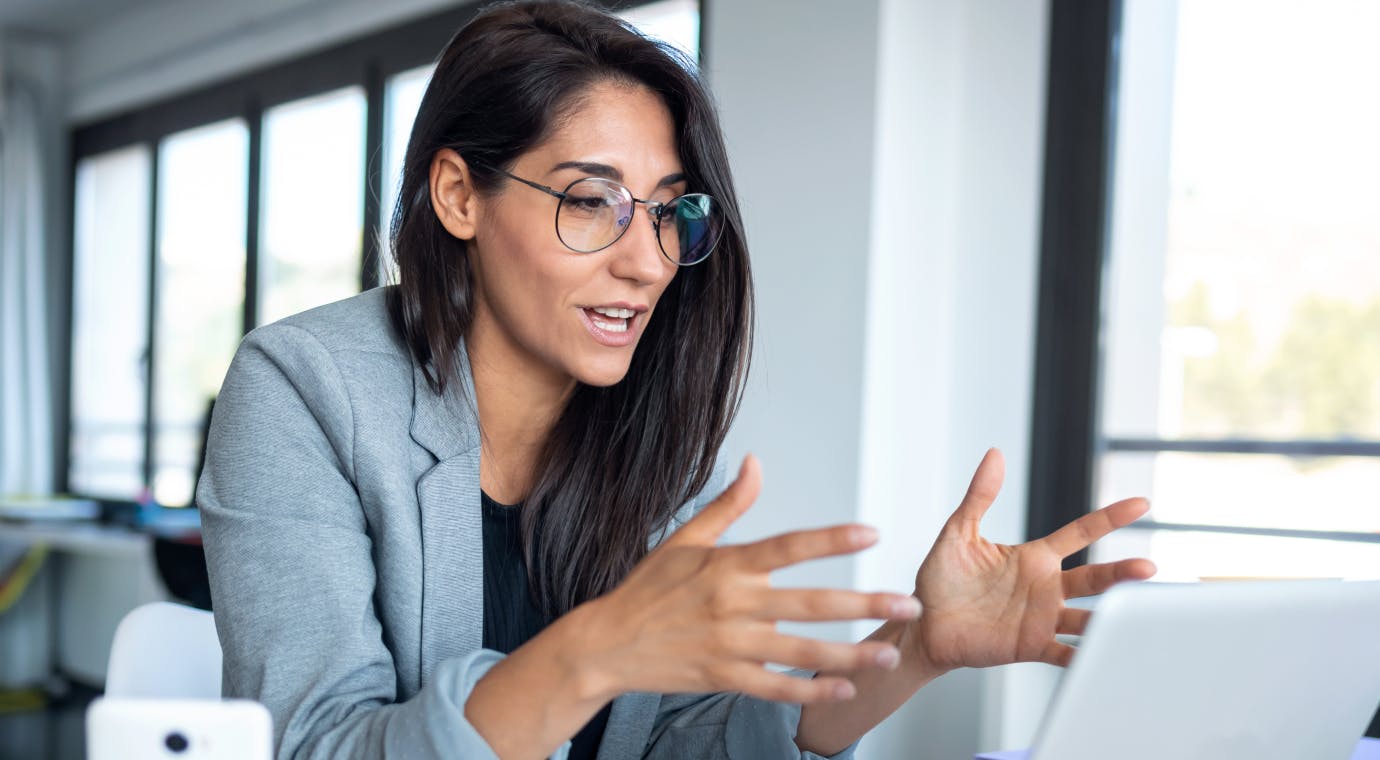 2. Choose your words — and punctuation — carefully
How you say things is often more important than what you say. In the digital landscape, without aural input and body language, punctuation and word choice become extra important. You can use exclamation points to show your apology is heartfelt, but only if they feel sincere. And avoid defensive phrases such as, "I'm sorry my service didn't exceed your expectations" or, "I'm sorry, but I was only doing my job." 
Maintaining diplomacy in general with clients, as well as staying true to your word, will of course help prevent bad reviews from occurring in the first place. Schoeman advises, "Do what you say you will do, show up when you say you will, give the client realistic expectations and don't make promises you cannot keep."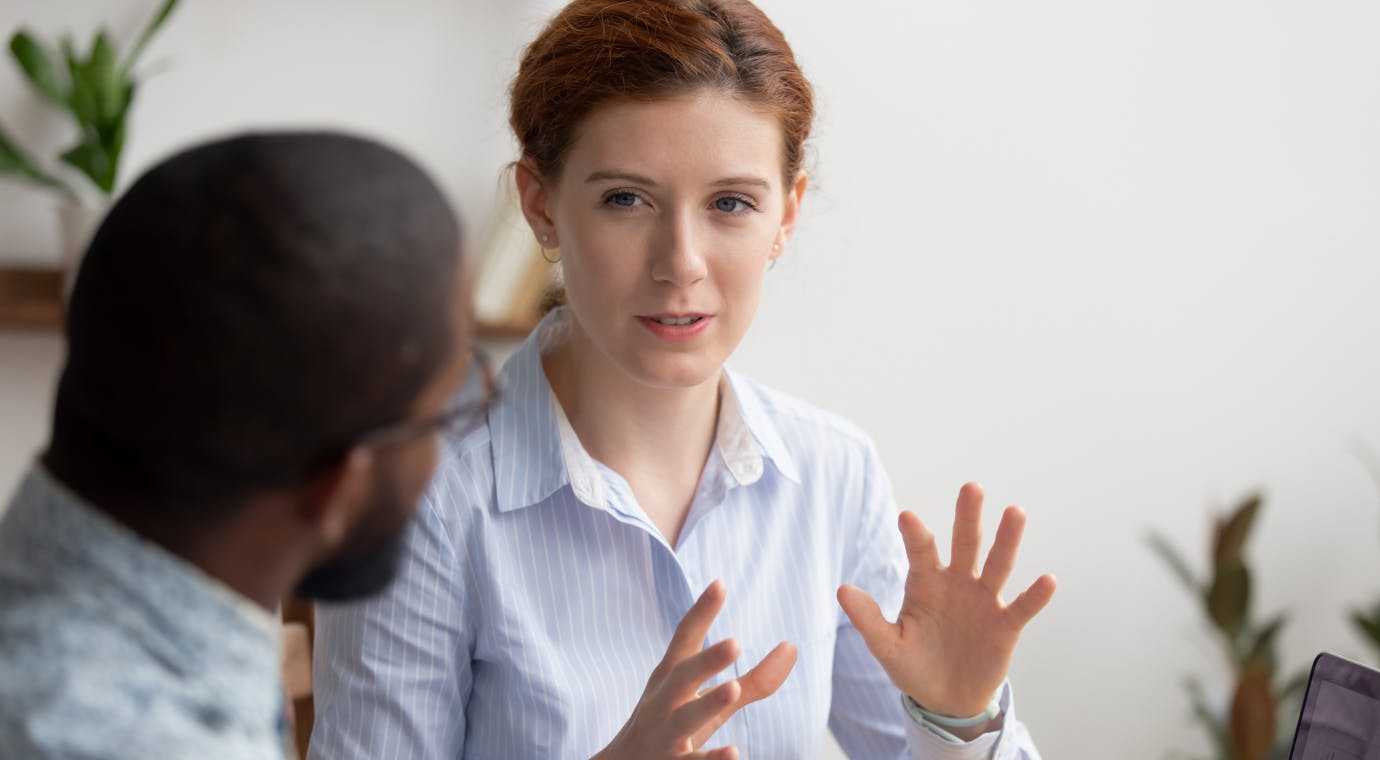 3. Try to fix the issue, and communicate effectively.
Actions speak louder than words. At the end of your reply, ask what can be done to rectify the situation. Because Houzz allows clients to change their reviews at any time, fixing a problem can turn a bad review around. It also can have a profoundly positive effect on your reputation and success. Feel free to invite the reviewer to continue the conversation offline, so you can come up with a solution together without an online audience. 
Dan Nelson, principal of Design Northwest Architects, says that when he has a project that presents issues, he's very proactive in communicating the reasons to the client. "I'll then explain that I will personally address the issue and fix it," he says. "It would be the same process if I ever had to receive a negative comment online." 
Once an issue has been resolved, don't be afraid to ask the client, offline, to reword the review. Christina Bailey, of Lasley Brahaney Architecture + Construction, uses this tactic. "If we do encounter a bad review," she says, "we would reach out to the homeowners to iron things out, and when the issues are resolved, we would request a new or revised review."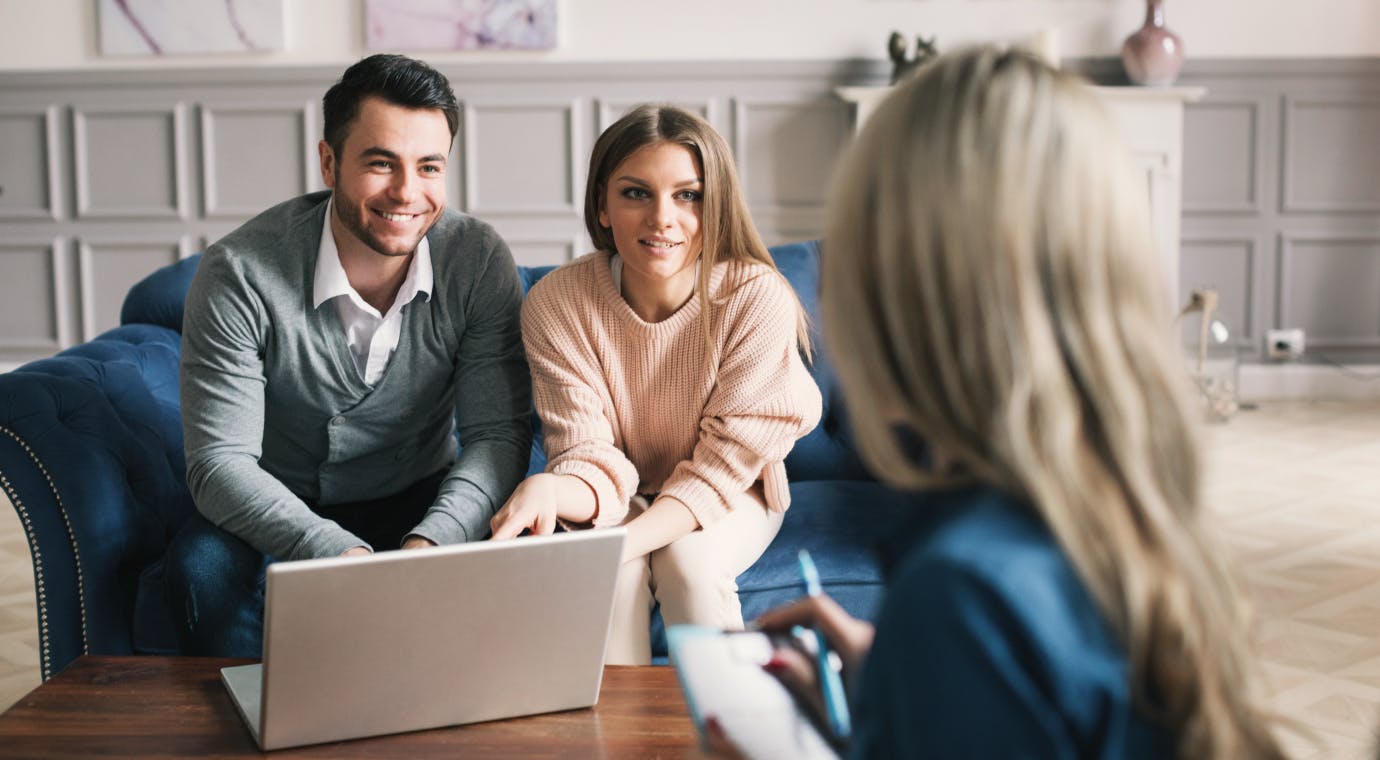 4. Avoid future issues too
Being proactive about soliciting feedback from clients can minimise the risk of receiving a negative review in the future. Jennifer Coates, lead designer at the award-winning architectural and interior design studio JL Coates Design, sends her clients a survey at the end of each project phase. "Since there are many different parts to the project, we want to get feedback for each phase of the job," she says. Coates values her clients' feedback and uses it to prepare better and prevent any issues going forward — keeping clients happy and the company's sterling reputation intact. 
Contractor and designer Taghi Shaw, of Waze Development, knows the importance of maintaining a good name in this industry. "Your reputation is everything," Shaw says. To ensure he's always managing his clients' expectations, Taghi sends them pictures of his construction progress. "I always communicate via text with my clients," he says. "I'll send them updates as we're going along just to make sure, and ask, 'Are you happy with this? Is there anything we need to change?' I think that kind of communication is important so that your clients don't get to the finish line and they look at it and say, 'That's not what I thought it would turn out to be.'" This strategy helps keep Shaw in good standing with both current and future clients.
Designer Ginger Curtis, of Urbanology Designs, sums up the ideal approach to addressing negative reviews: "When dealing with a bad review, it's important to validate the concerns of the client. Contact them and let them know it is of utmost importance to you that they feel understood and that you want to address their concerns in a manner that fully satisfies them and is fair for all involved," she advises. "Always remember: You don't have to be right, you just have to get it right! Getting it right means letting go of your pride and addressing client concerns or a bad review with the goal of them being totally satisfied and removing the review."
Read more
Received a Bad Review? Here's How to Turn It Around — Part 1