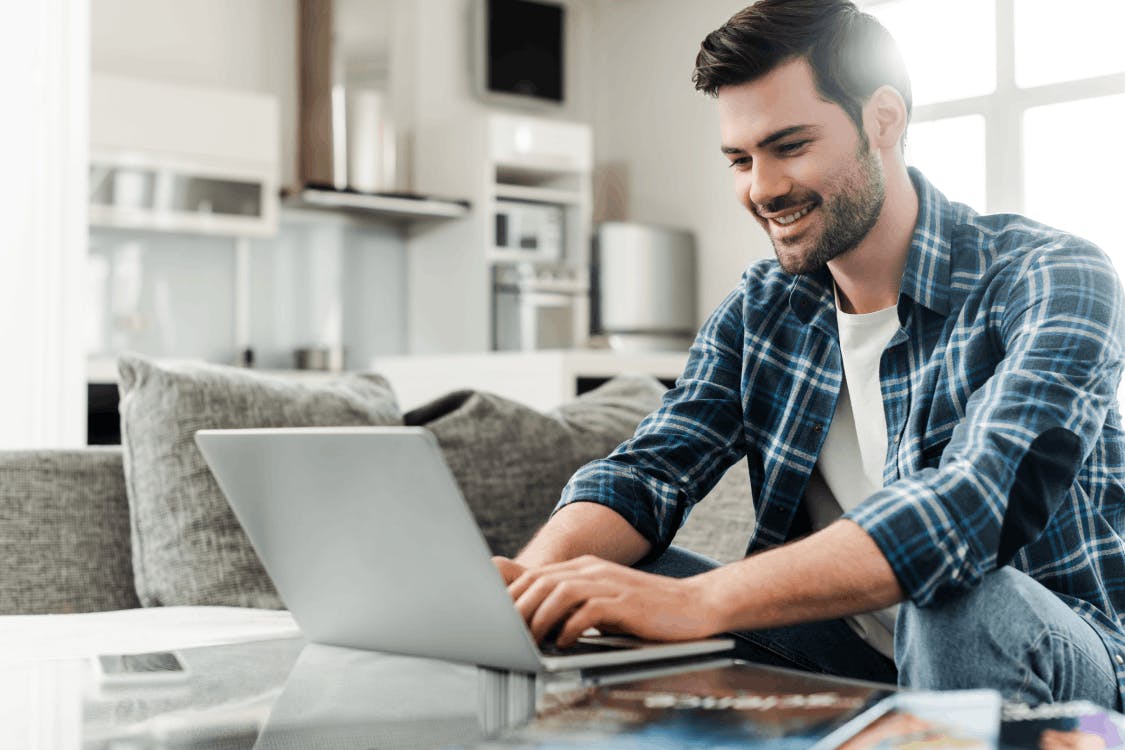 General Questions
Why do you want to renovate?
Why did you decide to move forward with this project now?
What are you looking to accomplish with this project?
What is the age of the home/has it ever been updated?
What functions well in your home?
What does not function well in your home?
Is there a particular area that is a high priority?
How long do you plan to stay in your home?
Are you concerned about resale value?
Resident Questions
Please provide names and ages of household members.
Do they have specific needs for space, work, or study?
Do you anticipate upcoming new household members? When?
Do you have or anticipate having a household member with limited mobility in the future?
Do you have any pets in the household? Please list type, breed, and age.
What family members will share in the decision making process?
Lifestyle Questions
In which areas of the home do family members spend the most time?
What leisure activities are important?
What work activities are important? Do you need a home office?
How much time do you spend in the home? Are you away often?
Do you entertain often? How many people, and how formal or casual?
Do you have guests stay with you for extended periods of time?
Are you interested in energy-efficient systems?
Do you imagine any future additions to the home?
How many hours per week will be spent cleaning/maintaining your home?
Do you need extra storage space? What size?
Design Questions
What are your design priorities? Style or function?
What home furnishing shops best reflect your personal taste?
What is your favourite room in the house and why?
Are there any pieces of furniture, window, wall or floor coverings that must be worked into the new plan?
What feeling do you hope to achieve? Casual, formal, elegant, contemporary, romantic, comfortable?
Exterior Questions
What outdoor activities do you enjoy?
What time of day are you likely to use your outdoor space?
Do you have specific outdoor space needs for pets?
Do you have any concerns such as allergies, noise, security, drainage, or pests?
Are there any access requirements?
Are there any areas of your garden that require screening for privacy or the sun?
Are there any views you want to preserve?
How much time per month do you have for garden maintenance?
Kitchen Questions
Is the kitchen a socialising space?
What time of day is the kitchen most often used?
Do you have any furniture you want in your kitchen?
Does the primary cook have any special cooking preferences?
What type of specialised storage is required?
What small appliances do you frequently used in your kitchen?
Do you plan on sorting recyclable waste in your kitchen?
Besides cooking, are there any secondary activities that take place in the kitchen?
If you would like an eat-in kitchen, how many seats should it accommodate?
Bathroom Questions
How many bathrooms are in the home?
Who will use the bathroom(s) being renovated? (Name, age, height, physical limitations)
Will more than one person be using the bathroom at the same time?
How important is auditory privacy?
Will this bathroom be used by visitors? If so, how often?
Do you prefer separate showering and bathing areas?
Are there any desired features?
Are there any accessibility features required?