It's perfectly okay to turn down work for whatever reason you see fit, be it a disparity between your style and the client's, a realisation that the scope of the project will stretch you too thin, or a gut feeling that a client may be high-maintenance and impossible to please.
Of course, you always want to be professional and polite in your communication with clients, and should leave out any negative personal feelings about the project or the person behind it. Thank them for the opportunity, and wish them success.
Beyond that, you can decide how generic or personal, to the point or detailed you feel is right depending on how much time you've spent together, as well as any other factors like if they're someone you've worked with in the past, or a referral from one of your top clients.
Read on to find the strategy that best fits your individual situation, then free yourself up for meeting new clients who you'll mesh with more easily.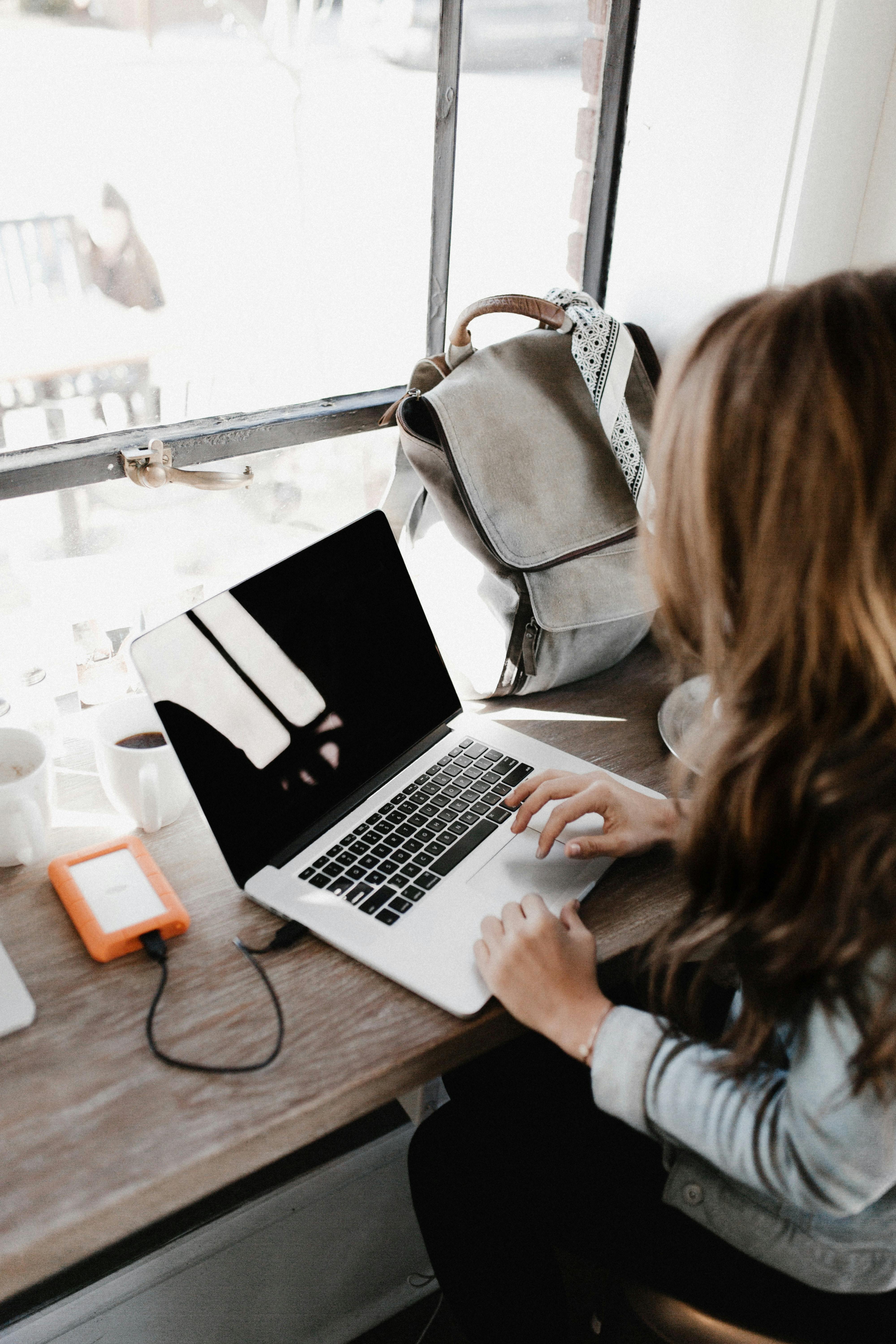 Timing is Everything

It may be one of the more generic refusals, but that doesn't mean it's not legitimate – sometimes you just don't have the time or bandwidth to take on another project at the moment. If you feel compelled to expand further, you can explain that you've had some projects get approved to start since you met with them. Or say that you're contractually committed to other work that prevents you from accepting theirs, and that signing up to lead their project would be doing them a disservice.
Depending on your client's timeline needs, there may be an opportunity to work with them in the future, so showing that you're fully committed to your current projects speaks volumes about your integrity.
While it may be hard to turn down projects for your business, it's also important to remember to keep a healthy work-life balance, especially in these challenging times. This way you can show up and be your best for clients and in your personal life. So don't be afraid to say no if the timing just isn't right and you'll avoid the risk of burnout.

It's Not You, It's Me

This classic breakup line can be useful with clients, too. Avoid placing any negativity on the client by telling them you regret that their project is out of your specific area of expertise. It's OK to admit that you feel a project is not the right fit and share why tactfully and succinctly. Again, communicating with integrity and transparency will highly benefit your business and brand in the long run.

Give a Referral

Just because a client isn't right for you doesn't mean they won't be a good fit for someone else. So think about other designers in your network you could refer them to: an established interior designer with a strong, no-nonsense personality could be the right fit for a more "difficult" client. Or a newbie who is building their client base might be willing to take on a project with a smaller budget.

It's important to not leave prospective clients out in the cold and to help them as best you can with finding the right connection. So take a little time to do some design world matchmaking, and the good karma will come back to you.
Short, Sweet… and Honest

In some cases, there's no need to over-explain. Simply let the prospective client know that you appreciate the opportunity, but you don't think you're the best match for the project based on budget, timeline or aesthetic. You can be direct without being rude or curt, and they'll appreciate your honesty and that you haven't wasted their time.
Offer Alternatives
Whether it's the timeline, budget, style or project scope, there can always be room to negotiate with potential clients and see if you can find common ground to work together before giving a definitive "no." Before the start of a project, nothing is set in stone and your client may be more flexible if they really want to work with you. Keep this in mind when meeting with clients, and look for opportunities whenever possible to overcome a perceived impasse if the project may seem like a good fit after some negotiation.
Stay Connected
If working with a client is just not going to work out at the moment, make sure to stay connected in case an opportunity may arise in the future. Ask to add them to your mailing list so you can share design inspiration, news and more. Or invite them to follow you on social media so you can keep in touch.
In the end, saying "no" respectfully with grace and thoughtfulness is just as important for your brand and business than saying "yes" to your next great project.