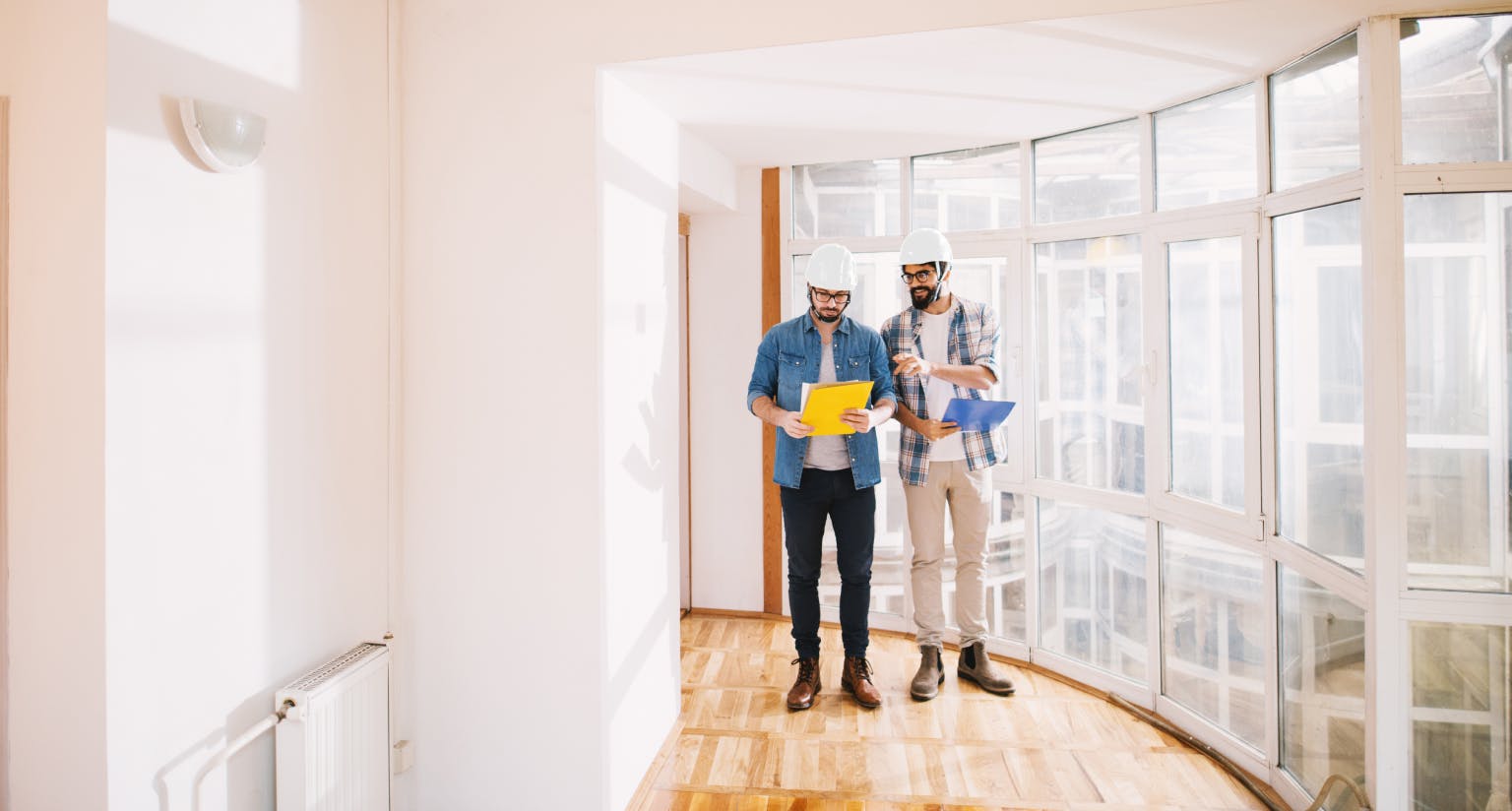 Whether your construction company is local or nationally recognised, branding can be a driving factor in your ultimate success. And while it may not be the first thing you think about as a contractor, creating a strong brand helps to communicate your values and why customers should choose you over your competitors. Below are best practices for building your brand to land more clients and increase profitability.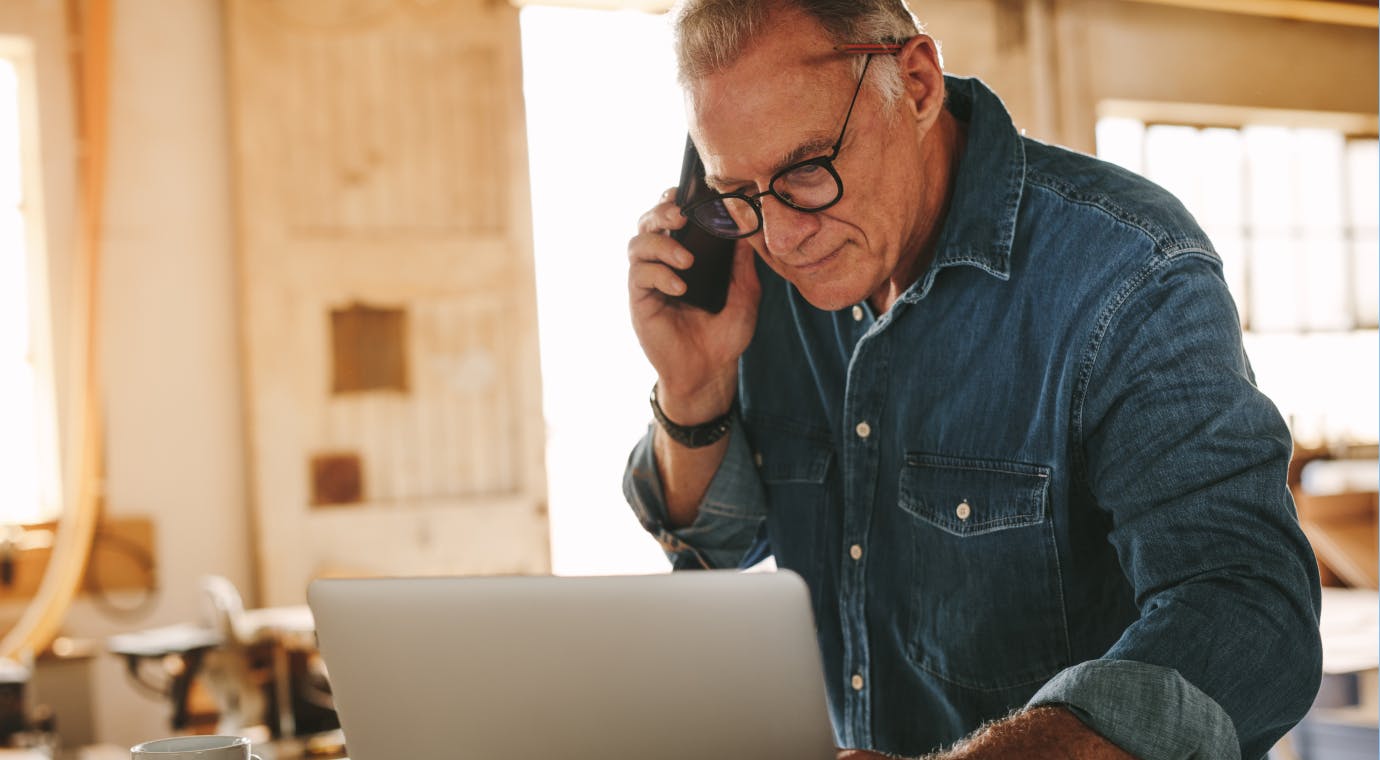 Step 1: Lay the Foundation

A smart business requires a deep understanding of what it offers and for what type(s) of customer(s). Identifying these two elements are some of the key foundations to creating a memorable company brand that will bring prospective clients in and keep them coming back.
1. Identify your ideal customer(s)

Whether you're deciding on a company logo or setting up a website, you want to ensure every part of your brand is working together to attract that ideal customer. This can be hard to do if you don't know who that is. Fortunately, a good place to start is by analysing what you already know. Who are your current customers? Who are your competition's current customers? All of these people most likely have something in common, such as location, income, age range or interests. Specifying each one of these commonalities helps to paint a clearer picture of your ideal customer and clue you in on how best to appeal to them. Sometimes it might be more than one type of client you are interested in attracting, create a list of client types, but focus on the top 1-3 as you launch your company to keep yourself focused.
2. Define what makes you different

In a market flush with competition, your clients will have plenty of options when it comes to deciding who they work with. It's easy for businesses to get lost in the crowd which is why it's becoming increasingly important to differentiate yourself as a contractor.

One way to do this is by offering a unique value and creating a clear and concise "elevator pitch'' for your clients. Include the problems you can solve and what makes your company the right choice for the job. Maybe your audience prioritises affordability and you offer budget-friendly services. Or, maybe a collaborative process is important and your company uses software that helps make working together easier.
Step 2: Establish a Professional Presence

How you project yourself to the world is one of the most important ways that you communicate who you are as a company. Overall, your company's professional presence is responsible for making that first (and lasting) impression while creating a favourable ground for prospective clients to choose your services.
1. Choose your visuals carefully.

Everyone knows how important first impressions are, so you want your company image to be professional-looking from the first point of contact. This means making sure the layout of your website, the quality of your project photos and even the typography you use, present your company in its best light.
With 75% of consumers judging credibility based on website design alone, it's clear your website can be key to standing out (Rivera, 2016). That's why at Houzz we offer a full-web-service solution with any Essential or Ultimate Houzz Pro subscription. With Houzz website services you can get a gorgeous, professional website custom built for your business – all at an affordable price. Each website we build is specifically designed to create a memorable impression. Plus, our team will do the additional work of hosting and managing your site, so you can spend time on other priorities.
2. Strengthen your online presence.

Did you know that 3 in every 5 homeowners who source pros through referrals, still vet those pros online before deciding to reach out? It's true that a strong online presence will help clients find you. However, it also allows homeowners to gather as much information as they can about you to determine if you're right for the job.

It's no surprise then, that one study reports, 72% of construction and renovation firms use home improvement websites or apps to source leads (The Farnsworth Group, 2019). Homeowners want to see project photos and read reviews before making an important hiring decision. Leveraging your Houzz Pro premium profile is an easy way to get your company in front of potential clients in your area looking specifically for your services. With features like highlight videos, business standouts and service descriptions, Houzz Pro helps you showcase your work on the No. 1 app for renovating homeowners.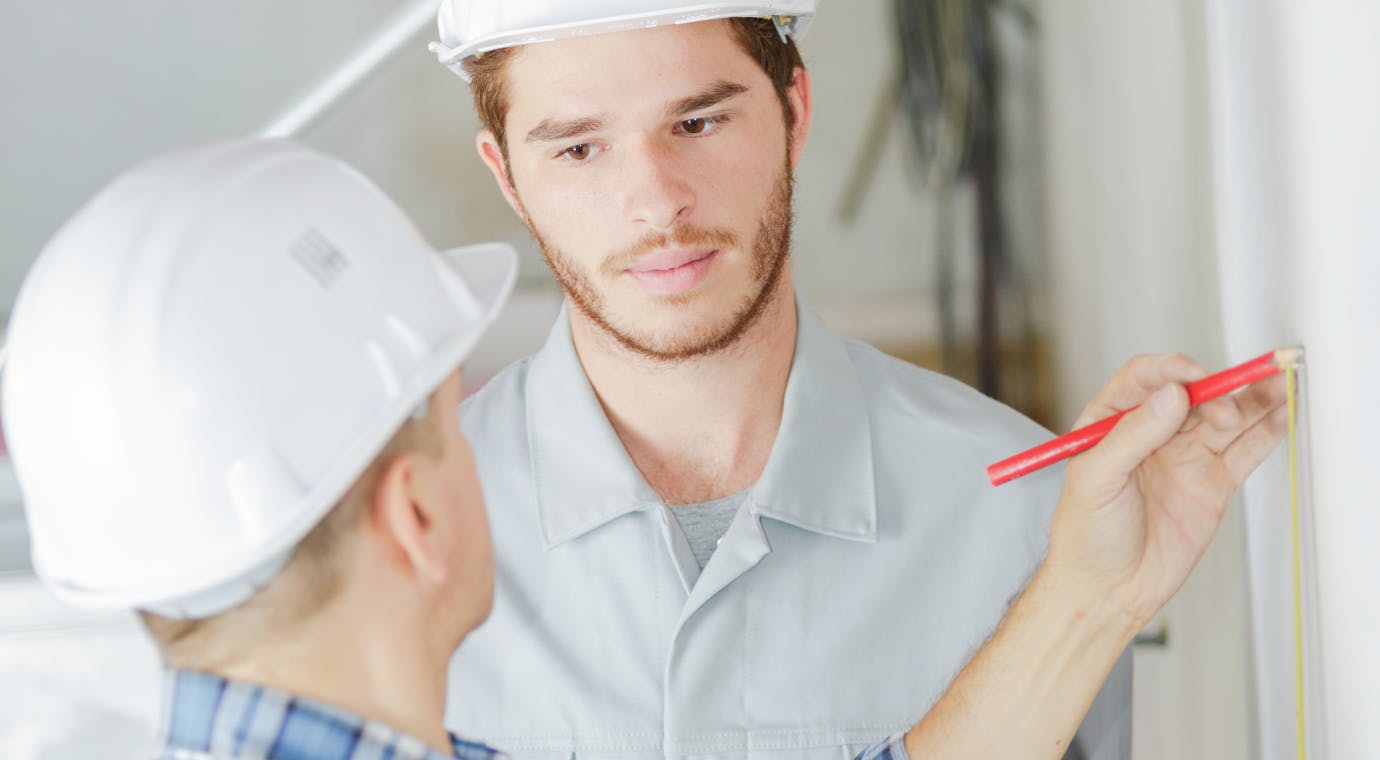 Step 3: Build Credibility

Credibility is an essential component to the success of any business, small or large. It's what reassures clients your company can be trusted with their investment. However much like a good reputation, credibility has to be earned over time. This is a process that hinges upon your ability to demonstrate authenticity and maintain a trustworthy reputation with each and every project.
1. Set the stage with top-notch client communication.

Establishing a great reputation is crucial for good reviews, referrals and repeat clients. And great reputations are built on great communication. Many businesses turn to customer relationship management (CRM) tools for help with this. Data shows that in 2021, 74% of businesses credited general CRM applications for an increase in customer satisfaction, and 87% using mobile CRM saw sales improvement (FinanceOnline, 2021).

Houzz Pro's CRM is a great tool even if you're just starting out and new to using tech. It helps you manage your leads, easily follow up with prospects and clients, and it also saves you time when trying to schedule a meeting. For instance, instead of missing calls with potential clients, one aspect of the CRM tool allows homeowners to schedule video meetings with you in accordance with your schedule. Plus, once a meeting is booked, both you and your client receive a confirmation with a calendar invite and the option to reschedule if something comes up. This allows you to have face to face communication and discuss projects with clients no matter where you are in the world. In fact, for Blake Eastwood of Entire Home, the tool is so useful that he often tells those within the industry, "What you should do is get on the computer, familiarise yourself with a CRM tool like Houzz Pro. It's going to give you a more streamlined path as to how you're going to run your projects."
2. Deliver a stand-out customer experience.

More than just the quality of your work, today's clients evaluate your company based on the quality of your customer service. Houzz Pro can help. With project management tools, you can easily build to-do-lists for each project, create visual timelines to keep your projects on track even when you're on the go. All of these tools keep you organised while giving you the range you need to deliver high-bar customer service. "Customer service is huge," says Tasha Ranieri of Ranieri Construction. "You need to be organised, but you also need to be flexible." Every satisfied client can help you build your brand by spreading the word and providing positive reviews you can leverage, so it's essential to provide them with a stellar customer experience.

Building your brand in the construction industry may sound challenging, but with the right approach and technological help under your belt, it may be easier than you think. It's important to remember that quality building, much like quality branding, requires the right set of tools. And with the all-in-one software solution designed for builders and renovation pros, Houzz Pro can help you establish your company's brand, find clients, and win more projects, all while making it easier to run your business.
More From Houzz Pro Learn