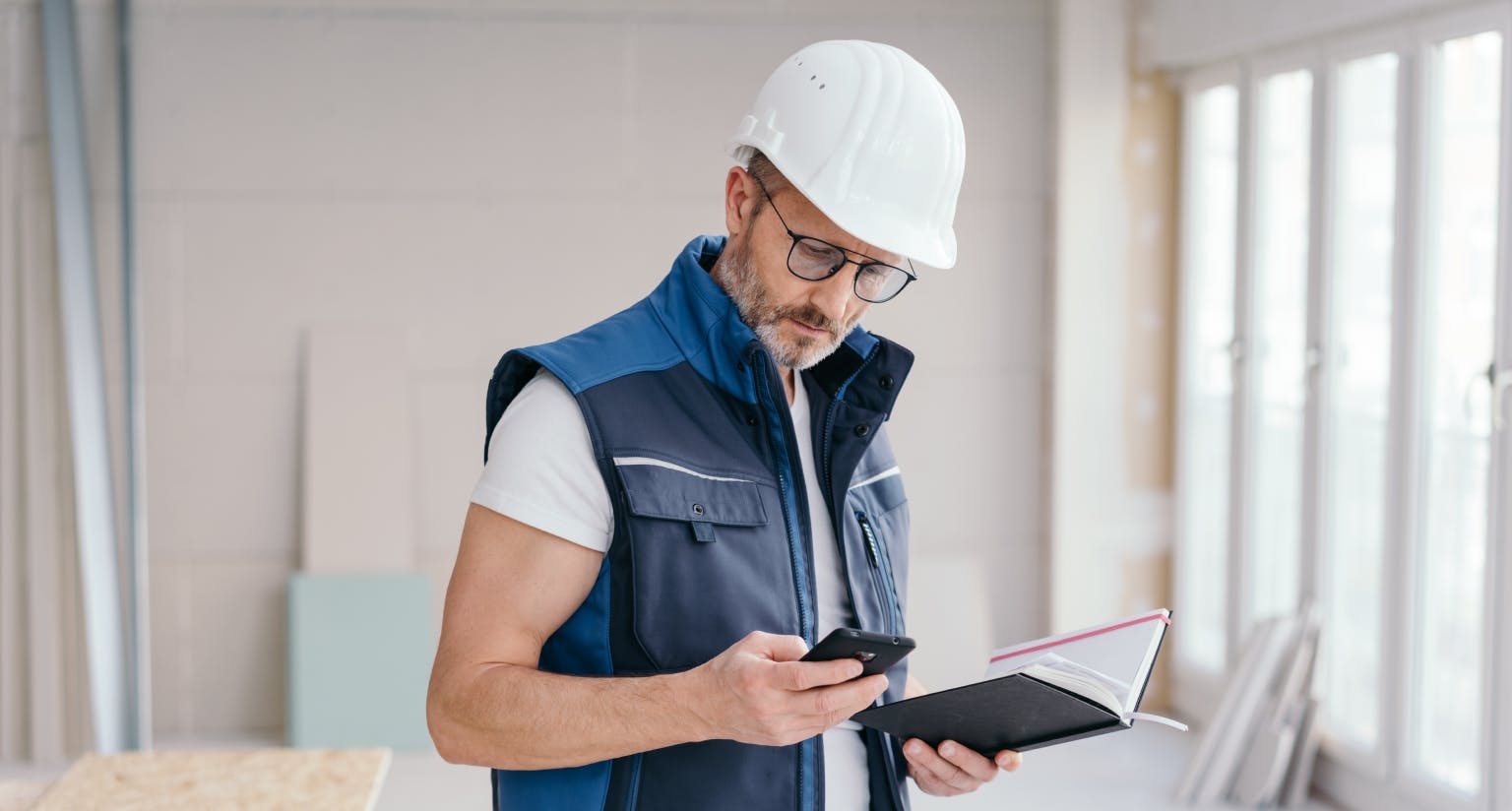 Between labour shortages and delivery setbacks, project delays are even harder to avoid these days. But don't stress, we have pro tips on how to pivot.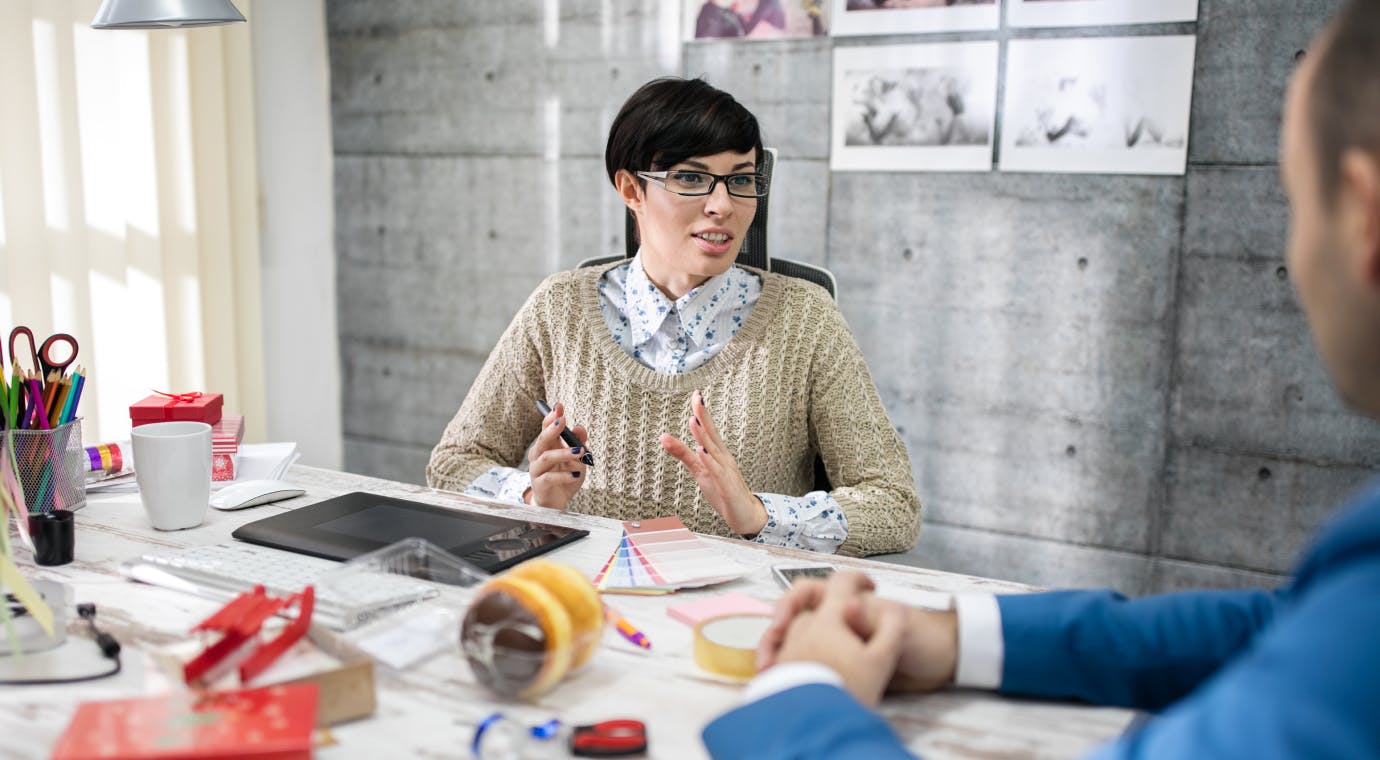 Tell It Like It Is
Clients who've never experienced a renovation before won't be familiar with unforeseeable circumstances — so get them familiar! While you might shy away from starting on a negative note, having an honest conversation from the start will help you earn clients' trust early on.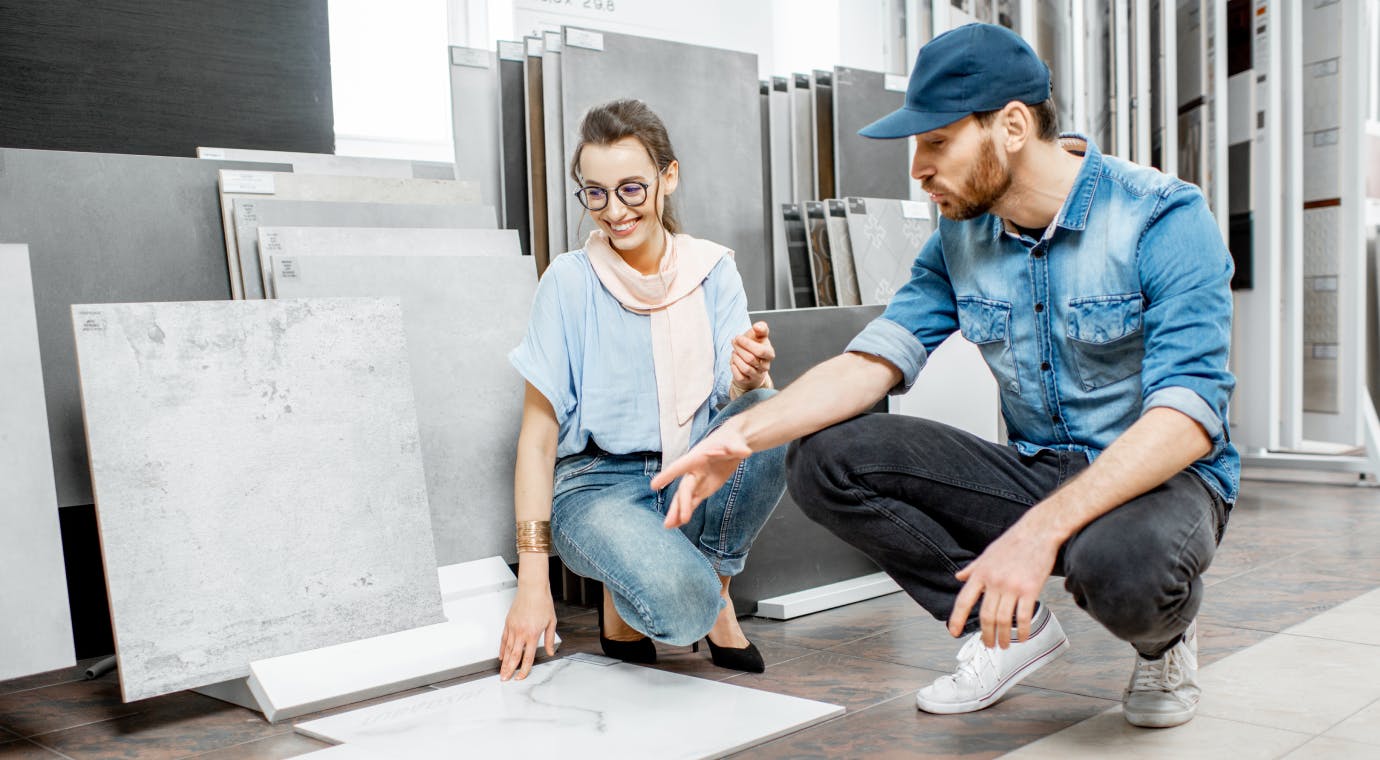 Keep in Touch
Calm client nerves with frequent communication – it's critical to building relationships. If there's nothing new, then share the good news! Or, share progress on the delay and let them know that you are constantly doing the best you can and advocating for them.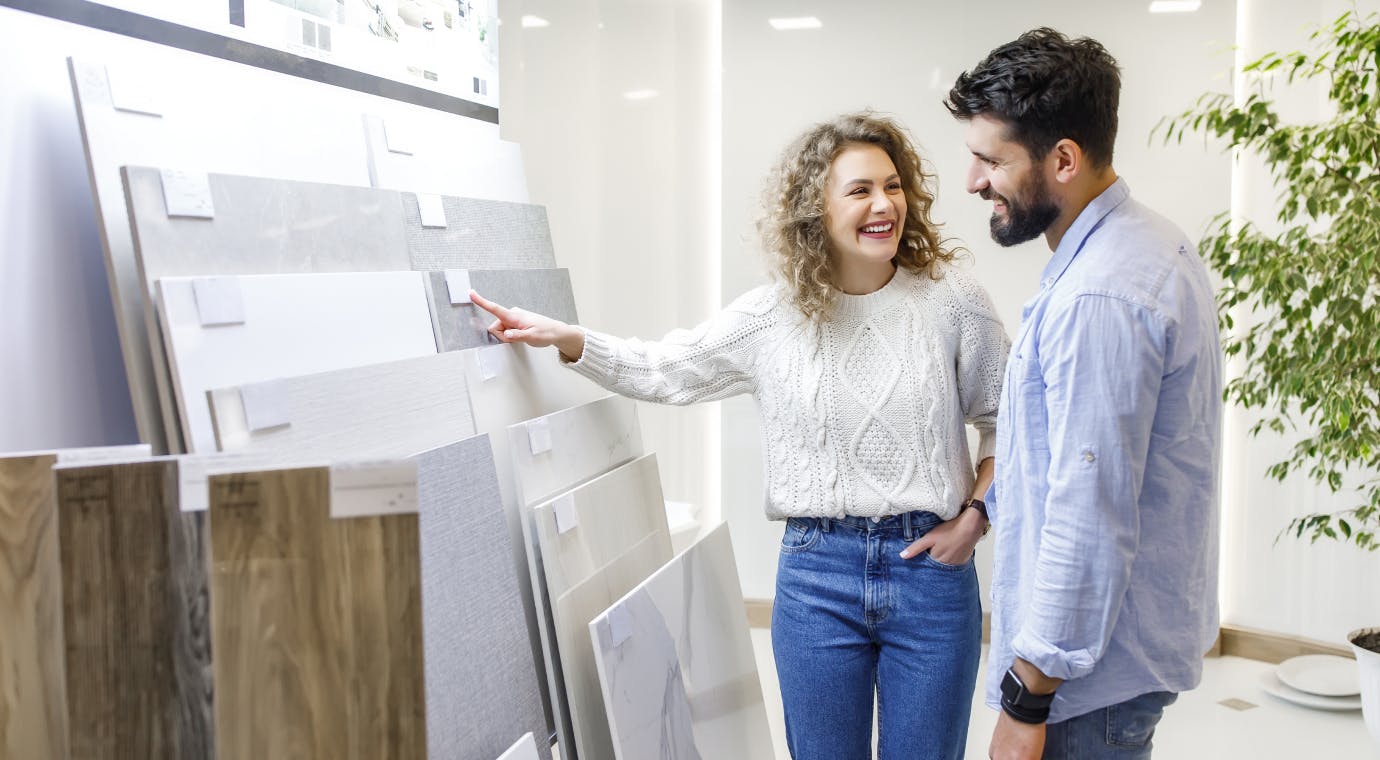 Focus on What You Can Control
Whether it's searching for a replacement subcontractor or checking in with suppliers, consider jumping into parts of the project that you can move forward with. This will signal to clients that you're doing everything you can to move things along.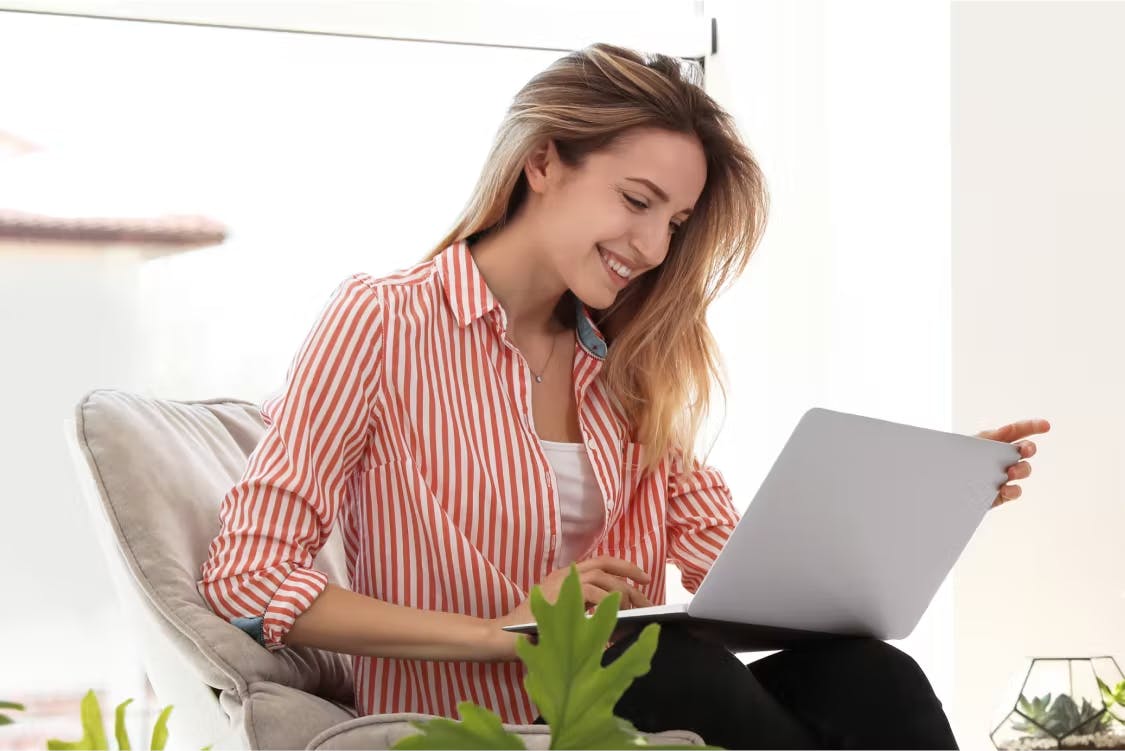 Save Time Where You Can
Use Houzz Pro to cut down time on traditionally daunting tasks, like creating estimates or proposals, building project timelines, logging invoices and more. Not only will you get ahead, but your clients will appreciate your organised and quick working style.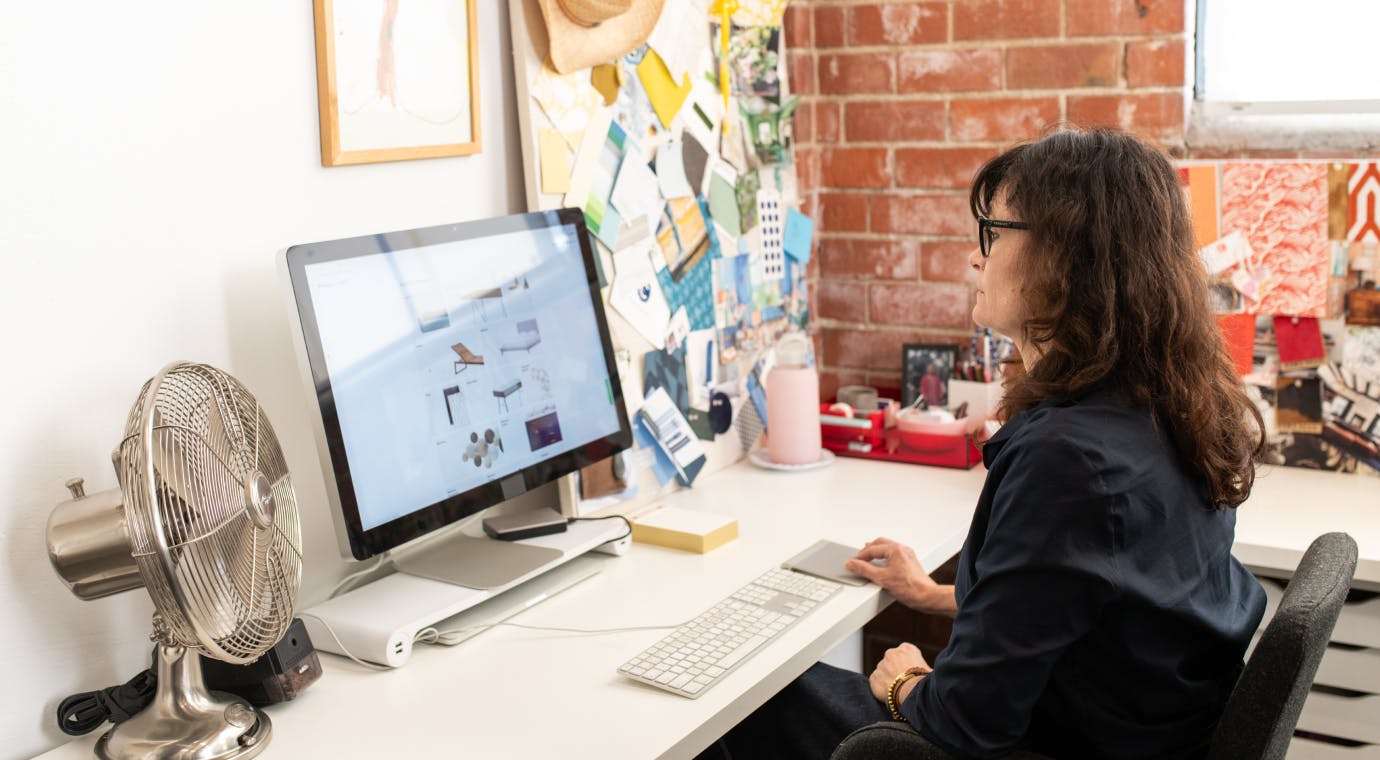 Houzz Pro Tip
Take advantage of your 24/7 client dashboard in Houzz Pro. It will keep curious clients up to speed which takes the pressure off always being available. No more late-night texts and calls asking for updates, now they can visualise peace of mind for themselves!