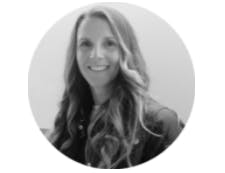 How did you get started in this industry?
Originally, back in the early 90s, by coercing family, friends, boyfriends of friends and even my hairdresser into allowing me to design their homes, and salons, for them in and around Clifton, Bristol, whilst I was still studying. Although my career has taken two different paths since then, I eventually did a 360 back to interior design in 2009, when I went back through my studies to bring myself up-to-date, and then launched SLC Interior Design in 2013 whilst living in Turkey.
What's your favourite thing about your job? 
Being given the opportunity to turn someone's home into something they have dreamed of is very special. Interior design is very personal as you are entering people's lives, often for long periods of time, and changing their surroundings and in turn their wellbeing. Seeing clients relax into their new space is just wonderful. I also love collaborating with other designers on projects – collective creativity is an amazing energy.
How did you hear about Houzz and Houzz Pro?
I honestly don't remember. It's been one of those constants for years for me but I remember a friend very excitedly dragged me over to the Houzz stand and sat me down with one of the girls to show me around the new platform. That was the day I started paying more attention.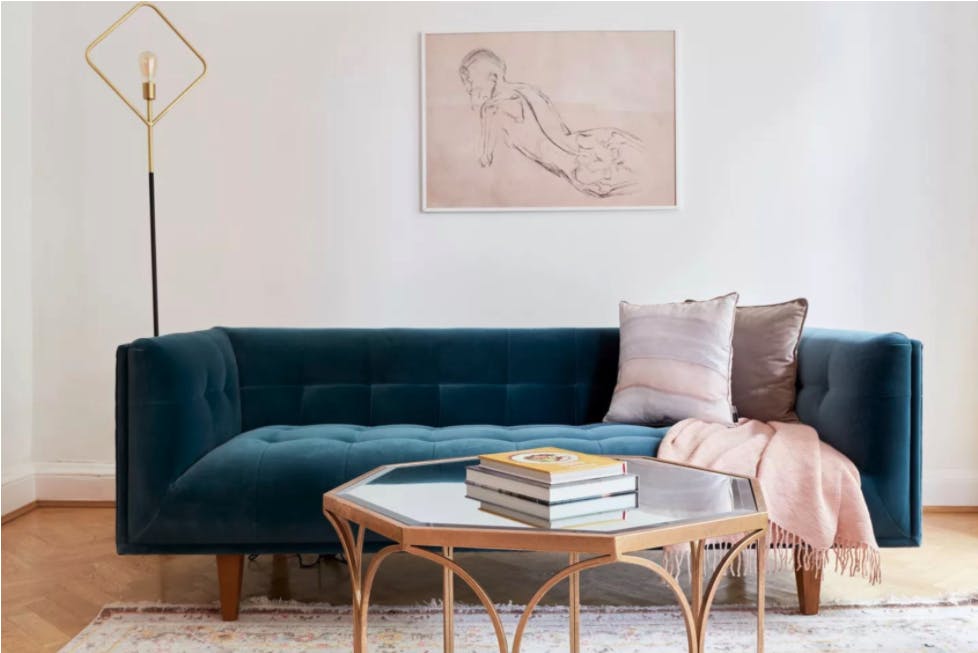 How long have you been a member? 
I've only recently started using Pro and it's a game changer! What do you want people to know about your business? I recently had a client review on Houzz that said, in part, "Hire this woman if you want the process to feel like you're being guided by a knowledgeable and very patient friend" and I thought, job done! Interior design can be intimidating and overwhelming for many and whether I'm working on a small one room project, complete renovation or new build, I want my clients to feel comfortable, relaxed and involved.  
SLC Interior Design offers a range of interior design services very much tailored to the client; after all, everyone has different needs and requirements. My work is global: from the UK to the USA, Morocco, Greece, Malaysia and Turkey. Not only do we offer interior design but also garden design and branding for commercial clients.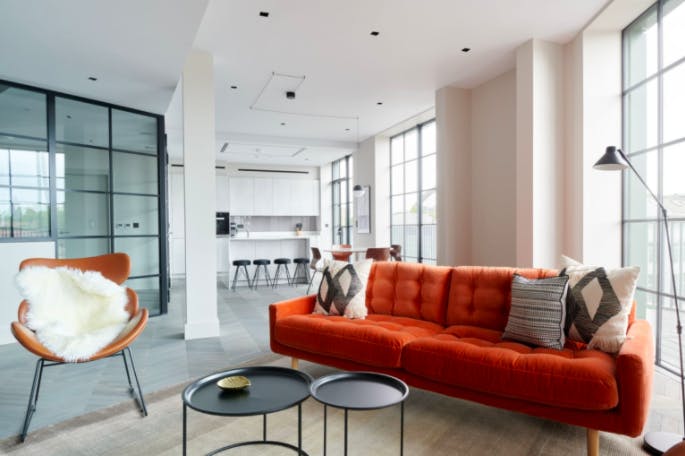 What have been your most successful methods for marketing your business?
Most definitely word of mouth, which is something Houzz is great for, as the reach of the chatter goes even further here but you have to be active on the platform.
Tell us about one of your favourite projects on your Houzz profile and why you love it.
It's not actually on Houzz yet, so watch this space. I'm currently working on a large private golf course residence on Borneo Island in Malaysia. It's three stories and 10 spaces, plus bathrooms. It's been 2 years so far but we are working towards completion and installation in 2021.
Tell us about a recent project that came about thanks to Houzz Pro?
I have recently completed a project with a wonderful lady called Susan who saw me giving advice on the Houzz Discussions section. Susan was so nervous about calling in a designer when she decided to move out of the house she'd shared with her husband, who had sadly passed away, and into a new-build which she wanted to "make her own".
We clicked immediately and her apprehensions soon dissolved. Since that first call, she has gone on to engage my colleague, Sam Proctor of Chiltern Garden Design, to add some personality to the garden in line with the interiors – a full inside-out design!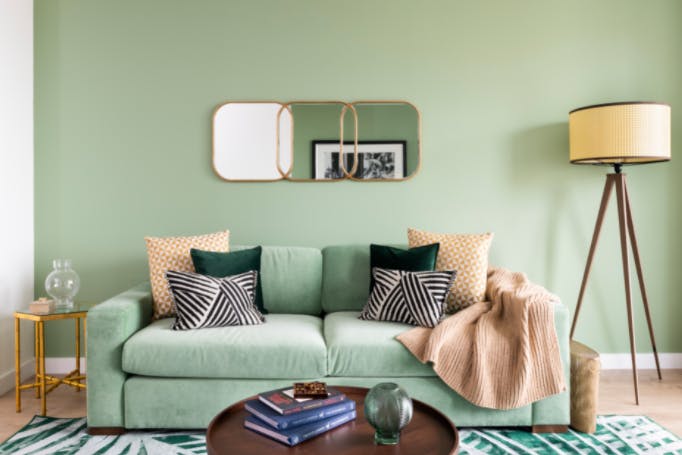 What's your favourite feature about Houzz Pro software?
It has to be the backend workings (project management, budgeting, procurement etc.) and the not so glamorous side of interior design. The platform really makes managing multiple projects, their timelines and budgets so much easier and when collaborating with other designers we can all see exactly where the project is at any given time.
What positive changes have you seen as a result of using the Houzz Pro features?
Efficiency. The time previously spent with spreadsheets for procurement has literally been halved.
What's the best piece of advice you could give to someone signing up to Houzz?
Don't think twice about signing up to Houzz Pro. That little bit of extra spend now you will save over and over again by having all the tools in one place to manage your projects, from initiation to completion. And of course, you get support from one of Houzz's lovely account managers.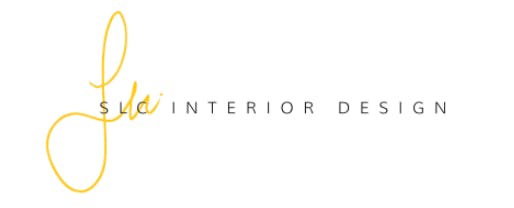 What do you do to set your business apart from the competition?
I listen to my clients, I never impose my ideals onto them, but guide them through their own thought processes, no matter how out of left-field it gets. I then turn that into a cohesive design, but without pandering to all the whims and fancies – there are limits to every design! At the end of the day, a client picks a designer as there is something about that designer that resonates with them, so my style will always be in their design somewhere.
SLC Interior design offers an end-to-end service. We can design your interior, garden, branding, source and specify loose FF&E, design bespoke furniture and liaise and engage with contractors and architects on all sizes of projects. We have warehousing to consolidate all your products up until the day of installation, when we will be on site with our installation team, making your home look perfect. We remove all the packaging at install, so that you can kick back, relax and enjoy from the moment we leave.
Due to my career twists and turns I am also a PRINCE2 project manager, which is rare in this industry, and means that I am very experienced in working on complex multifaceted projects.