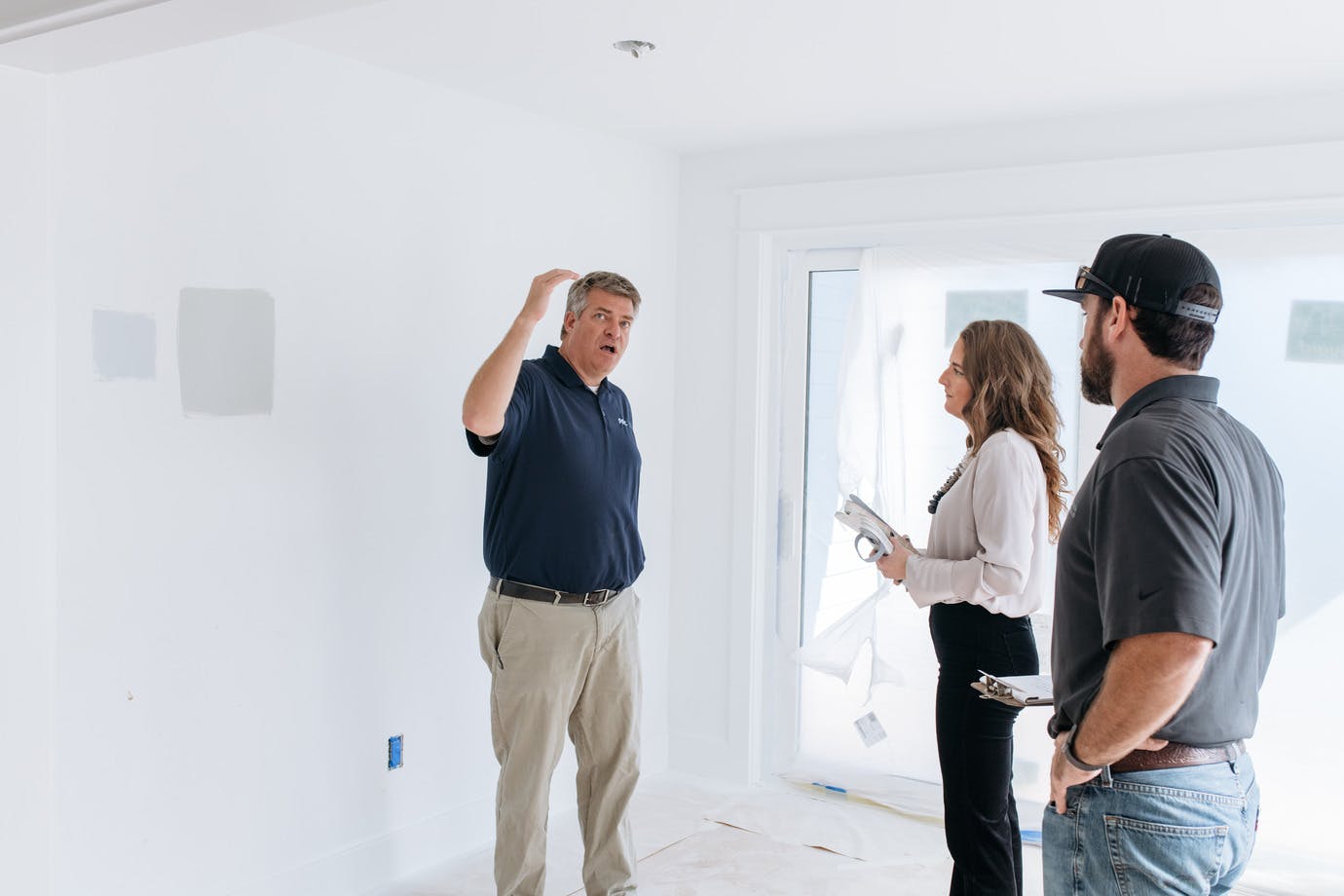 Most homeowners are cognisant of budget constraints when making renovation choices, but recently you may have noticed their price sensitivity is rising. 
Research shows that despite a slowdown in home sales, the demand for renovations remains strong though clients may opt to trade down on product quality to be able to afford their dream project. 
The sales strategy construction professionals adopt makes the difference between whether homeowners view them as a trusted partner in carrying out a project or a sales person trying to make a deal. 
At Design & Construction Week 2022 in Orlando, renovation industry leader, author and advisor, Mark Richardson joined Liza Hausman, Houzz VP of Industry Marketing and Joey Nalevka, SVP of Sales at Houzz to discuss what makes an effective construction sales strategy, and why downselling is an apt approach in today's market. "People have been trained to do upselling. However, I really encourage them to do the exact opposite: downselling," Richardson says.
Here are five reasons for construction pros to incorporate downselling - or downhill selling - into their sales process.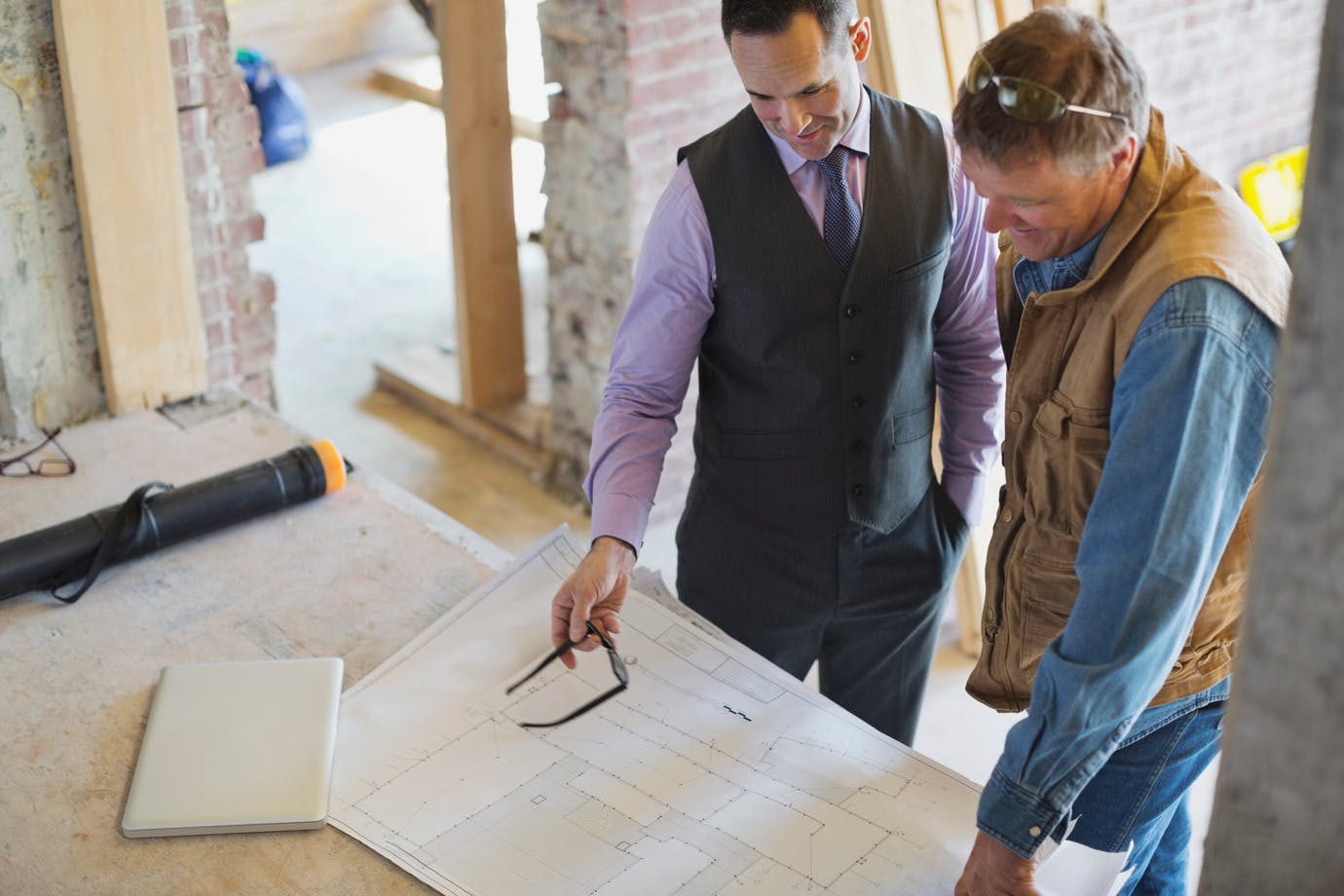 It's Easier to Go Down than Up
"Downhill selling is hearing the clients' needs, and then starting with the dream list, the largest recommendation, and if that's over their budget or more than what they want to do, then taking things off to get within range," Nalevka explains. It is more effective than taking the opposite approach of starting small and then adding item upon item, he says. 
This can also mean finding less expensive alternatives for products and materials instead of completely eliminating that portion of their renovation project. 
"When your client gives you a budget, don't be afraid to go to the top end, don't be afraid to include the wishlist, and start from the very, very top as opposed to starting low and working your way up, up, up," he says.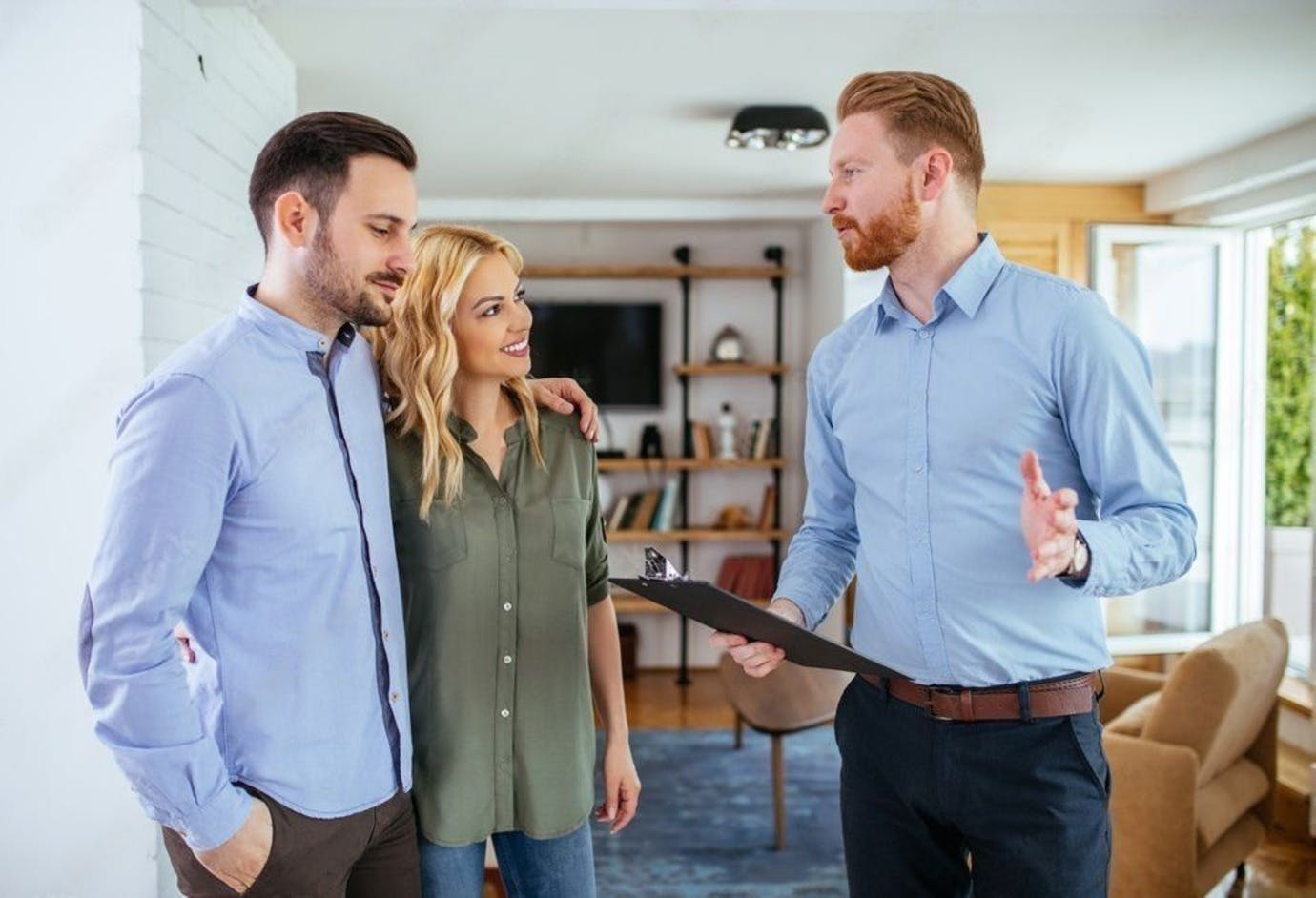 Make Clients Happier
With either approach, you may end up with a similar budget, but downward selling makes getting there less painful for clients, Nalevka says. "It's proven time and time again from a psychological perspective in the example where you started from the uphill and did the downhill sell, that clients will walk away happier and feeling like they got a better deal," Nalevka says.
"It's not a matter of what they ultimately decide to do," adds Richardson. "It's how they feel about you in the process."
Renovation professionals who create this kind of rapport are remembered by clients, Hausman says. "We want people to be bragging about you, about how you helped them save money as opposed to pushing them to do more."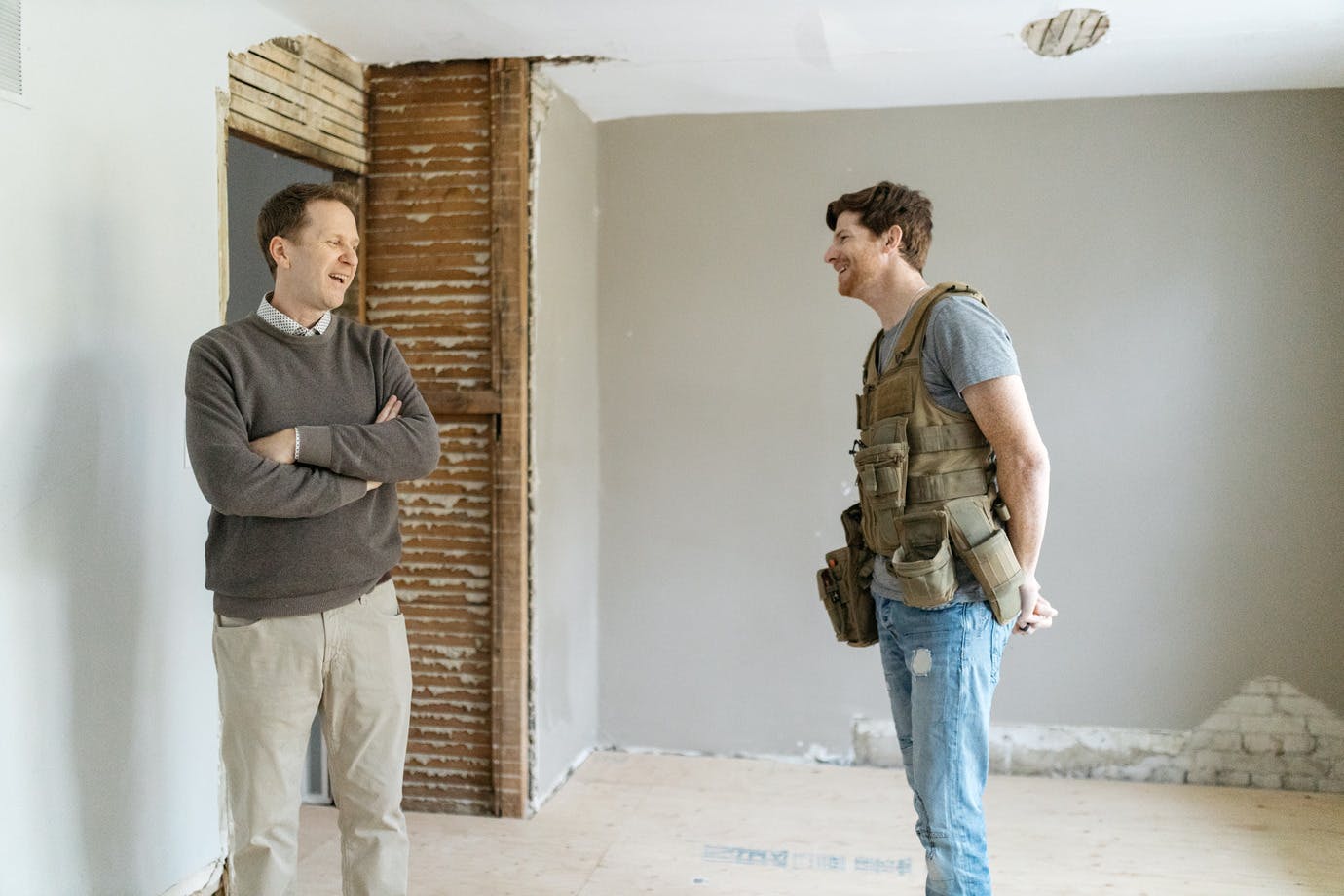 Become a Trusted Advisor
Hausman advises making education part of the process: Anchor the ambitious, initial plans you present to homeowners with your experience with past projects. "Part of the credibility building can be explaining to them about what are the cost drivers," she says. "Then, come within budget, and you are going to be the hero rather than someone who pushed them to something they did not want to do."    
Downselling makes it easier to show clients where they can cut those costs so they perceive you as that trusted advisor instead of a salesperson, Richardson says. "I think that voice of reason you can be is to be able to show the client that they may not have to tackle everything at once," he says. "They may be able to keep some of the existing framework and not necessarily replace it." Do that and "your close rates are going to go up," he predicts.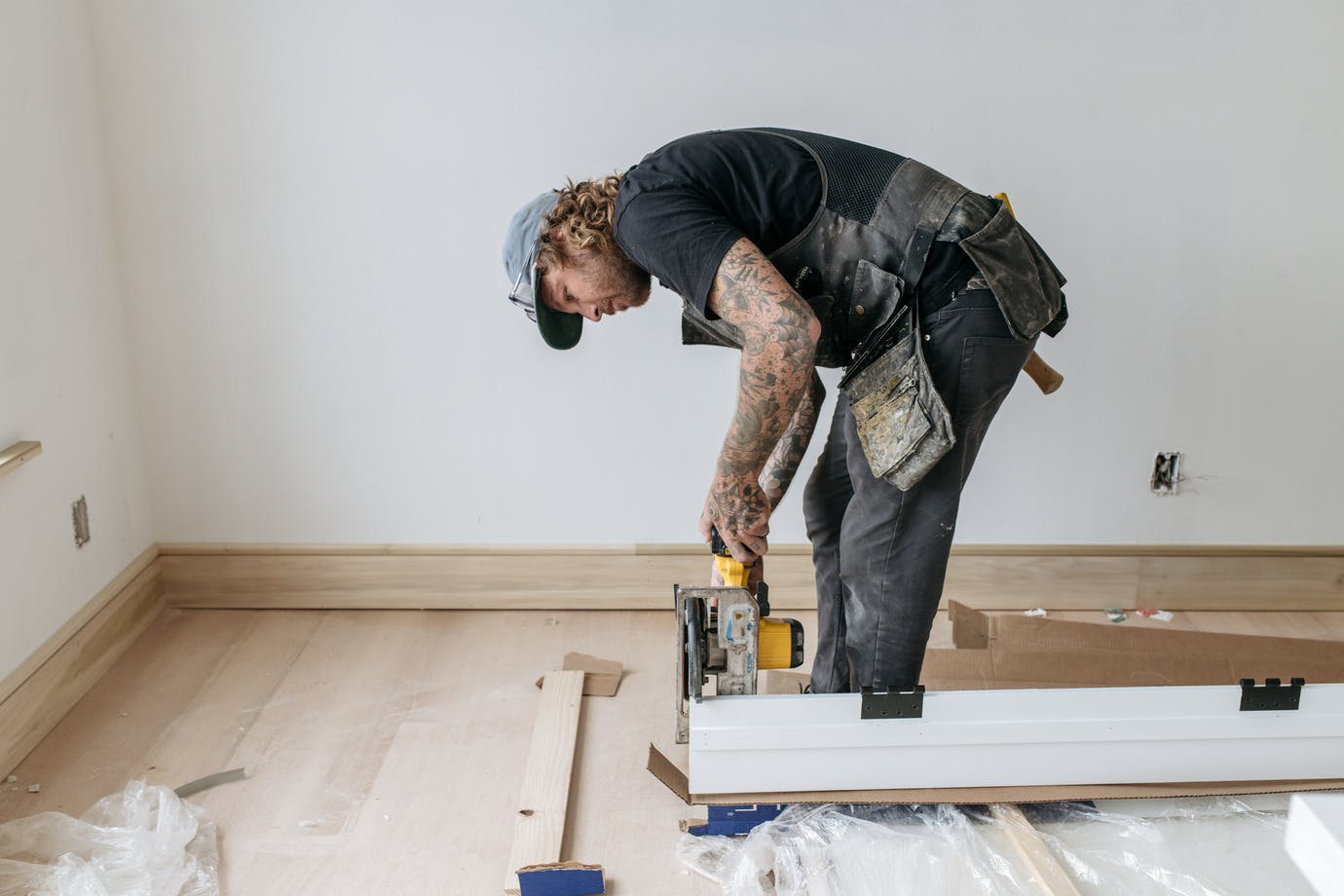 Provide Transparency
With the cost of materials as unpredictable as they have been over the last couple years, it is not uncommon for prices to increase as much as 10% over the life of a project. To account for that, Richardson suggests raising that possibility early with potential clients to avoid unpleasant surprises down the road. "If you assume that's going to be the case, from the initial conversations start that narrative and dialogue of what you are finding with other clients and price escalation," he says. 
Starting the discussion early, and reminding homeowners along the way better prepares them for pulling back on some aspects of the project or increasing their budget if prices rise.
Nalevka suggests letting homeowner decide. "I am a big fan of giving a client a choice," he says. He recommends telling them about past projects in which escalating prices of materials increased the budget. Then, offer two options: "We can price everything at current costs or we can build in a buffer. Which one would you prefer?"
Whatever the choice, the pro has made pricing less opaque for their client.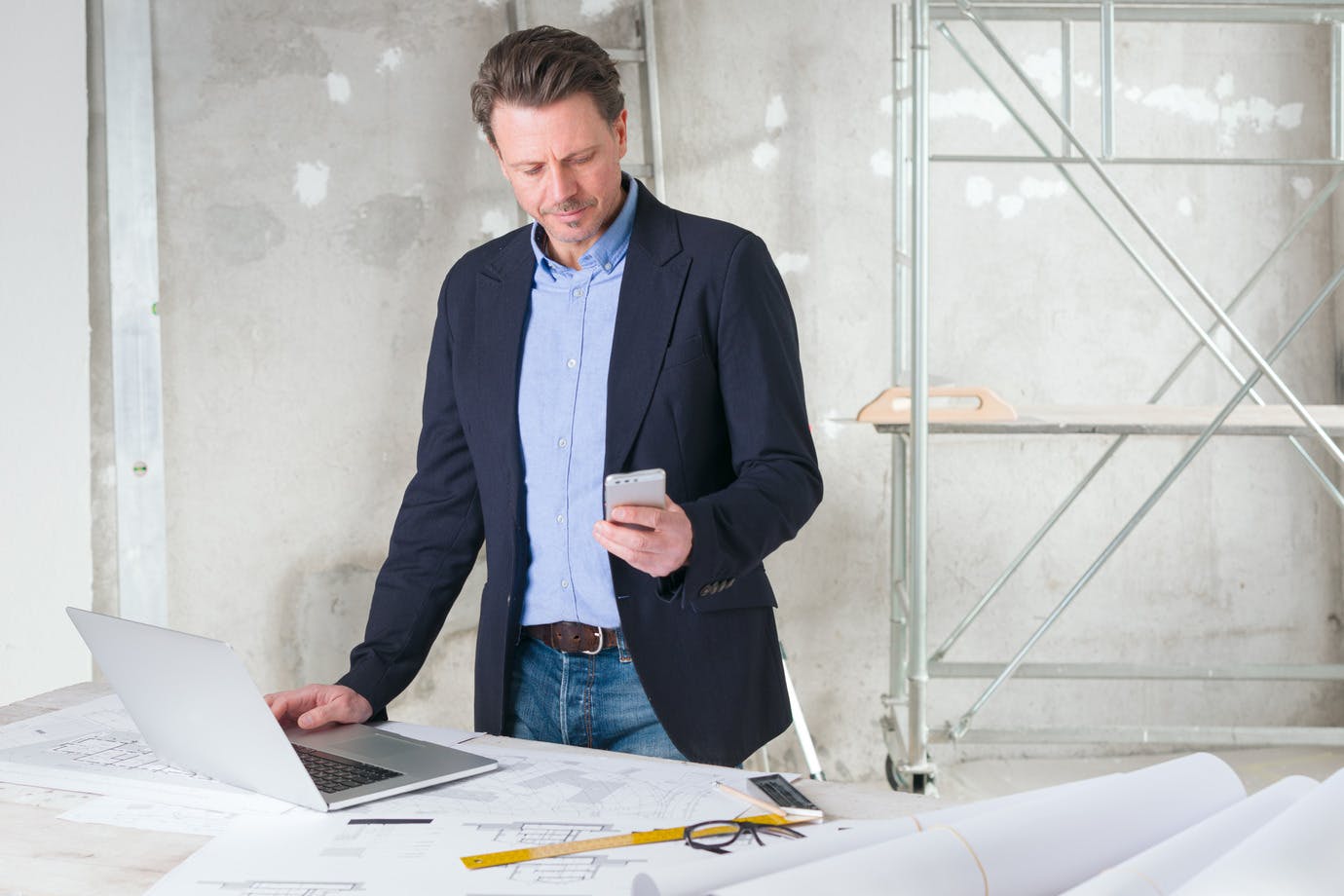 Up Your Tool Game
Having that kind of financial transparency with detailed estimates delivered to them accurately and quickly was high on the list of homeowners Houzz recently surveyed to find out the one thing that could have improved their renovation experience, Hausman says. Also in the top three homeowners' survey results was having better visualisation of what their project was going to look like so that they would feel comfortable signing off on it, she says.  
Using modern tools such as the Houzz Pro 3D Floor Planner to bring clients' dream projects to life is a way to stand out above the rest, and build a reputation as a sought-after renovation authority. By updating their tech toolbox and selling strategy, renovators can help their businesses grow and thrive in today's more price conscious atmosphere.