Ready to gain more customers, satisfy existing ones, work more efficiently and cut costs? Whether you've just launched your construction business or you're a seasoned pro, you can benefit from these tips. Incorporate them into your business and you'll be reaping the rewards in no time.
1. Immerse clients in your vision with augmented reality. 
Augmented reality (AR) is revolutionising the construction space. Integrating it into your process can significantly improve the efficiency and accuracy of your designs and boost client confidence in your projects, as it allows you and your clients to "walk through" a project before it is executed. Everything from the overall space to minute details can be viewed, which makes it easier to explain your vision, satisfy your client's desires, identify mistakes and avoid costly rounds of feedback and edits.
The Houzz Pro 3D Floor Planner tool now features a Life-Sized Walkthroughs feature that takes advantage of the power of AR to show immersive views. Start by creating a 3D floor plan in Houzz Pro on the web, then open it in the app and select the AR button. As you or your clients virtually walk through the 3D room design, you'll be able to see elements like surfaces, doors, windows and more as they would appear in real life.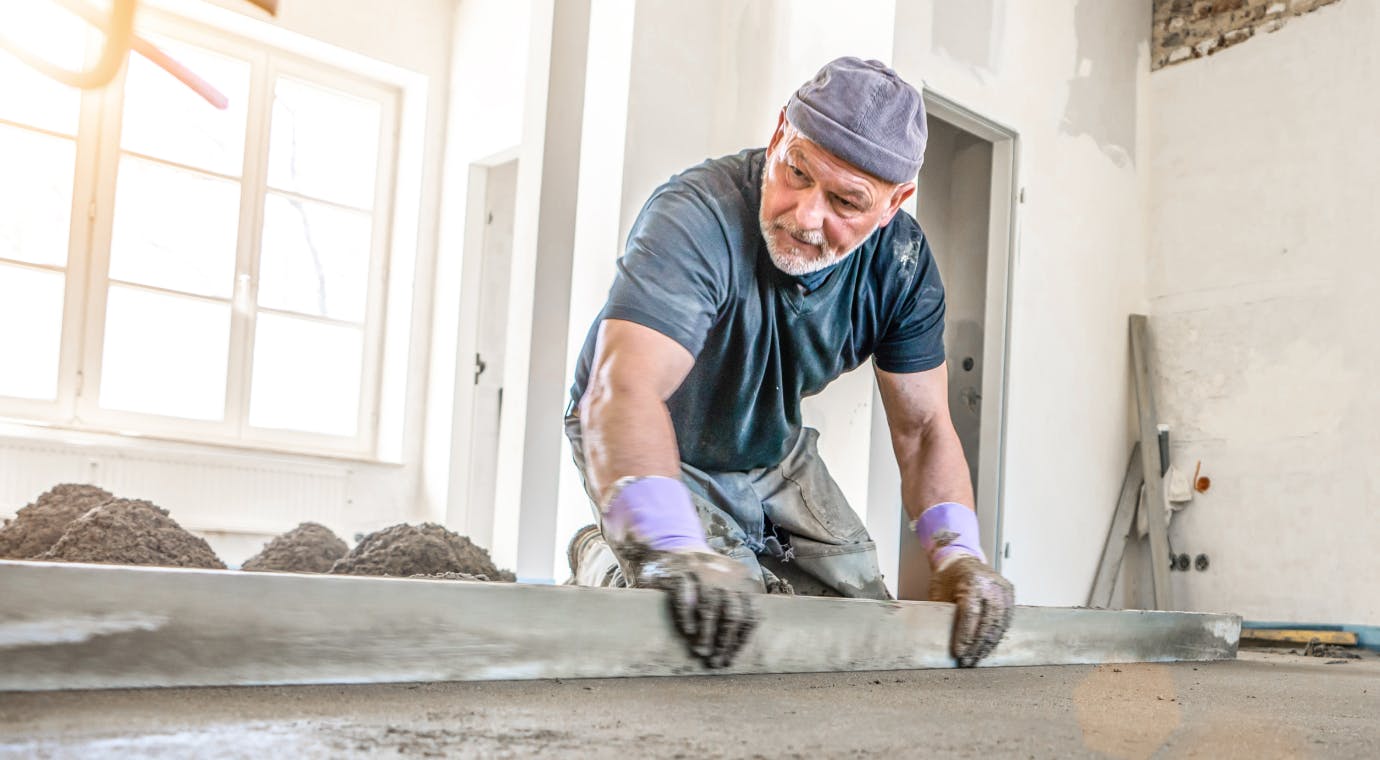 2. Create accurate construction takeoffs. 
The key to winning construction jobs is creating accurate estimates, quickly. That is where a takeoff comes in – as it lets you measure a floor plan and quickly create an extremely accurate estimate from the takeoff. Calculating the amount and costs of materials needed for a project is crucial in determining the feasibility of a project and making sure you stay on budget. However, creating takeoffs manually is incredibly tedious and time-consuming, and leaves room for human error. In fact, a KPMG global construction survey found that only 31% of projects come within 10% of budget.
This is where Houzz Pro's Takeoffs tool comes in handy, making it easy to create accurate quotes up to 10 times faster. It does all the hard work for you. Simply upload your project plans to your computer, and it will complete complex calculations in minutes, leaving you with professionally branded takeoffs to share with clients, who can then approve them with just one click. The tool will help you save time, win more projects, stay on budget and increase your turnaround rate.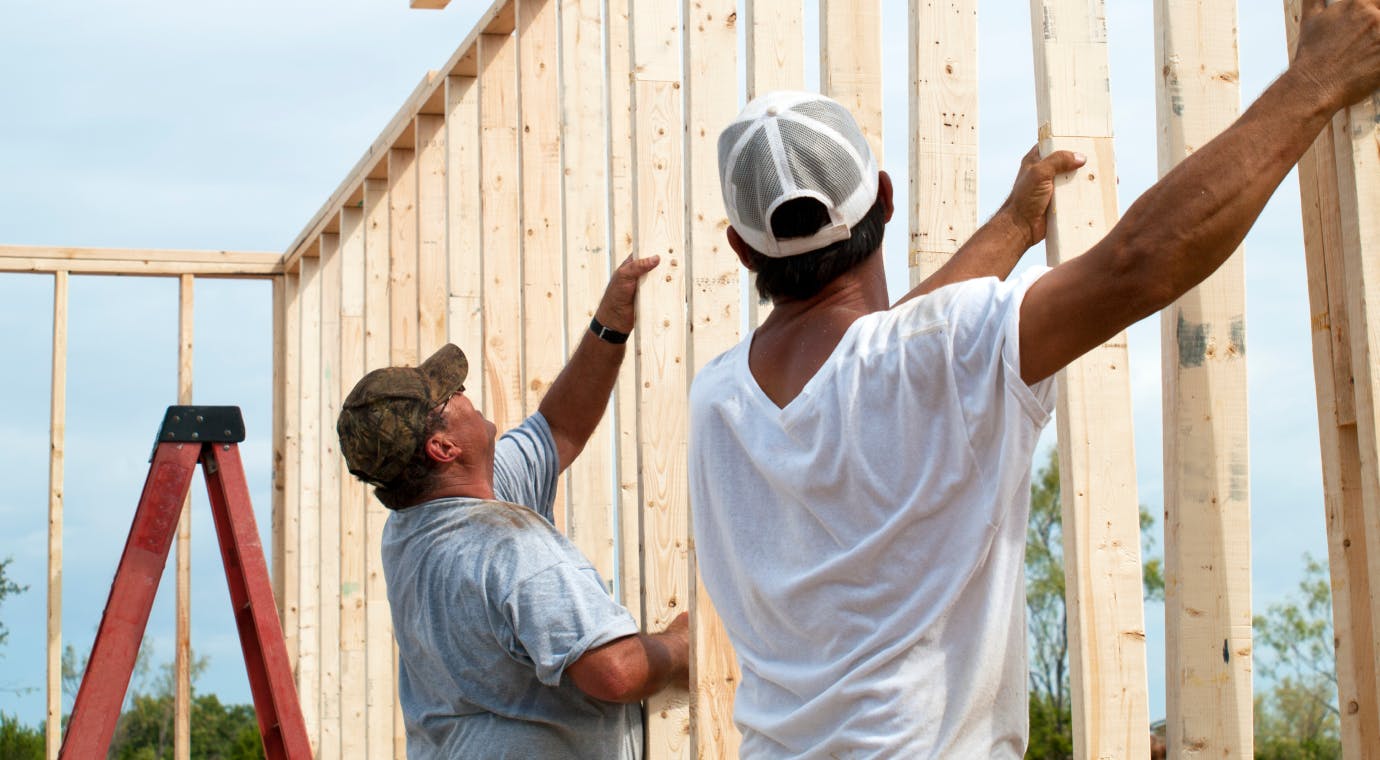 3. Harness the power of teamwork.
Effective collaboration is crucial in completing construction projects on time and within budget. Other benefits include reduced mistakes, innovation, fewer changes and do-overs, less waste, and more long-term business and referrals. Effective teamwork also increases employee loyalty and retention rates.
Achieving it requires careful planning, coordination, communication and trust. And organisation is even more important when your team works remotely. Houzz Pro features a variety of project collaboration tools to facilitate this.
You can invite team members to join you on Houzz Pro, giving them access to leads, estimates and more information so that they can help you get more work done. You can also invite your subcontractors to collaborate with you on Houzz Pro. It's free for them, and you choose what they have access to, including relevant project details, files and timelines. Keep everyone in the loop with Daily Logs, where you can provide up-to-date information on project progress and include photos and videos. You can build project task lists and assign tasks to team members, who will be notified over email. You can also keep track of multiple to-dos from the task overview page.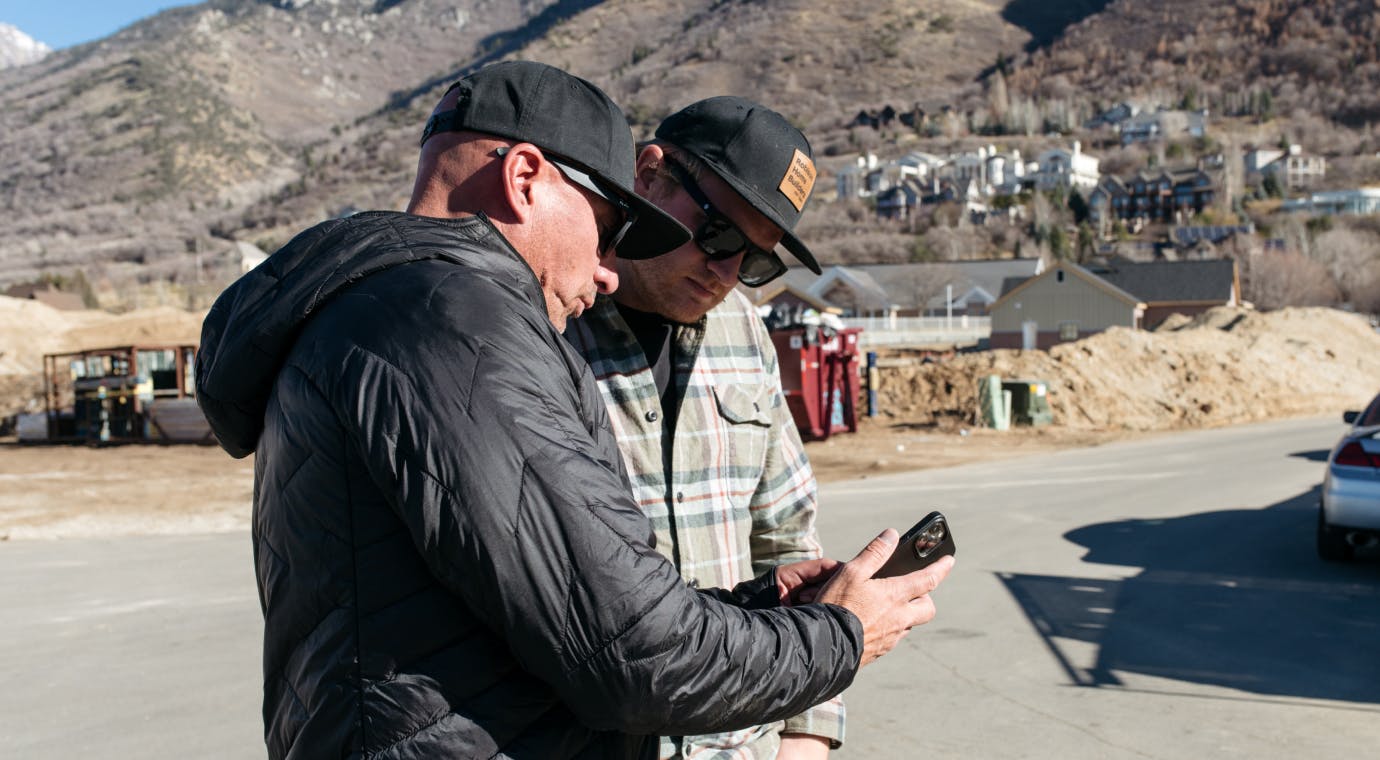 4. Stay on top of your finances.
Organising and keeping track of finances is crucial for the success of any business. You need to have a clear understanding of your business performance to ensure that your business doesn't fail. Knowing exactly how much money is coming in and going out will help you establish healthy financial habits. But managing finances can be tedious and overwhelming, especially if you don't have a knack for numbers.
Houzz Pro features a number of financial tools designed to help. Use the Financial Reports to generate clear, accurate reports in just a few clicks, instead of agonising over spreadsheets you need to fill out manually. You can use the Payments Reports tool to track all payments made to and from your business. Easily sort by date range, project, payment method or supplier, and your totals will update automatically. The Transactions Reports tool provides detailed summaries of all your project transactions, including estimates, change orders, retainers waiting for approval and overdue invoices.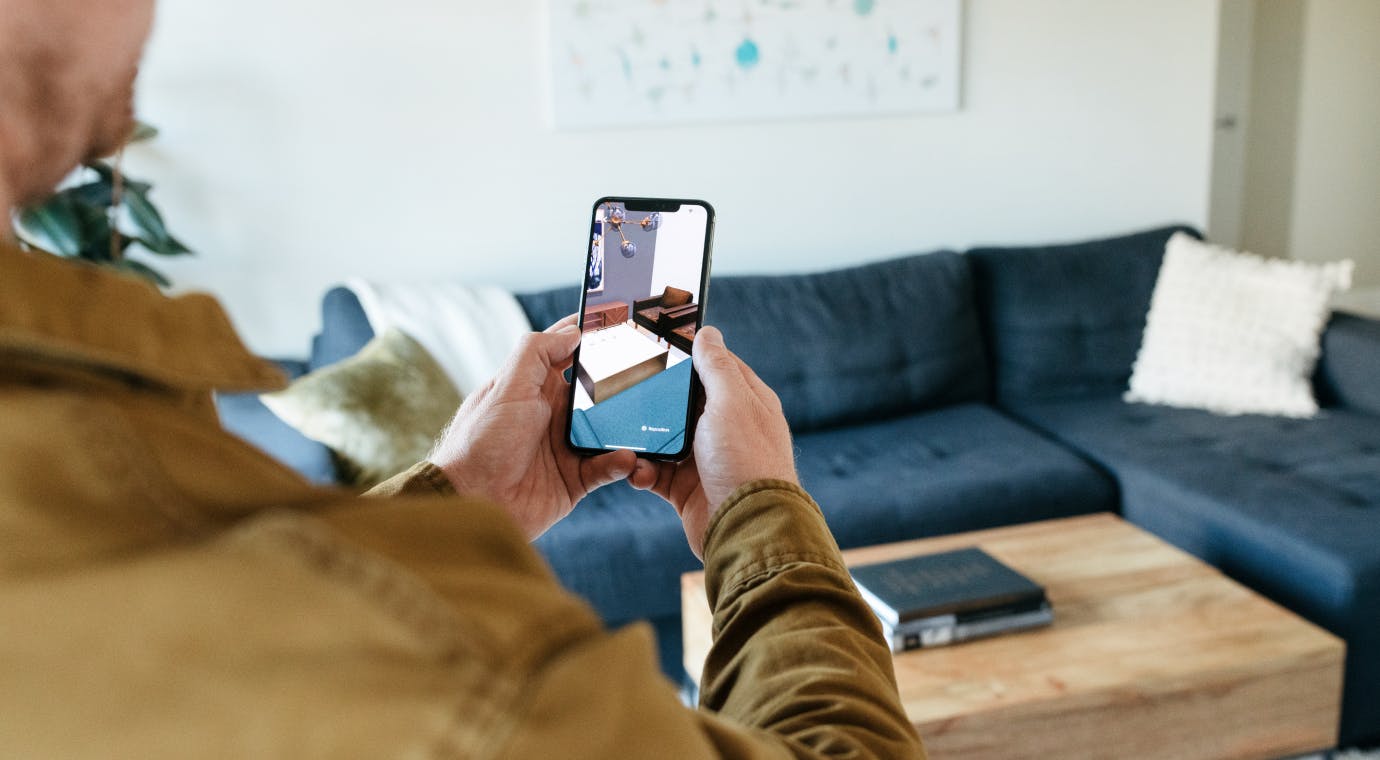 5. Manage your business on the go. 
Waiting until you get back to the office to pass on those room measurements or reply to that email can slow down a project and cause client dissatisfaction as well as lost leads. Did you know that, according to research by InsideSales 30% to 50% of leads are closed by whoever follows up first? Whether it's following up with leads and updating clients or drawing up floor plans on the job site, staying productive on the go will give your construction business a competitive edge and speed up the progress of projects.
Houzz Pro's mobile app, now available on iPad, brings everything you need to your fingertips. You can measure a room and create floor plans to scale, then turn them into 3D renderings with just a click. You can follow up with leads and update clients using the leads phase bar and messaging system. You can also create estimates and send invoices to get paid faster.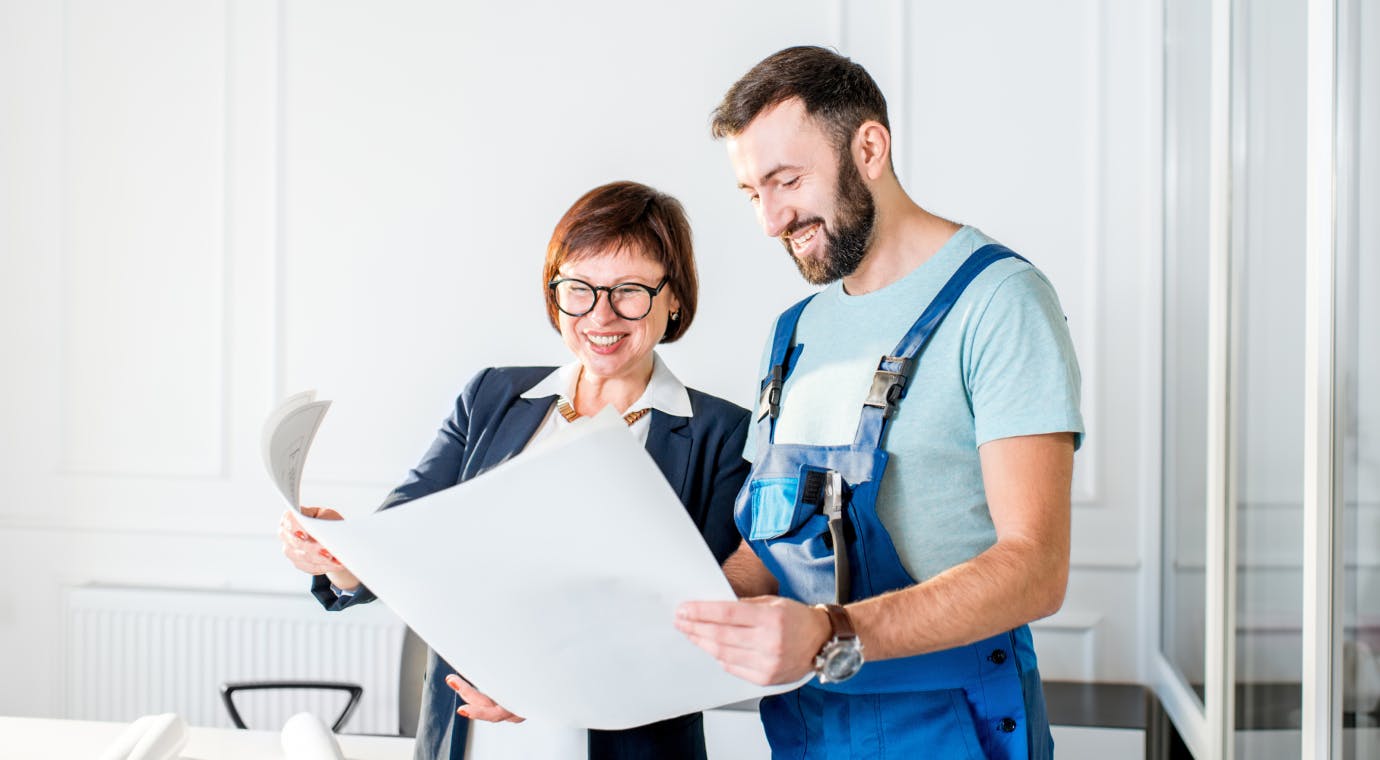 6. Keep your clients in the loop.
Most clients like to be informed at every step. Building or renovating a home can be stressful, and regular updates can ease that feeling. Using software that provides clients access to real-time updates and project progress not only will keep them informed and reassured, but will stop them from bombarding you with calls and emails. Overall, it'll also strengthen your client relationships and evoke trust in your company.
Houzz Pro's client dashboard allows you to give clients access to all communication history and project details. They can see at a glance how a project is progressing, giving them the confidence that everything is on track. They can view your Daily Logs, which contain your notes and progress photos, so they can see firsthand the headway you're making. You can also make them feel involved by collaborating remotely and using online messaging, photo and file sharing, and design tools – all in one place.
By putting these tips and the many features of Houzz Pro to work for you, your business is practically bound to see better results. Try Houzz Pro free today and see how it can help.