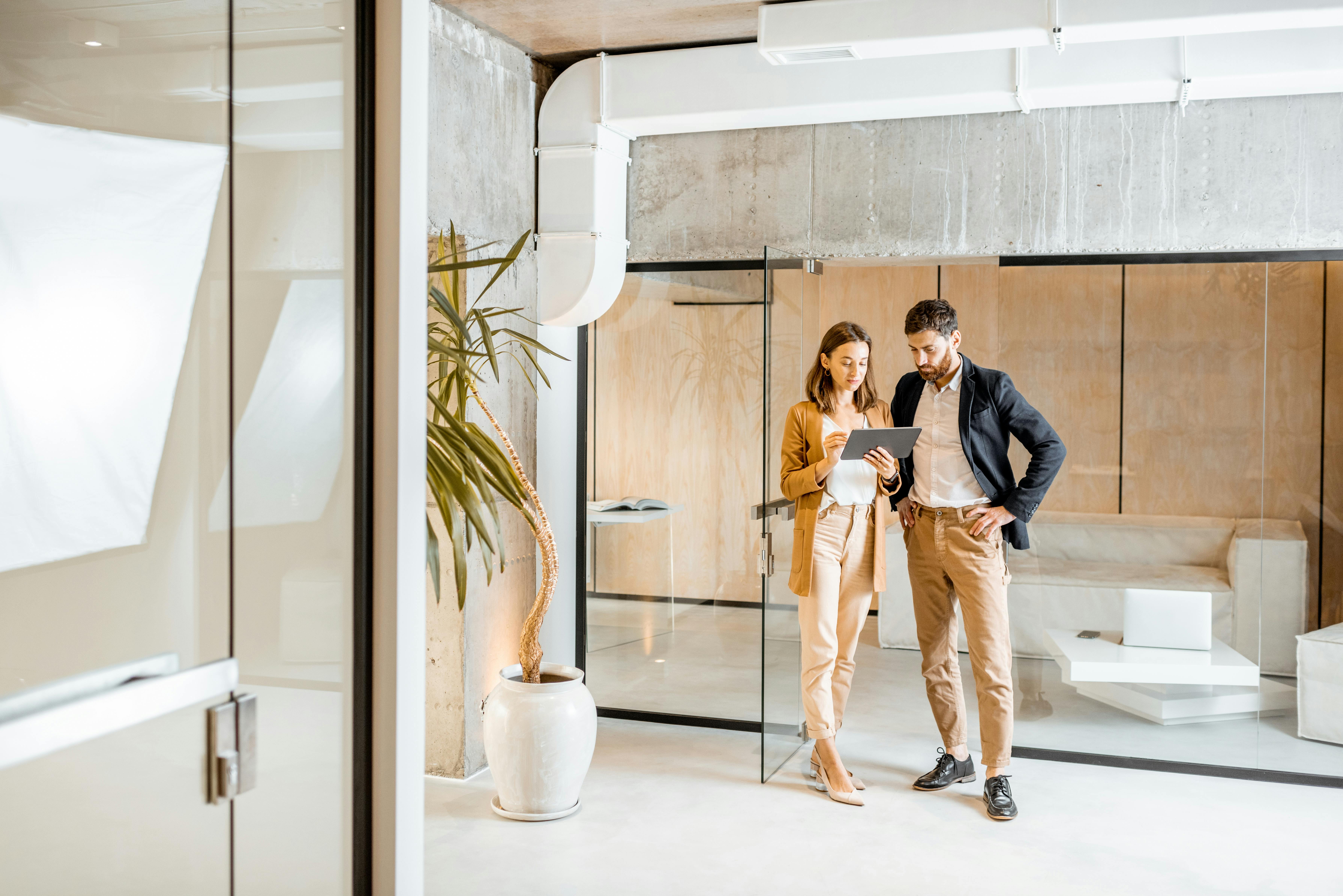 Project management is the glue that holds your company together. It has the power to unite clients and teams, create a shared vision for a successful job, and to keep everyone on the same page to stay on track. However, when it falls short so does the quality of a project and the ability to complete it on time and within budget. 
Many businesses struggle to find systems and processes that simplify how they manage their projects. How do you know when you need to upgrade your project management approach? Here are five signs that it might be time: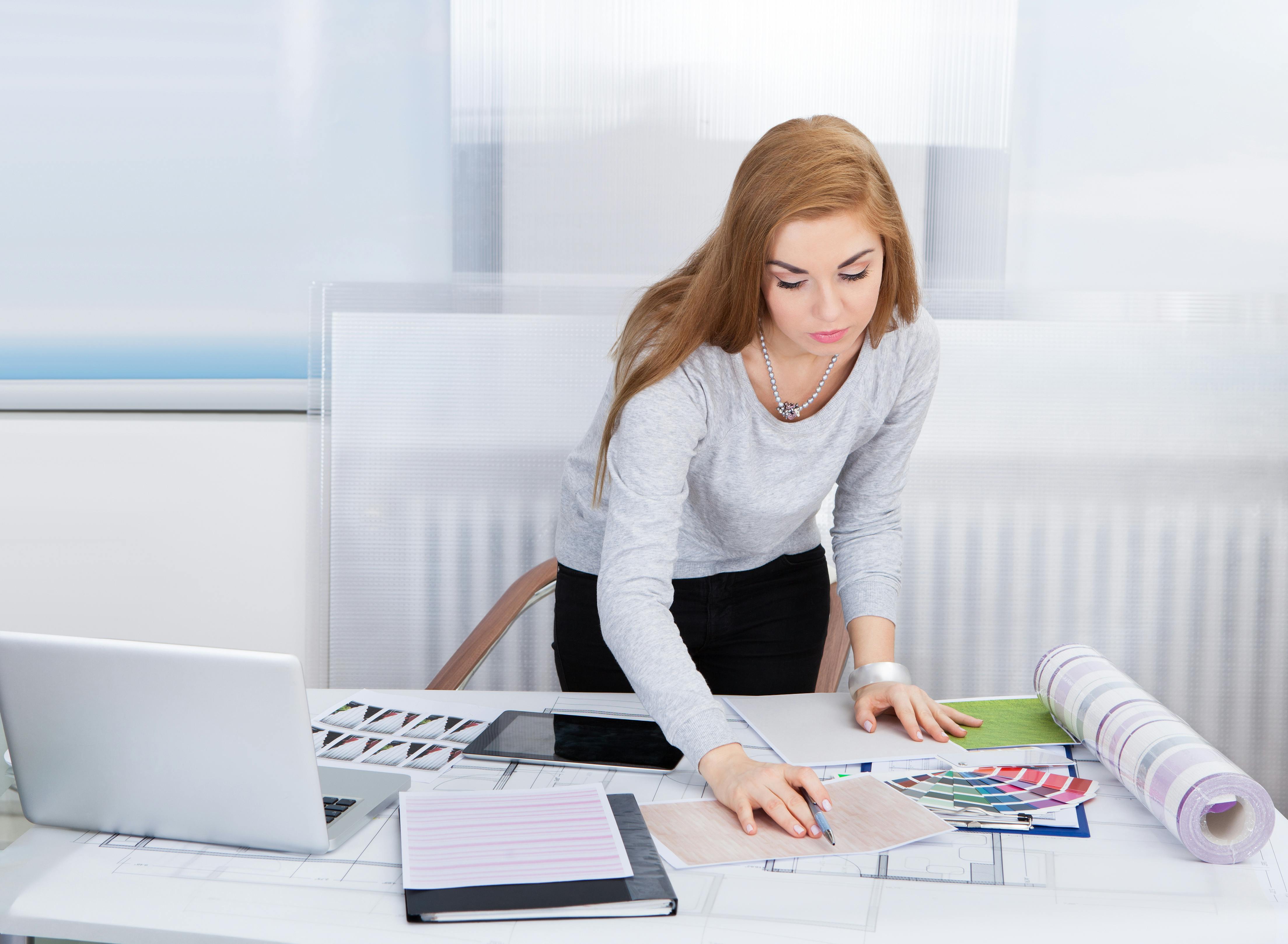 No. 1: The tools don't get the job done 
Juggling too many tools often leads to miscommunication and inefficiency, especially if you are still using manual ones. This may be the issue if you answer 'yes' to one of these questions:
Are you continually jumping from platform to platform to manage each part of your business such as project status, time tracking, billing, and more?
Are you frequently wasting time and energy digging through files in search of client notes and other pertinent documents?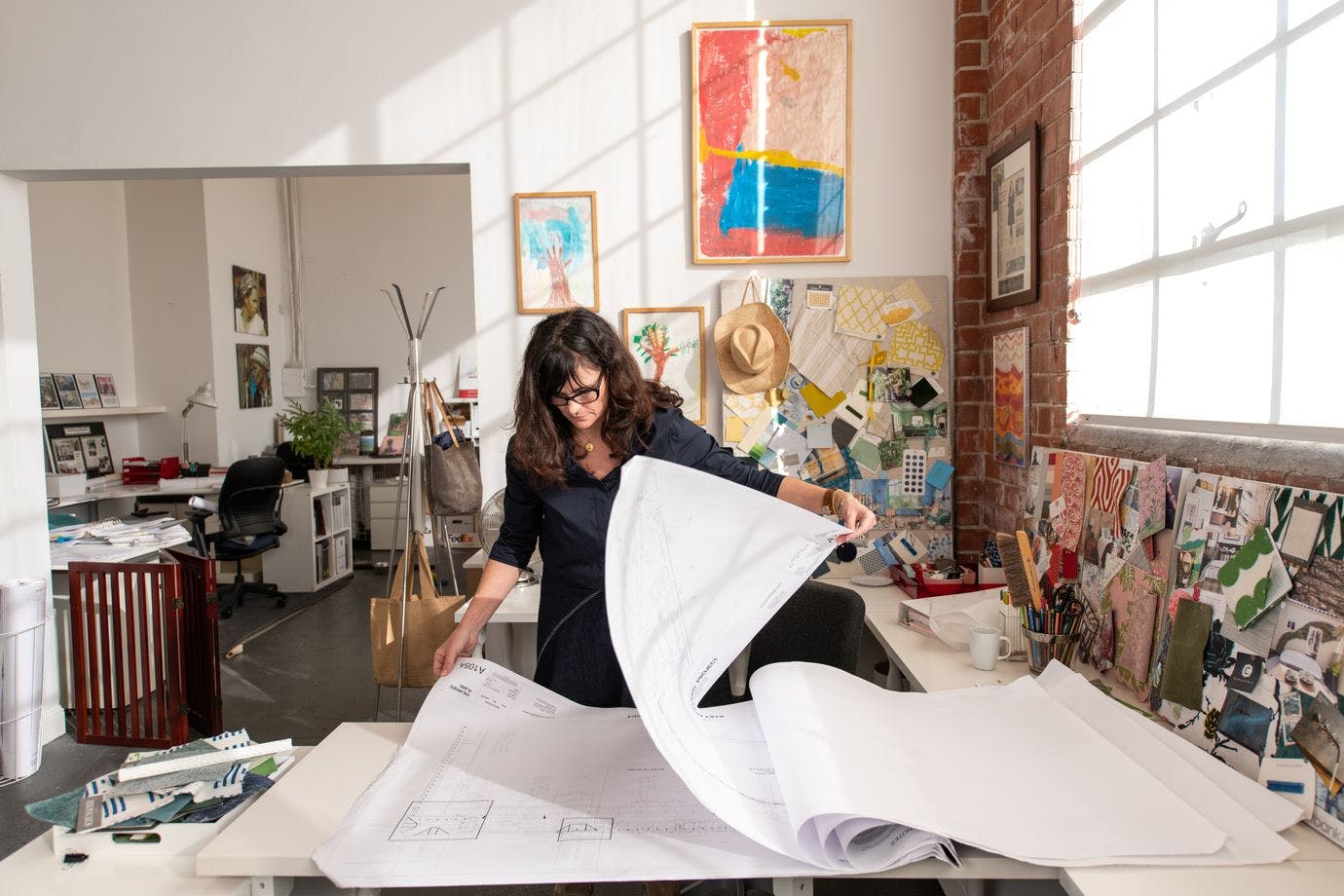 No. 2: Admin work slows you down (a lot).
When it comes to winning a new project, every second counts. Spending too much time putting together a proposal or estimate could cost you a potential client to competing interior designers and contractors who deliver faster. 
Are you: 
Starting from scratch each time you map out the vision and details of a new project?
Pouring over estimates for accuracy and struggling to predict fluctuating prices of materials?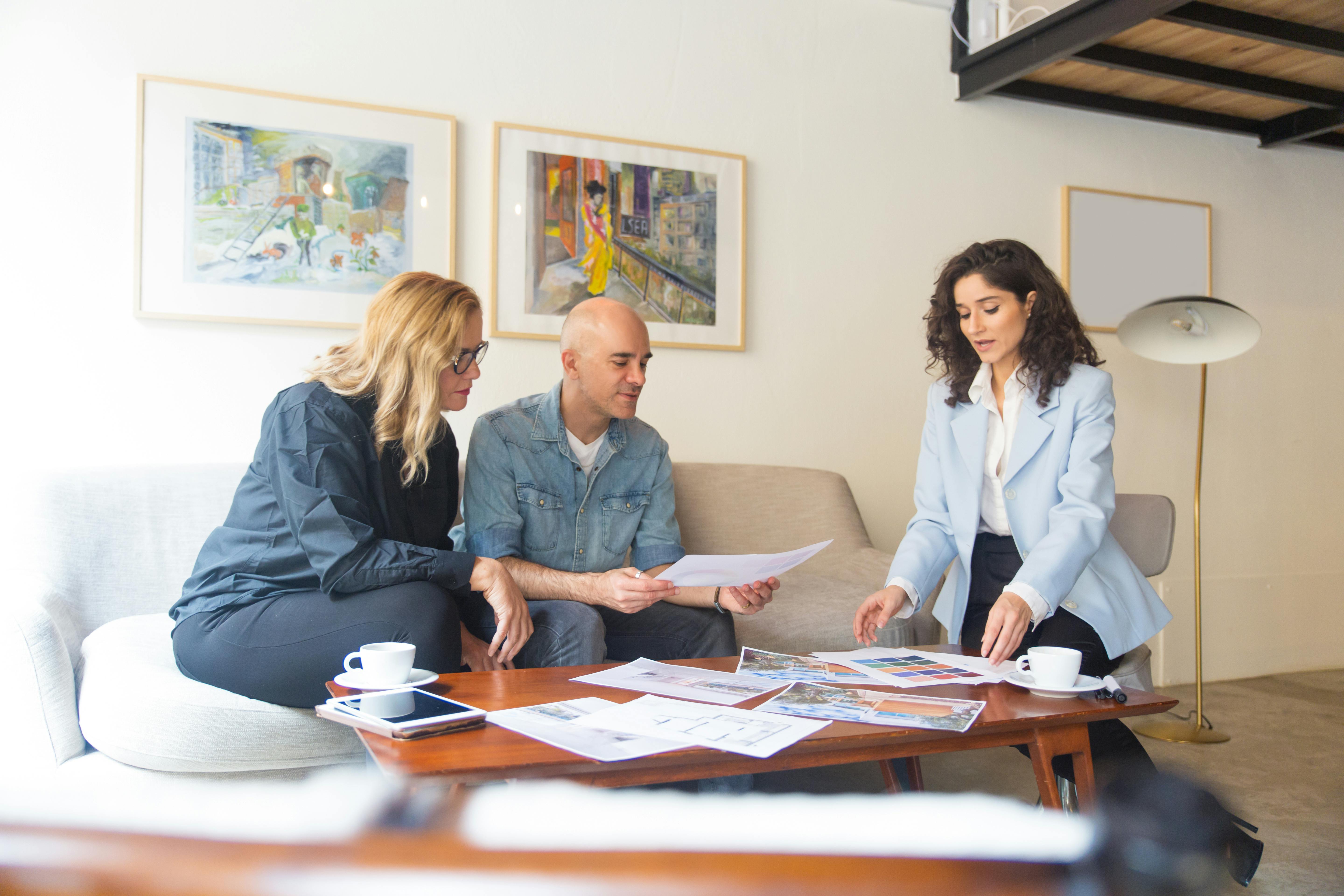 No. 3: Client anxiety is high
Maintaining clear communication with clients is time-consuming especially when you're their sole point of contact. But managing client expectations is especially stressful if your clients cannot easily access project updates, status reports and communication histories. Does this sound like your business?
Clients are texting, calling and emailing you with questions and requests 24/7.
You are spending too much time as the go-between, relaying messages from your client to the project team.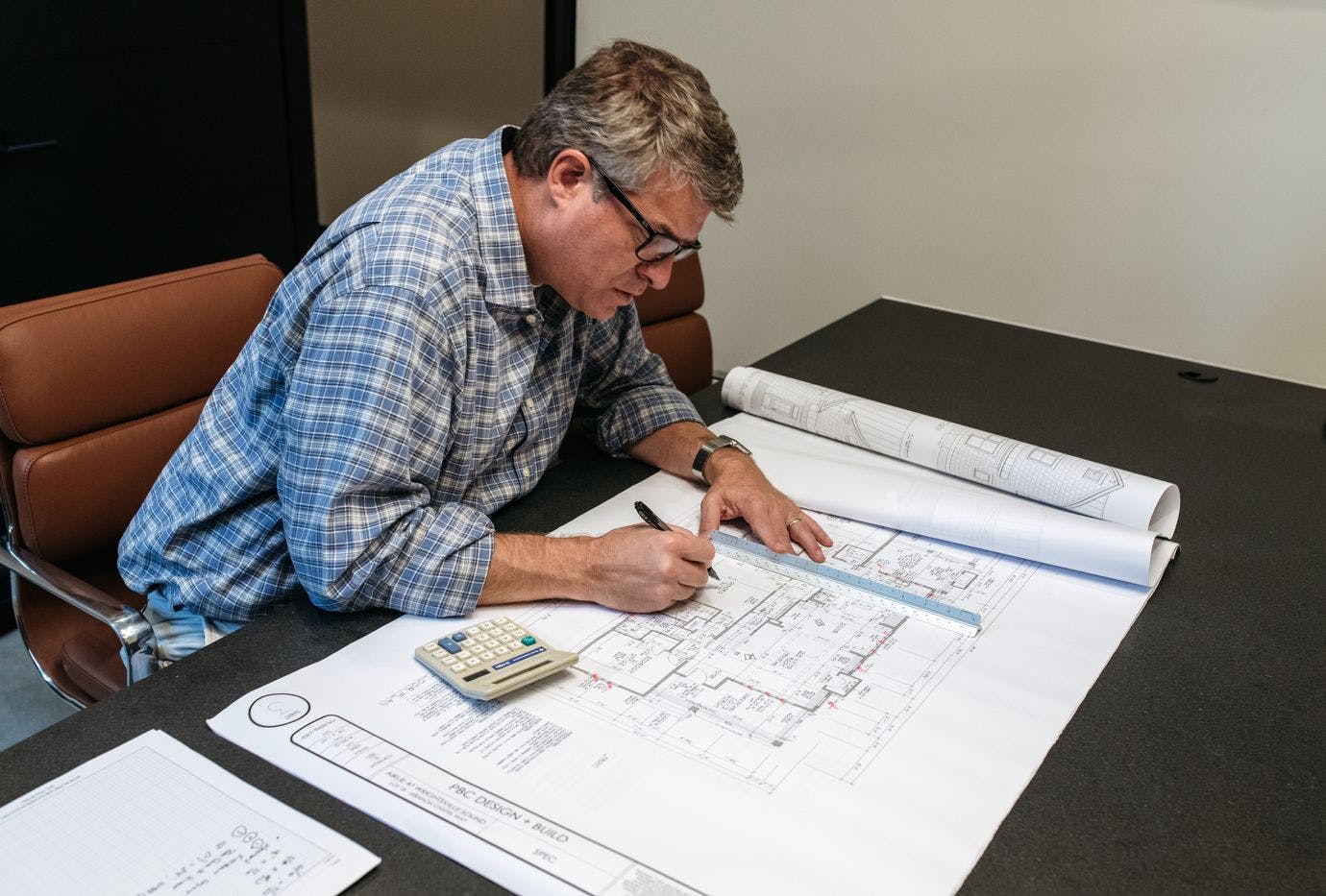 No. 4: Projects regularly exceed budget
All business owners want to earn amazing margins, but without the right financial management tools, they risk failing to capture all that is owed them as a project evolves. Do these scenarios sound familiar? 
Your process for tracking change orders is overly complex and sometimes you miss collecting on the extra work.
You're adding double entries for estimates and sometimes miss costs.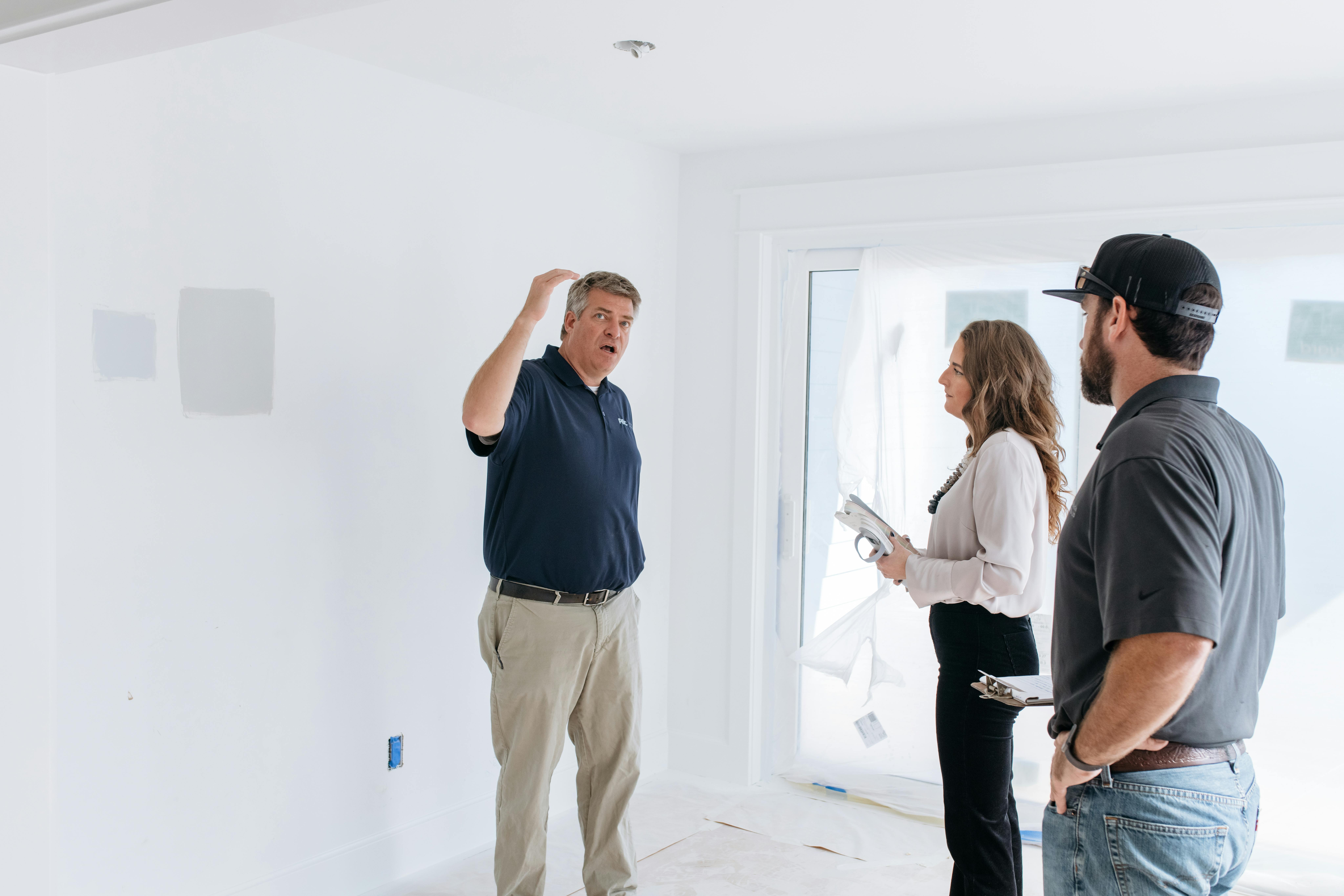 No. 5: You don't always have the full picture
No matter how well planned your project, issues inevitably arise. Without the strong collaboration and communication that empowers your team to handle them, you may be left to deal with all of the issues and your day looks like this: 
Frequently asking for updates from project managers because you are not automatically alerted when issues need attention or when they are resolved.
Spending hours each week racing from job-site to job-site to check in.

Ready to try a better way? 
Many of today's designers and contractors have said goodbye to outdated or multiple project management systems and chosen to manage every aspect of their projects from one place. By adopting technology such as Houzz Pro, you can organise projects in one easy to use tool. Houzz Pro helps you streamline all aspects of your business by simplifying, and reducing the time it takes to create professional-looking proposals and accurate estimates. 
The Project Dashboard keeps everyone on the team informed of changes and progress so everyone is on the same page, every step along the way. With Houzz Pro, project tracking and communicating with clients goes more smoothly because customers can access the timeline and leave feedback any time of day. You can also easily connect your favourite tools such as Zoom and Gmail so that you are running your business efficiently and smartly from one place. 
If this checklist resonated with you, let us help you upgrade toward a more efficient and less stressful way of project management.