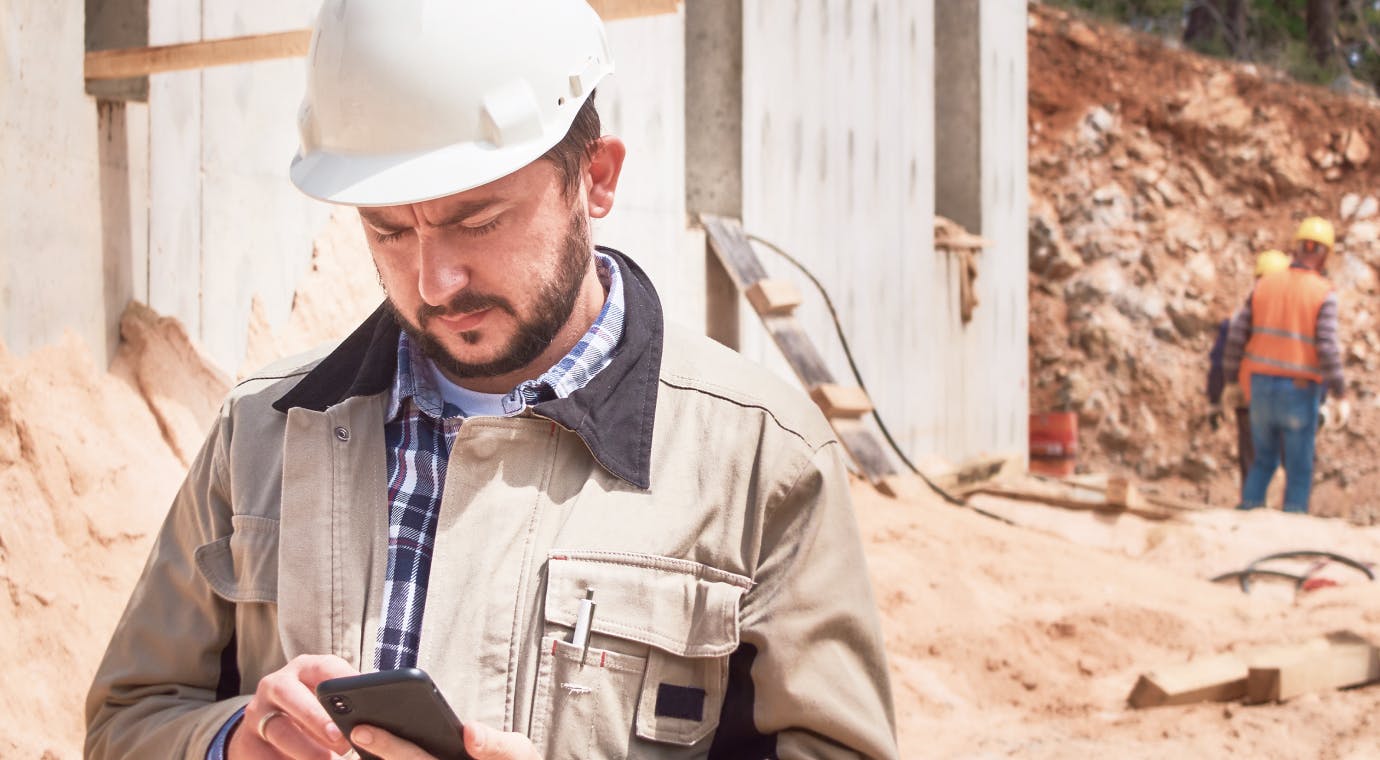 In the sea of construction professionals on Houzz, how do you become a beacon that draws homeowners to your profile? These three ideas will attract attention for your business in all the right ways. And increased attention can, of course, mean more leads, clients and projects – and a better chance of sailing to success.
1. Add Standouts
Highlight attributes that will appeal to prospective clients with a premium Houzz branding feature called Standouts. These are tags that showcase aspects of your business and appear prominently on your profile and your listing in the Houzz Find Professionals directory. Just click on the Get Standouts button in Your Houzz and choose three from the list – perhaps showing that your construction company is family-owned or eco-friendly, or that you offer online consultations. Certainly if you're a Best of Houzz winner, you'll want to point that out too! Standouts don't just add credibility; they show that you care about what's important to your clients.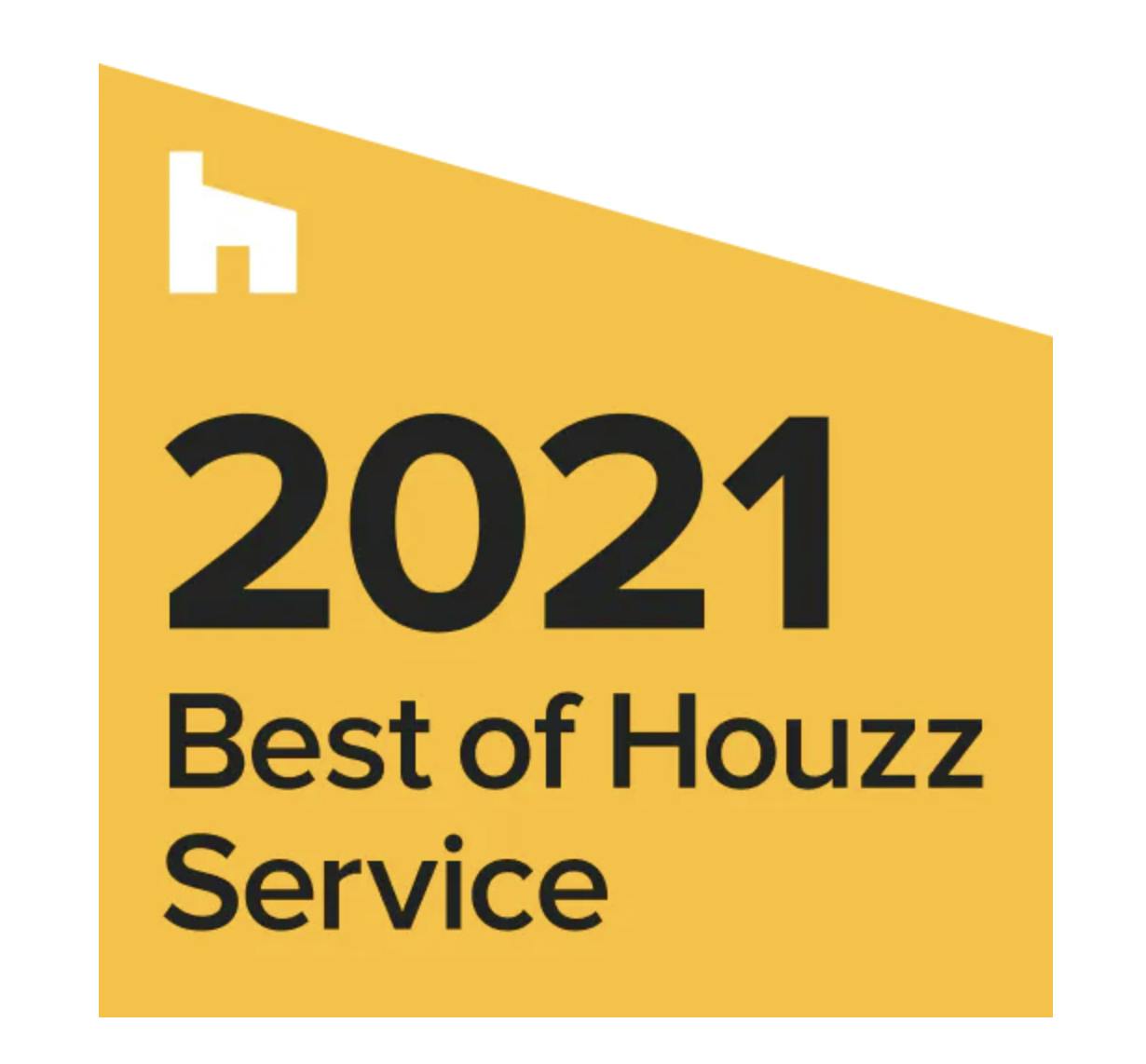 2. Earn a Best of Houzz Badge
Having a Best of Houzz Service badge on your profile is like having a gold seal of approval from the Houzz community. It shows that your services are exceptional and valued, as only 3% of the home design and renovation pros on Houzz win one each year. Best of Houzz Service awards are based on overall pro ratings and client reviews submitted during the previous year.

"Houzz award badges help build trust from the very beginning of the renovation process," says Jason Adams, president and founder of Streamline Construction, "and they tell potential clients that we are a credible, well-established construction company."
3. Craft Your Profile Thoughtfully

Interacting with photos (browsing and saving them to ideabooks) is the No. 1 way Houzz users find pros. So uploading gorgeous project photos to your profile is essential to getting maximum exposure for your business. Make sure you upload high-quality photos, add keywords, and earn repeat visitors by adding new project images regularly.

But beautiful photos tell only part of the story. ​​"Your entire profile should be tailored to the type of customer you want," says Morgan Tedford of System Pavers. That includes the About Us section. You want to draw clients by putting important aspects of your business at the forefront of your description. Is it minority- or female-owned, for example? Specify that upfront. Do you have any awards, green certifications or other acclaim to celebrate? Let the world know. It's also a good practice to list the specific services you provide, along with your service areas.

Investing a little effort in implementing these ideas now can pay big dividends down the road, not just in drawing eyes to your profile but in building attention for your construction business overall.