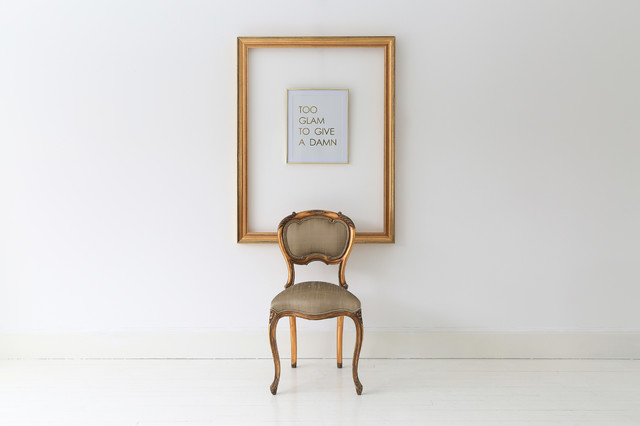 Versailles Baby Gold Chair
This petite bedroom chair is one of our favourites! Hand carved from mahogany, finished in antiquated gilt and upholstered in a beige-grey raw slub silk, with French cabriole legs.

Coordinate this French accent chair with all our Versailles gold French furniture or use it as a stand out piece with our white bedroom furniture.

Please beware of imitations of this product!

Silk is a gorgeous but delicate material. It is made from 100% natural fibres, and can be broken down and weakened if exposed to direct sunlight. We advise that you keep items made from silk out of direct sunlight to ensure you years of enjoyment.