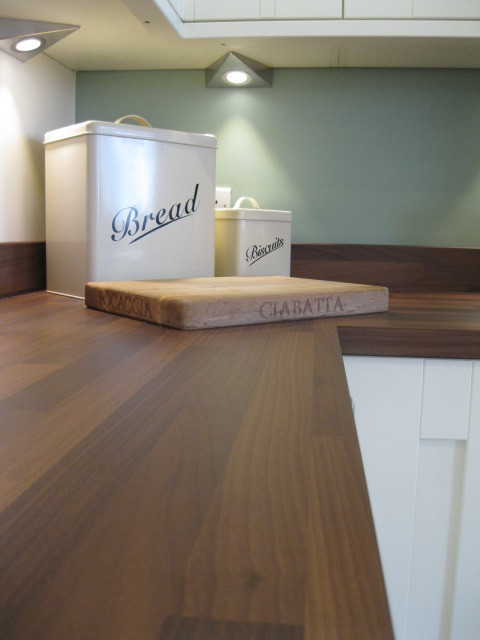 treasured kitchen extension
milbourne alabaster door from second nature kitchens
this kitchen means a lot to mrs mee who's late husband designed the key aspects and detailed features. this is a lovely area and a complete transformation with the extension from the small dark kitchen it was before.
mr & mrs mee wanted a space for the family to enjoy and a timeless kitchen. the milbourne alabaster creates a classic kitchen with a country feel and with the contemporary accessories, it brings it all to life... "i love the kitchen ...john would be really proud of it"