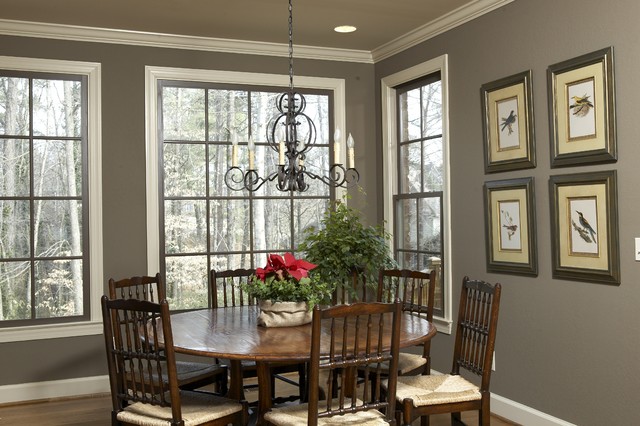 Gathering Place
KITCHEN AND DEN RENOVATION AND ADDITION
A rustic yet elegant kitchen that could handle the comings and goings of three boys as well as the preparation of their mom's gourmet meals for them, was a must for this family. Previously, the family wanted to spend time together eating, talking and doing homework, but their home did not have the space for all of them to gather at the same time. The addition to the home was done with architectural details that tied in with the decor of the existing home and flowed in such a way that the addition seems to have been part of the original structure.

Photographs by jeanallsopp.com.